Battlefield 1 EA and Origin Access trials detailed
Take aim…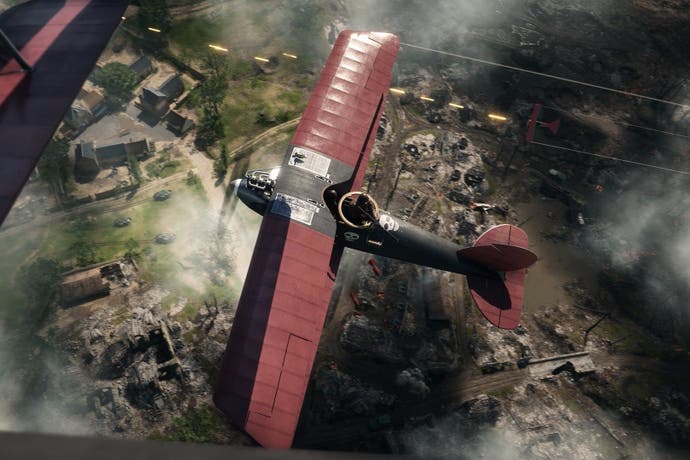 EA and Origin Access subscribers can play Battlefield 1 early, as you'd expect.
The shooter's Play First Trial begins on 13th October, a week before the game launches proper on 21st October.
The trial gives you 10 hours of game time, but you don't get access to the full game. Five maps and four modes are available, including St. Quentin Scar, Amiens, Sinai Desert, Fao Fortress and Suez in the Conquest, Rush, Operations, and Domination modes.
You also get a "taste" of the single-player campaign, EA said, with the missions Storm of Steel and Through Mud and Blood.
As with other EA and Origin Access trials, your Battlefield 1 progress carries over if you buy the full game after the trial ends. (If you play all 10 hours before 20th October, you'll unlock a Battlepack in the full game.)
There's another way to play Battlefield 1 early: you can play on the 18th if you pre-order the Early Enlister Deluxe Edition.
EA said after the release of the Early Enlister Deluxe Edition, the rest of the maps and modes will open up to EA Access and Origin Access subscribers, unless you've used all of your play time.
Martin took a look at the Battlefield 1 beta earlier in September, and called it "broken and brilliant in equal measure".