Battlefield 1 EA Access trial goes live a day early
And you can play the campaign now.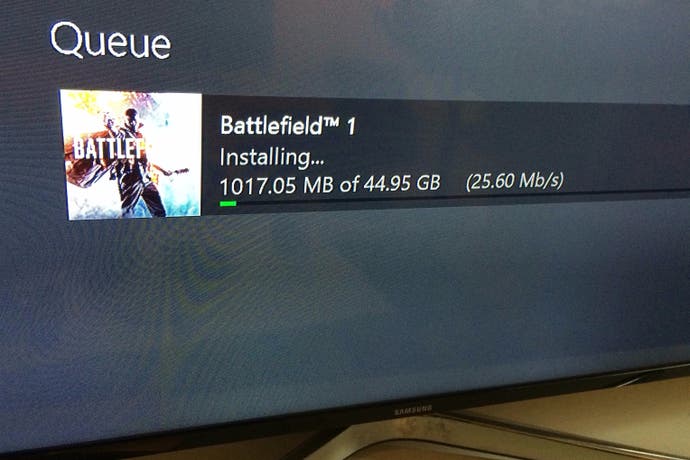 The Battlefield 1 EA Access trial has gone live a day early.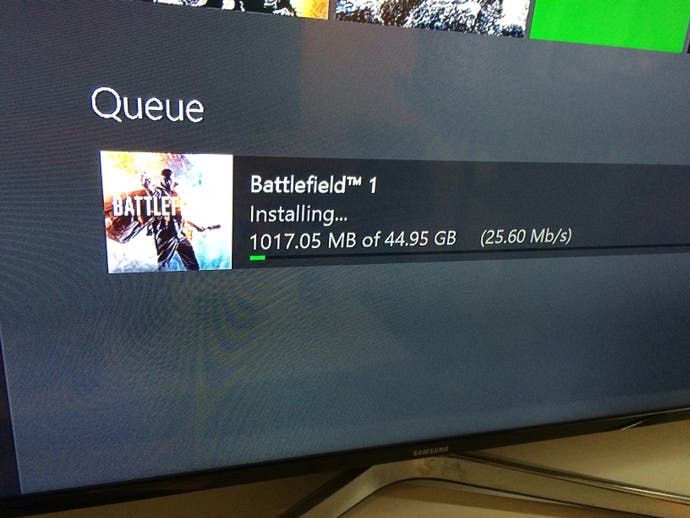 It's available to download now. It had been due to go live tomorrow, 13th October.
Our Ian is downloading the trial, which weighs in at 44.95GB on Xbox One. He tells me Battlefield 1 still says it unlocks on the 13th on EA Access, but if you go to the demo section in the Xbox Store, you can download it from there.
The trial let Ian play the single-player after the download reached 28 per cent. He's had a quick go of the prologue and it works.
The Early Access trial gives members 10 hours of game time, with five maps and four modes available.
The portion of the single-player campaign on offer includes the missions Storm of Steel and Through Mud and Blood. Your progress carries over, too, if you decide to buy the full game after your trial ends.