Battle Royale coming to Fortnite in September
Players Unknown.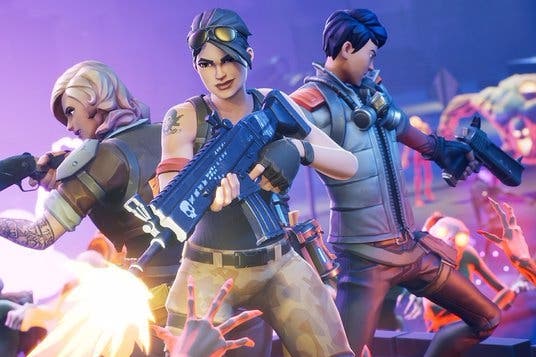 A Battle Royale mode is coming to Fortnite on 26th September.
"100 players. One giant map. A battle bus," Epic said in a note to press. "Fortnite building skills combined with intense PvP combat. The last player standing wins."
100 players parachute - sorry glide - from the battle bus onto the map and into intense PVP. Players then strive to be the last man standing using a mixture of building and combat skills.
The new Battle Royale mode is currently on the PTR for players to try out. You just need to open the game and select Battle Royale.
Funnily enough, a few games seem to be introducing a Battle Royale mode in the past few months. Just last month, GTA 5 introduced a Battle Royale mode in which up to four teams parachute into a periodically shrinking kill box.
Hopefully Battle Royale pans out for Epic and proves a winner, winner, turkey dinner.