Rocksteady is making a Batman game for PlayStation VR
Due this October.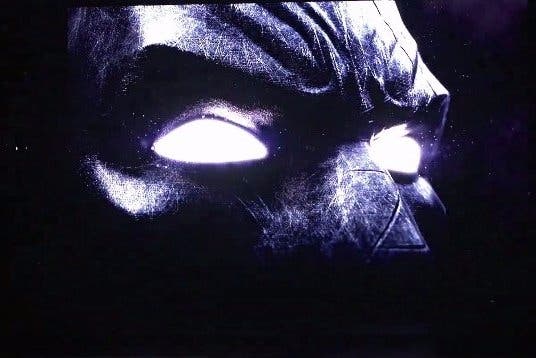 PlayStation VR is getting its very own Batman game by Arkham series developer Rocksteady.
As revealed at Sony's press conference tonight, Batman: Arkham VR will launch in October, ostensibly to coincide with PlayStation VR's just announced 13th October release date.
"Rocksteady is one of the best at creating story-driven content, and Batman: Arkham VR will deliver a more immersive experience than anyone could have imagined only a few years ago," said president of Warner Bros. Interactive Entertainment David Haddad.
There's no mention of voice actors involved and there's a lot of internal debate at Eurogamer HQ about whether this Joker sounds like Mark Hamill. What do you think?
As well as a number of other announcements at the press conference - which you can follow with our E3 guide page - Sony recently announced the PlayStation 4K, an updated "high-end" console suggested to arrive later this year.