Sony confirms PlayStation 4K
But it won't be at E3.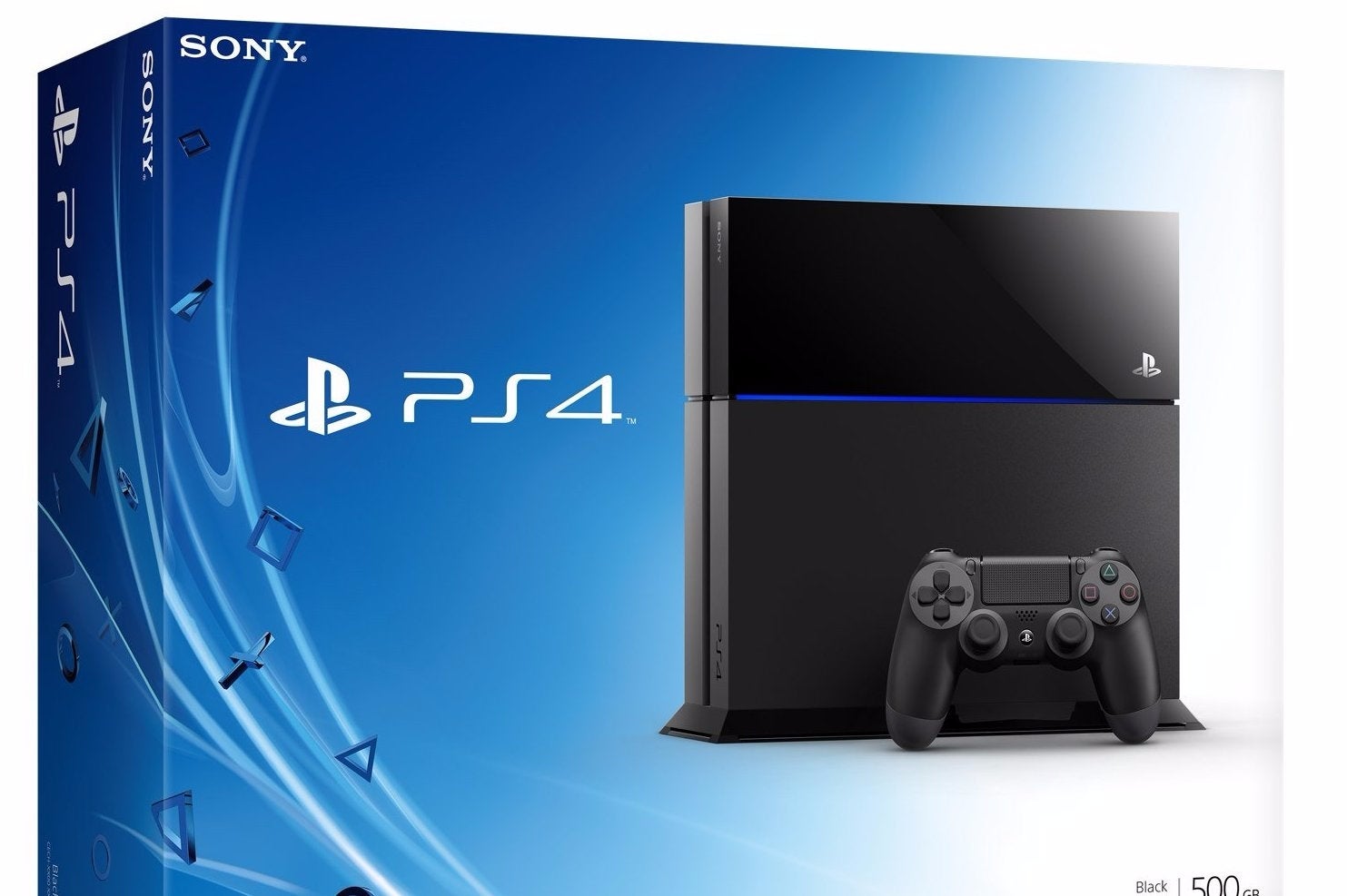 Sony has confirmed the long-reported existence of PlayStation 4K.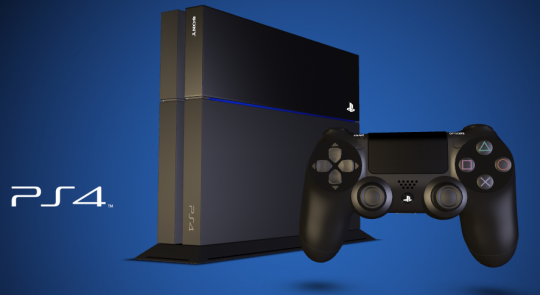 Referred to simply as a "high-end PS4" with support for 4K content, there's no word yet on when the machine might launch, or how much it will cost.
There will be no announcements next week at E3 either, PlayStation boss Andrew House has told Financial Times - hence the low-key confirmation now.
Eurogamer, and more specifically Digital Foundry, have reported extensively on the PS4K, known in development as Neo - a code-name confirmed in today's news.
Software support for PS4K will begin this autumn, suggesting a release then. And it may be that Sony wants to avoid damaging current PS4 sales by saving the 4K's announcement until the hardware is ready to roll-out.
"We want to ensure we have a full range of the best experiences on the new system that we can showcase in their entirety," House said on the matter.
As expected, the PS4K will be more expensive than the current PS4, House said, but it is not a replacement.
"It is intended to sit alongside and complement the standard PS4," he continued. "We will be selling both [versions] through the life cycle.
"All games will support the standard PS4 and we anticipate all or a very large majority of games will also support the high-end PS4."
For game developers, PS4K will require a "small but manageable" extra round of work to support, House concluded, adding that Sony expects it to be profitable from launch. In other words, the machine will not be sold at a loss.
Sony's press conference takes place next Monday - you can find all the timings you need on our E3 guide page. Whether PlayStation 4K will be reference at all remains to be seen.