Batman: Arkham Knight's final story DLC due tomorrow
Season of Infamy rounds out epilogues for various villains.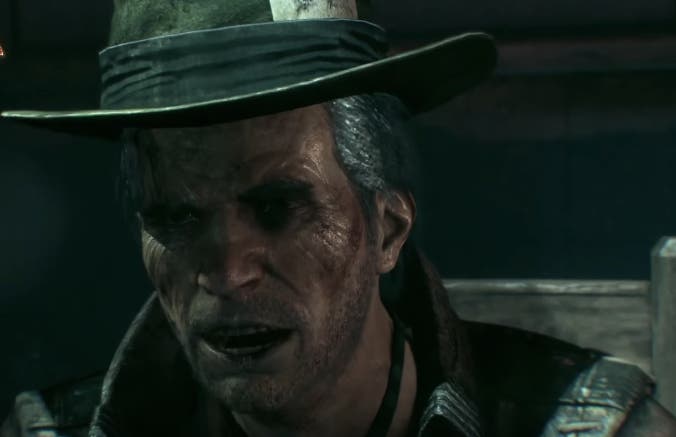 Batman: Arkham Knight's final DLC episode, Season of Infamy, is due tomorrow.
It will be comprised of four missions rounding up epilogues for villains Mr. Freeze, the Mad Hatter, Killer Croc, and Ra's Al Ghul.
The DLC will also include six new AR Challenges and new skins based on Batman Begins and the original look of the Batmobile in Arkham Asylum.
Arkham Knight's previous Batgirl expansion underwhelmed Aoife. "If you decide not to fork over cash for the ability to step into Bab's impractically-heeled Batsuit, know that you aren't missing much," she said in her Batgirl DLC review.
Here's a look at the Arkham Knight finale below: