Batman: Arkham Knight's Batgirl is Barbara Gordon
Voiced by Ashley Greene, aka Alice Cullen from the Twilight films.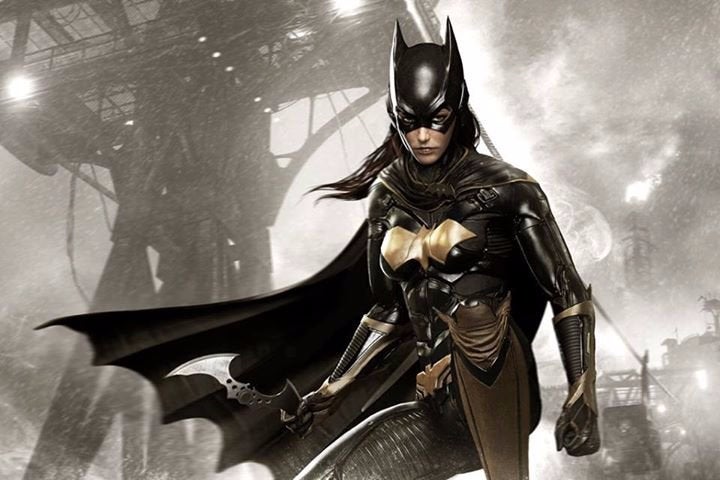 Batgirl in upcoming action game Batman: Arkham Knight is Barbara Gordon, developer Rocksteady has confirmed.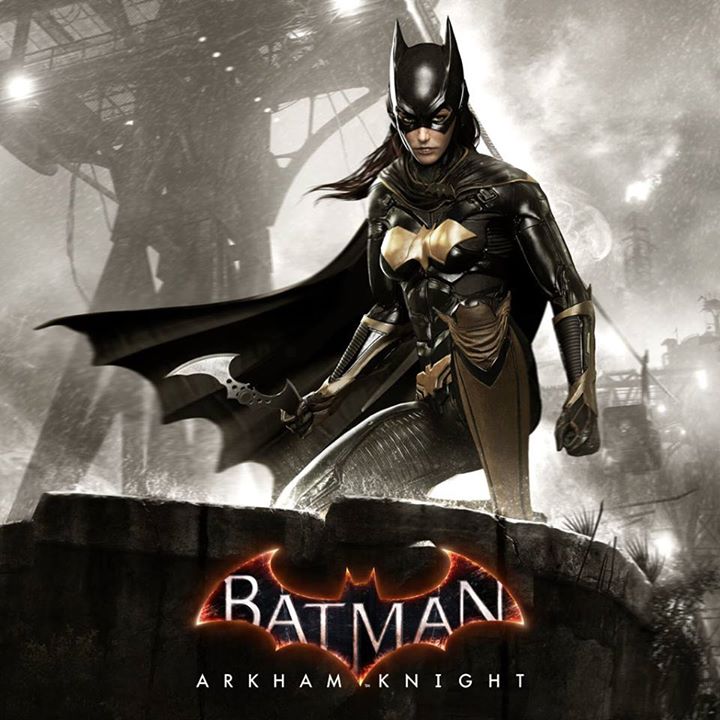 Earlier this week Rocksteady sparked speculation about the identity of Arkham Knight's Batgirl, who you can play as if you buy the game's controversial season pass.
Some had pointed to Cassandra Cain and Stephanie Brown as likely candidates, but Rocksteady development chief Sefton Hill took to Twitter to confirm Barbara Gordon, daughter of Commissioner Gordon, is Batgirl.
As a few of you have asked about the DLC, "who is Batgirl?" I can confirm it is indeed Barbara Gordon.

— Sefton Hill (@Seftonhill) May 5, 2015
You play Batgirl in "Batgirl: A Matter of Family", which publisher Warner Bros. describes as a prequel story expansion. It includes a new location where you play as Batgirl for the first time in Rocksteady's Arkham series. The image, right, is the first render of the character.
THERE MAY BE SPOILERS AHEAD.
According to the backstory of Rocksteady's Arkham series, Barbara Gordon, while Batgirl, was paralysed from the waist down and confined to a wheelchair after the Joker shot her through the spine. She then became Oracle, a contact who helps Batman through voice communications while he's out cleaning up Gotham's dirty streets.
Given the DLC is a prequel, perhaps it tells the story of how Barbara Gordon goes from Batgirl to Oracle.
Meanwhile, Warner has confirmed the voice cast behind some of the characters in Arkham Knight - and Ashley Greene, best known for playing Alice Cullen in the Twilight films, has taken on the role of Barbara Gordon.
Jonathan Banks from Breaking Bad and Better Call Saul plays James Gordon, John Noble from Sleepy Hollow and Fringe plays Scarecrow, and Scott Porter from Friday Night Lights and Hart of Dixie is Nightwing.
As you'd expect, Kevin Conroy returns as Batman, Tara Strong plays Harley Quinn, Troy Baker is Two-Face and Nolan North is Penguin.