Batman: Arkham Knight trailer teases in-game footage
Drive you up the wall.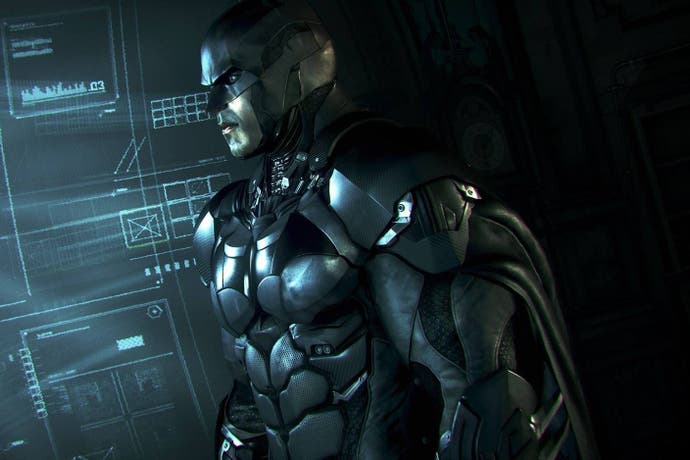 Here's a first look at in-game footage from Batman: Arkham Knight, Rocksteady's final chapter in its trilogy starring the Dark Knight.
The trailer below gives us a glimpse at the Bat in action on the streets of Gotham, gliding in the air above and taking to the road in the Batmobile.
Roads are now wider to accommodate your ability to drive around the city. You'll also be able to accelerate up walls and drive while inverted in tunnels.
Arkham Knight is due to launch this October on PC, PlayStation 4 and Xbox One.