Batman: Arkham Knight to get Catwoman's Revenge add-on
Loads of other skin packs and maps coming.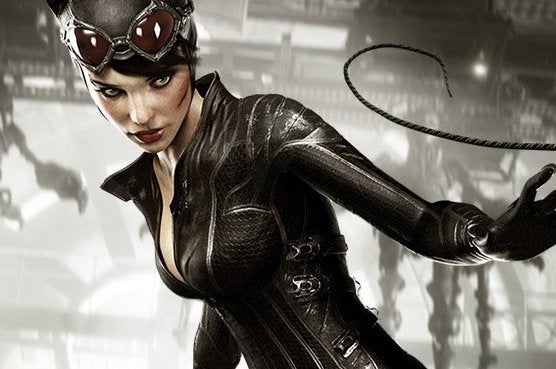 Batman: Arkham Knight has another Batmobile boot full of additional bits and pieces in the pipeline, including a new story DLC titled Catwoman's Revenge.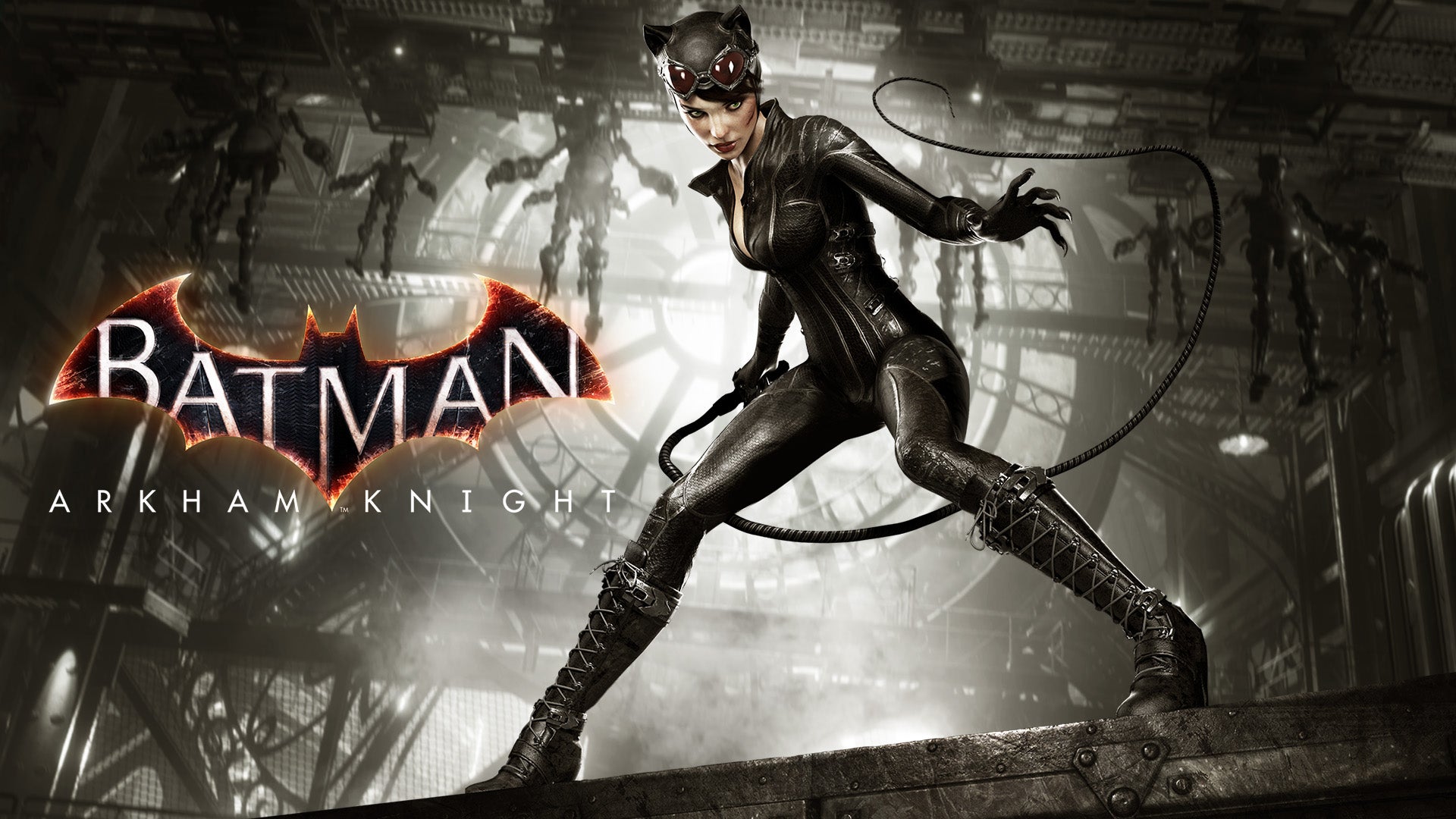 Set after the events of Arkham Knight's campaign, this DLC will let you prowl around as Catwoman and take revenge on the Riddler.
The pack is due to launch at some point in October.
Two new add-ons are available today - the Crime Fighter Challenge Pack #2 which brings extra challenge maps, and the GCPD Lockdown story DLC. This pack lets you play as Nightwing on a mission to stop the Penguin from breaking out of the Gotham City Police Department.
And there's plenty more add-ons to come. October will also see the launch of the Batman Classic TV Series Batmobile Pack, containing the 1960s TV Series Batmobile, Catwoman and Robin Skins, as well as two new racetracks.
A third Crime Fighter Challenge Pack will then add even more maps featuring Batman, Nightwing, Robin, and Azrael.
Season Pass holders get all of this included, or you could just wait for Arkham Knight's inevitable Game of the Year Edition.