Batman: Arkham Knight Mac and Linux canned
Tux love.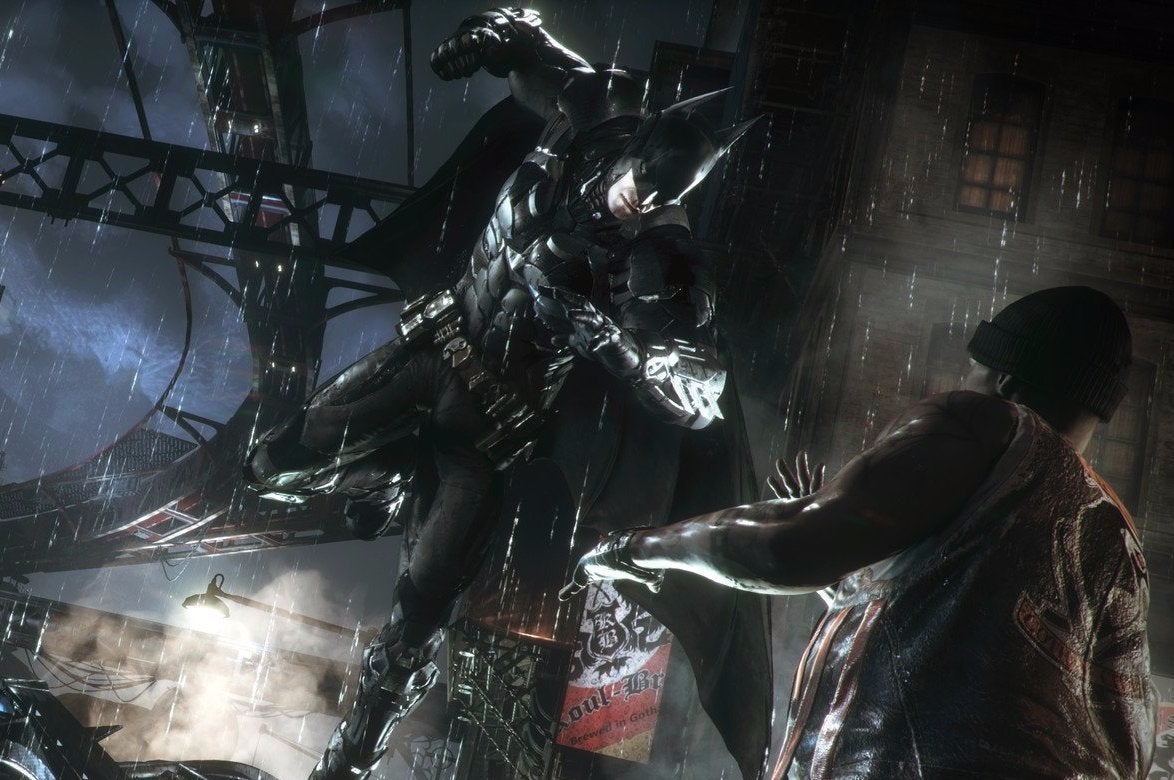 Warner has cancelled the Mac and Linux versions of Batman: Arkham Knight.
"We are very sorry to confirm that Batman: Arkham Knight will no longer be coming to Mac and Linux," the publisher said in a post on Steam.
"If you have pre-ordered Batman: Arkham Knight for Mac or Linux, please apply for a refund via Steam."
It's the latest blow for the concluding game in Rocksteady's Arkham Trilogy, which suffered a disastrous launch on PC last year.
So bad was the PC version that Warner pulled the game from sale, before reinstating it alongside a raft of patch work.
Digital Foundry's latest test, conducted in November 2015, found new patches did little to improve underlying issues. Last month Warner released Arkham Knight's Final DLC episode, Season of Infamy.
As you'd expect, the reaction to the cancellation of the Mac and Linux versions of Arkham Knight has been overwhelmingly negative. Here's a snippet from Steam: