Batman: Arkham Knight PC still broken, players say
"At least 12GB" RAM now recommended on Windows 10.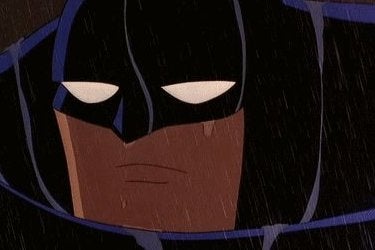 It's no joke. Four months after it was pulled from sale for releasing as an unplayable buggy mess, Batman: Arkham Knight is back for sale on Steam.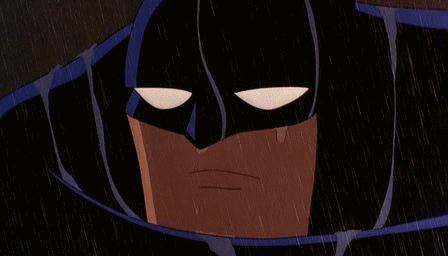 And it's still unplayable for many.
Arkham Knight returned to Steam at 5pm UK time yesterday evening. Shortly after, Batman publisher Warner Bros. issued a blog post that warns of a GPU issue for Windows 7 users which will cause a hard drive paging issue after "extended gameplay sessions".
The solution is to simply relaunch the game, and the issue will be reset.
On Windows 10, Warner recommends having "at least 12GB of system RAM" if you are having problems. This will allow the game "to operate without paging and provides a smoother gameplay experience".
"We are still working with our GPU partners to add full support for SLI and Crossfire," Warner explained. "In addition, we are working with these partners to address stability issues on certain cards related to the latest drivers."
We asked Digital Foundry to take a quick look at the game as it stands - the results suggest that Batman: Arkham Knight today has seen no further improvements from its interim patch back in September.
The only noticeable changes were the addition of support for add-on and season pass content.
Some customers report that they are able to play. Others report that they have seen no improvements.
"Broken. Impossible to play..." user minwelvalgreen reported.
"You had four months to fix this problem," bajzi0016 added. "On Win 10 my 8GB RAM is sh** for this game and I need 12GB if I want play without any problem.... [I'll] wait for the next patch and I hope you will fix this."