Bastion out on PS4 in Europe this spring
UPDATE: And by "spring," they mean tomorrow.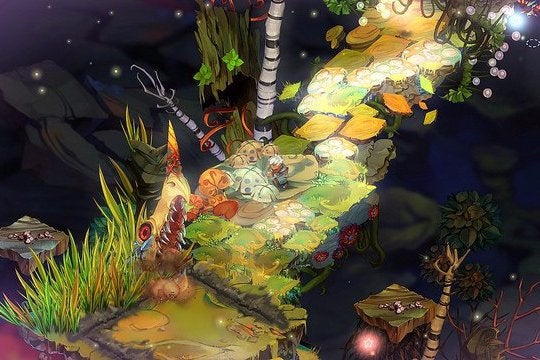 UPDATE 07/04/2015 9pm: Bastion's PS4 port will be out tomorrow in Europe, Supergiant's Greg Kasavin has confirmed to Eurogamer.
ORIGINAL STORY 07/04/2015 3.20pm: Bastion comes out on PlayStation 4 in Europe this spring.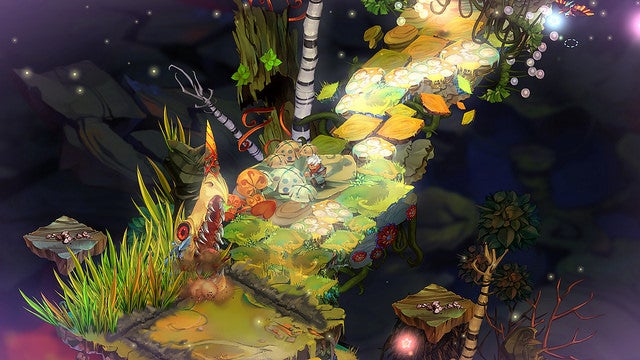 Supergiant's lovely action RPG makes its debut on PS4 on these shores as part of Sony's Spring Fever 2015 promotion, according to a post on the PlayStation Blog. That means it should be out here by May. The PS4 version launches in North America today.
Bastion launched first on Xbox 360, in 2011, to critical and commercial acclaim, and was subsequently ported to a raft of platforms. It's gone on to sell over 3m copies.
The PS4 version, developed by Barcelona-based studio BlitWorks (Don't Starve, Fez), runs at 60 frames per second in 1080p resolution. There's a Platinum trophy up for grabs, too.