Bastion creator announces new game Transistor
Supergiant reveals sci-fi adventure for 2014.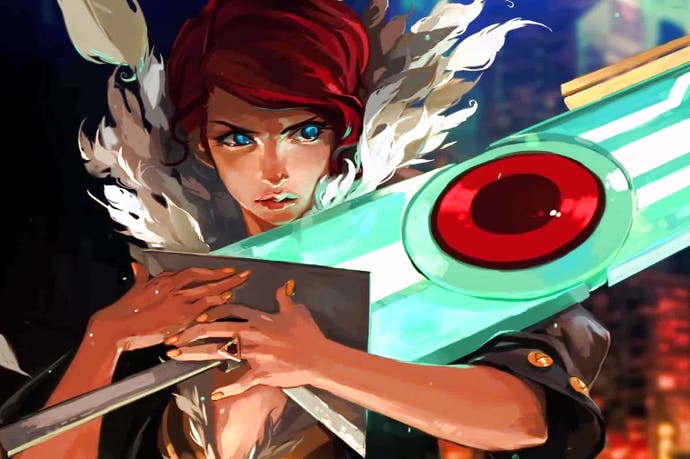 Supergiant Games, the talented developer behind 2011 action RPG Bastion, has announced its next project - Transistor.
The sci-fi adventure is set in a futuristic city and stars a young woman, named in an initial reveal trailer as Red.
"Everybody has a voice in Cloudbank. Now the city's most influential voices are disappearing one by one. It is Red's turn," the footage teases.
The game includes isometric gameplay similar to that of Bastion. What appears to be a side-scrolling section is also shown.
Red will fight with an "extraordinary weapon of unknown origin" - what looks like a hulking big sword. Footage suggests it will have a number of uses.
Fans of Bastion will also recognise the vocal talents of Ashley Barrett, who sang on that game's memorable soundtrack.
Supergiant has said it is yet to choose release platforms, although its vague 2014 launch suggests an appearance on next-gen consoles is a possibility.