Bastion just 69p on iOS this week in Warner Bros. sale
Scribblenauts Remix, Batman Arkham City also cheap.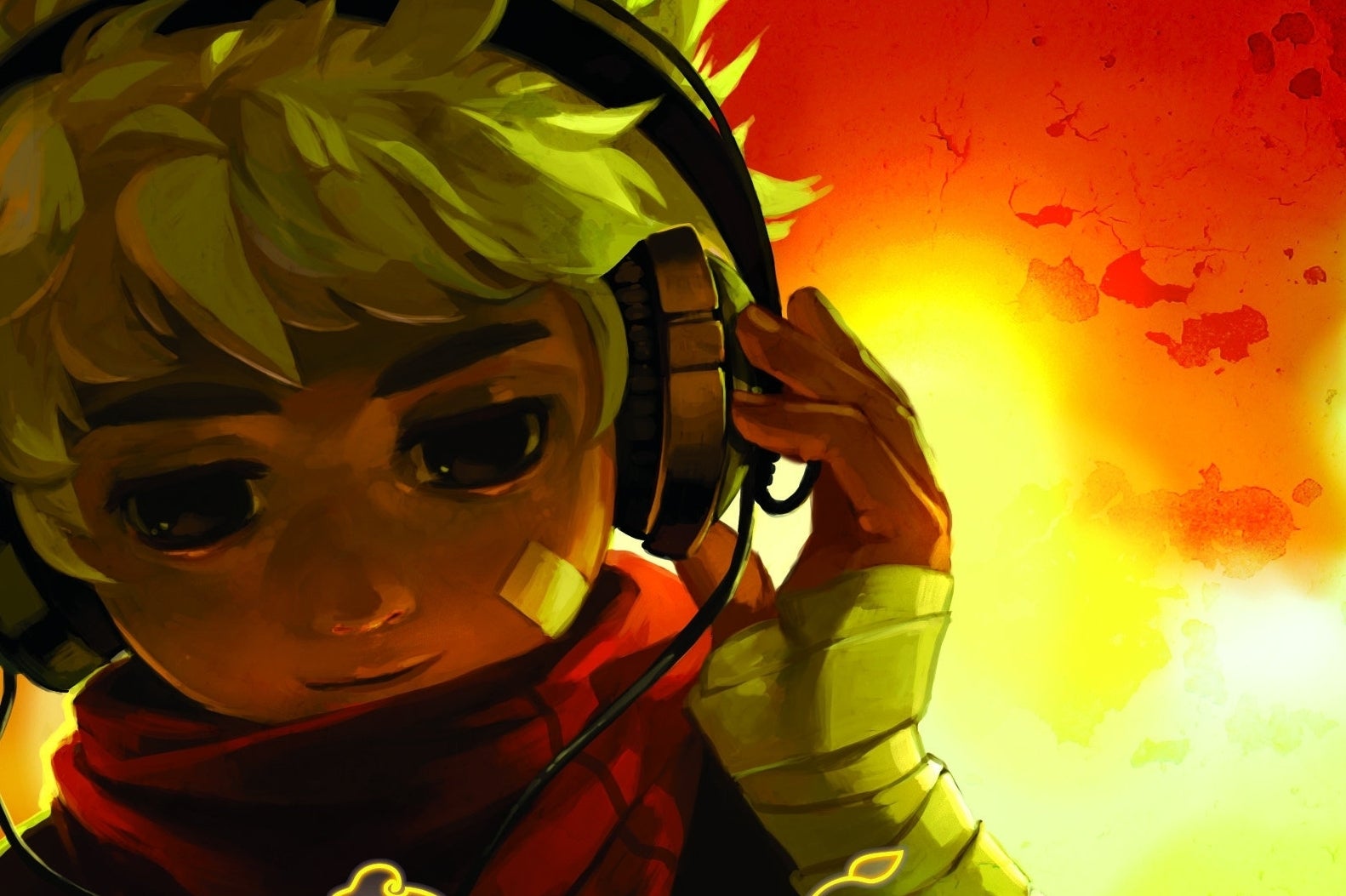 Marvellous action RPG Bastion is currently just 69p on iPhone and iPad, thanks to publisher Warner Bros.' week-long iOS game sale.
If you haven't tried it yet - or want to play through it again on the go - Bastion's fantastic narrative and tough combat is hard to beat. It was even one of Eurogamer's 2011 Games of the Year.
Warner Bros.' 69p sale continues across lots of other iOS titles - sandbox adventure Scribblenauts Remix is certainly worth picking up at that price if you haven't played the DS originals.
Also discounted are Man of Steel, LEGO Harry Potter Years 5-7, Batman Arkham City Lockdown and LEGO Batman DC Superheroes.
Hello Android users! Man of Steel, Batman: Arkham City Lockdown and Scribblenauts Remix are 69p for you too this week from Google Play.