Baldur's Gate: Enhanced Edition release date moved... forward!
Elfing brilliant.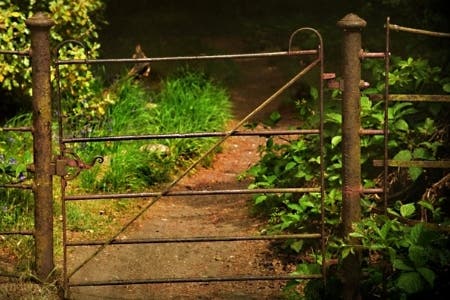 The Baldur's Gate: Enhanced Edition date has been moved slightly... forward!
Overhaul Games' retro revamp now quests towards a 28th November release on Android (tablets), iOS (iPad), PC and Mac. The old date was 30th Nov.
"We are targeting November 28 for all platforms," tweeted man in charge, Trent Oster. "Since we have approvals etc. we can't 100 per cent control the date on iOS, Mac and Android."
A press release sent today (after Oster's tweet) noted that an Android launch will happen "soon after" the others. Allow a bit of leeway and you won't be disappointed, in other words.
Oster also shared that BGEE will run on a first-gen iPad and a Nexus 7.
Baldur's Gate: Enhanced Edition brings the seminal RPG of yesteryear back with loads of improvements and even new content. "Who dares fondle my favourite RPG?" you silently scream. Overhaul Games, I answer - a studio of former BioWare bodies who work just down the road from their employer's original office. This is all BioWare sanctioned, too.
As it's Friday I've dug out a special video for you.