Baldur's Gate: Enhanced Edition delayed from September to November
Obviously to go up against Call of Duty.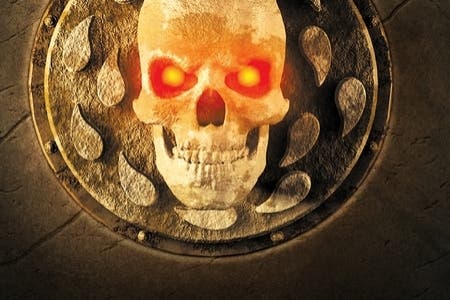 Baldur's Gate: Enhanced Edition isn't finished, so won't launch on 18th September as was planned. Developer Overhaul Games has pushed the remake/remaster back to 30th November.
It sounds like Overhaul was overwhelmed by the popularity of the licence, and by the ideas and offerings of help that flooded in after the game was announced.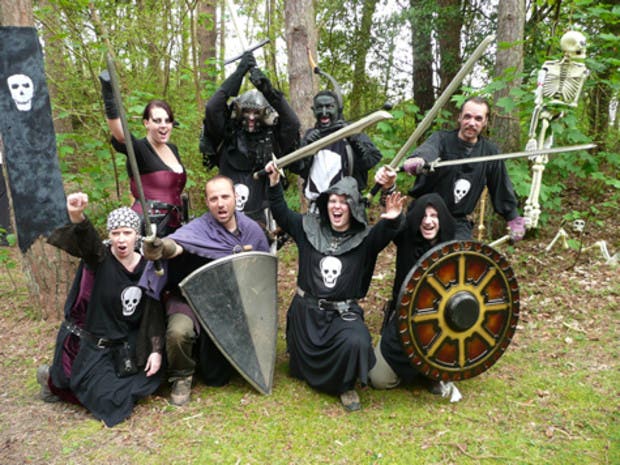 "Thousands of you posted suggestions and requests on our forums. Dozens of volunteers from all over the world helped us improve gameplay, squash bugs, and generally fine-tune the game. Even more came to help work on translations from English to more than 16 other languages," wrote Overhaul president Trent Oster in the Baldur's Gate: Enhanced Edition forum.
"Executing on our plan to make the best Baldur's Gate possible and responding to that overwhelming feedback, we've added new characters, areas, and story, creating many new hours of gameplay. Yet the suggestions, fixes, and translations continue, and more volunteers keep joining.
"After recently reviewing the game and then consulting with our partners, we've decided to ensure that Baldur's Gate: Enhanced Edition is the best possible product on launch. Thus, we have pushed back the release date of the game. Our plan is to release in November, 2012."
On Twitter, Oster praised licence holder Wizards of the Coast for their support "of taking the extra time to improve the game". He also said there were "way too many open bugs for launch", before dismissing the weird idea that this delay was some kind of "marketing master plan".
Oster also suggested that an iPad gameplay video will be released shortly.
Baldur's Gate: Enhanced Edition is in development for PC, Mac, iPad and Android. Game costs $19.99 on PC and Mac ($17.99 pre-order price), and $9.99 on iPad and Android tablets.