Awesome Games Done Quick raises over $2.6m for Prevent Cancer Foundation
New world records broken.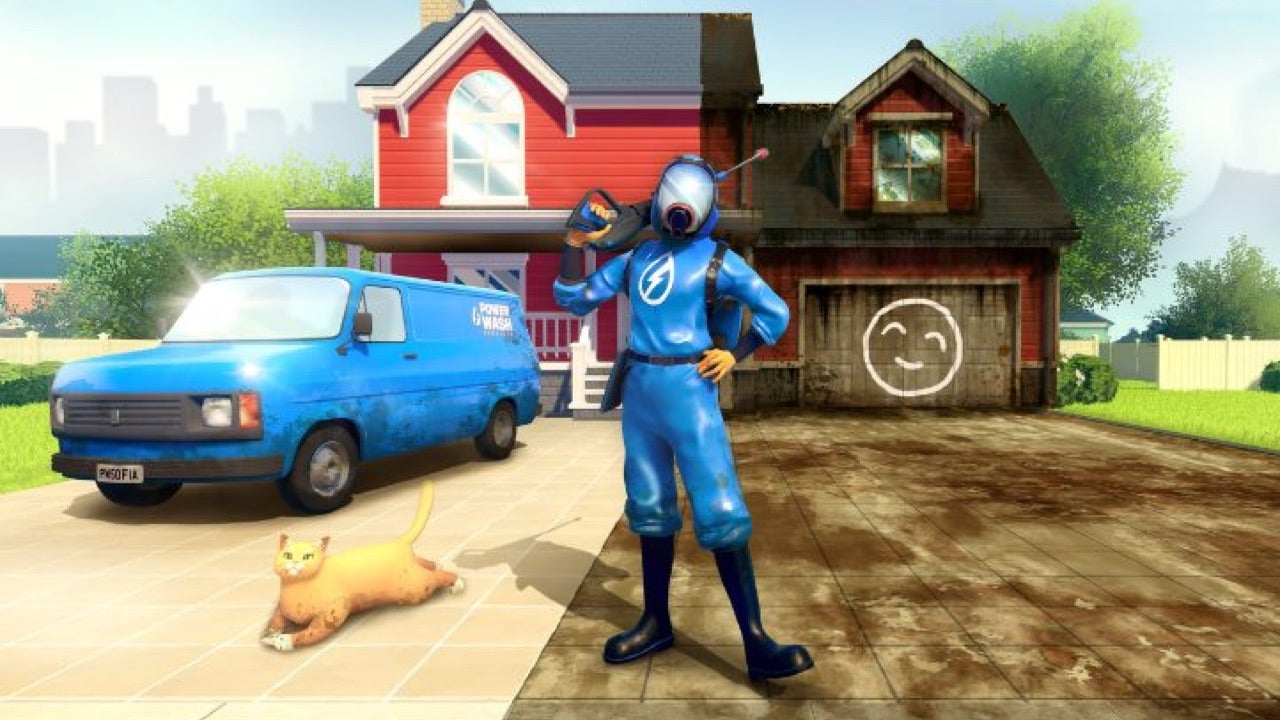 This year's Awesome Games Done Quick speedrunning event raised over $2.6m for Prevent Cancer Foundation.
Games Done Quick hosts regular speedrunning events throughout the year for charity, with Awesome Games Done Quick 2023 wrapping up its week-long 24-hour speedrunning marathon at the weekend.
A number of world records were broken this time, including 2022 releases PowerWash Simulator and Teenage Mutant Ninja Turtles: Shredder's Revenge.
The former record saw six players complete an all vehicles, no soap run in just over 33 minutes (33:31.7).
As Liv wrote, the game has a thriving speedrunning scene.
Other records included an Any% with bank run of Super Mario Galaxy 2 by Jhay at 2:54:51.33, and an Any% nine exits run of Steven Seagal Is: The Final Option (Prototype): by Crak Atak at 21:44.6.
Games Done Quick has now raised over $43m for charities around the world since 2010.
The next event will be its annual Frost Fatales all-women winter speedrun event from 26th February - 4th March on Twitch. That will be followed by Summer Games Done Quick 2023 from 28th May - 4th June.
"Thank you to everyone who made this marathon possible, and to all of you for your amazing generosity and support," said the organisation in a tweet.