CPL goes Dutch
Registration for Amsterdam tournament starts tomorrow
The CPL's European division has unveiled its latest event, to take place in the Dutch town of Loosdrecht near Amsterdam on May 11th to 13th. Featuring $35,000 of cash prizes and room for up to 800 players, it promises to be one of the biggest pro-gaming events held so far in Europe. Highlights will include a 192 player Quake 3 tournament and a 48 team Counter-Strike contest. CPL-Europe are also promising that a certain Miss Stevie Case will be in attendance. Since leaving her job at Ion Storm where she worked on .. ahem .. Daikatana with boyfriend John Romero, Killcreek has been an "ambassador" for the CPL. We're not quite sure if that's a step up or down in the world, or merely a sideways promotion for a woman who is sadly better known for posing topless in Playboy magazine than for her level design skills...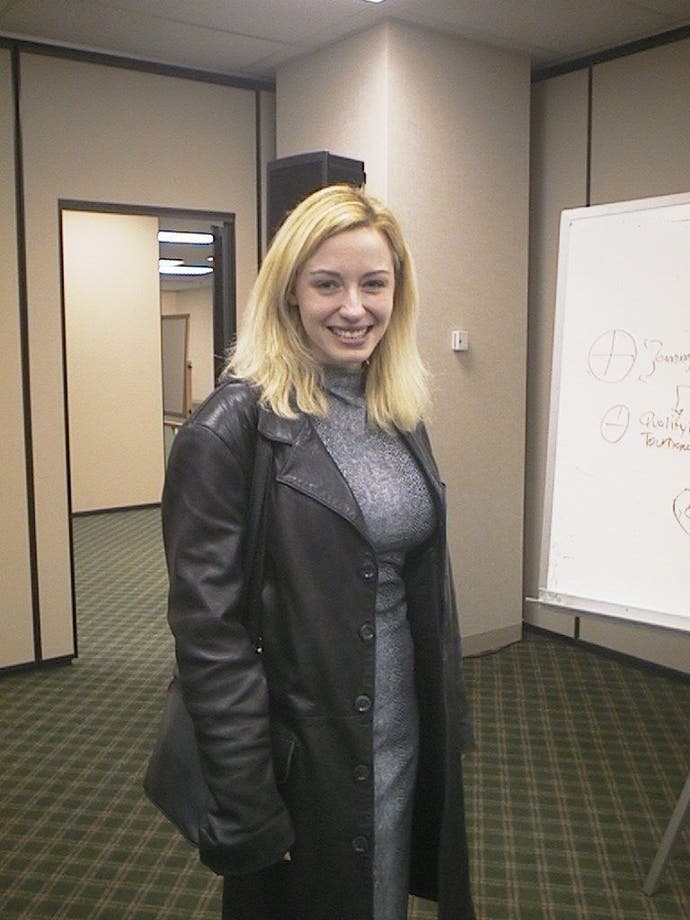 Full details of the CPL Holland tournament will be posted on the event website when it launches tomorrow, along with a pre-registration form where you can fill out your details in advance of the actual registration system going live on April 2nd.
Our readers on the other side of the pond might be more interested in the amusingly named Moshpit CPL event, which is once again taking place at the Hyatt Regency in Dallas. And no, we really can't think of a less suitable place for a moshpit. Anyhow, the event is taking place from June 21st to 24th, entry is $40, and the highlight is a $25,000 Unreal Tournament competition. The prize money might be low compared to previous CPL events, but this is their first big Unreal Tournament contest and it should be interesting to see how popular it proves to be compared to past Quake 3 tournaments. You can register for that here.