Arma 3 to be Steam-exclusive, Bohemia Interactive announces
Studio regrouping after "difficult phase" due to Greek arrests.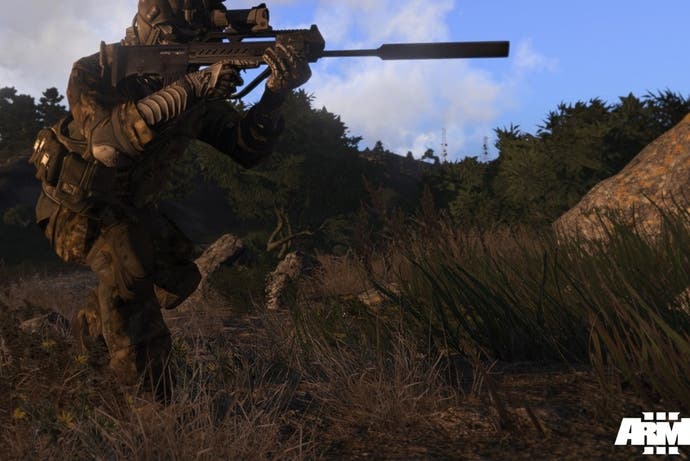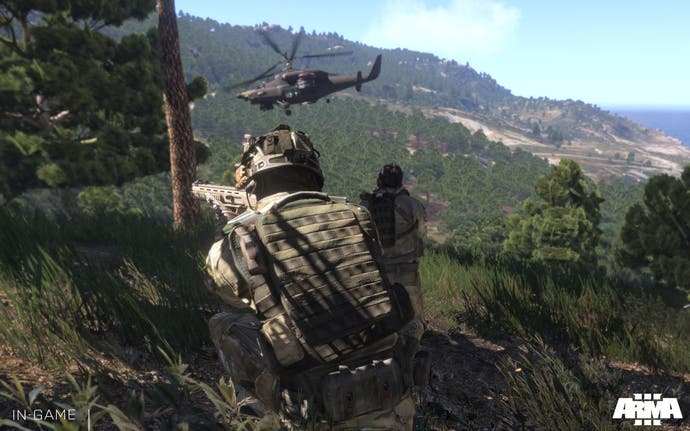 Arma 3 will require Steam to run, developer Bohemia Interactive has announced.
Boxed copies of Arma 3 will still be available - these will either be Steam codes in a retail package, or contain DVD data to speed up installation.
The decision for Arma 3 to be exclusive to Valve's service follows a "difficult phase in development" following the "recent incident in Greece", Bohemia explained - when two of its developers were arrested on charges of espionage and held in jail for four months.
Releasing the game via Steam was a move necessary to maintain Arma 3's planned 2013 release date, the company said.
"As an independent developer, we're constantly evaluating the way we develop, distribute and publish games," Bohemia boss Marek Španel explained. "Valve made tremendous improvements to their system, which made the installation/update process much more user-friendly - for both developers and customers.
"We realise that some people may find it difficult to migrate to a new platform, especially if they were used to purchasing and playing our games without any external third-party application. We have evaluated the pros and cons, but in the end Steam enables us to release Arma 3, brings massive advantages to the game, and improves the end-user experience. Not to forget, the majority of our players already come from Steam."
Bohemia also teased the use of Steamworks functionality for future features such as user-generated content and multiplayer.
Imprisoned ArmA 3 developers Ivan Buchta and Martin Pezlar were finally granted bail last month after spending 128 days behind bars.
The duo were accused of photographing Greek military installations on an island set to feature in Arma 3. The men still must return to Greece to face trial in the future.