Massive Arma 3 expansion Apex launches today
A whole new South Pacific playground.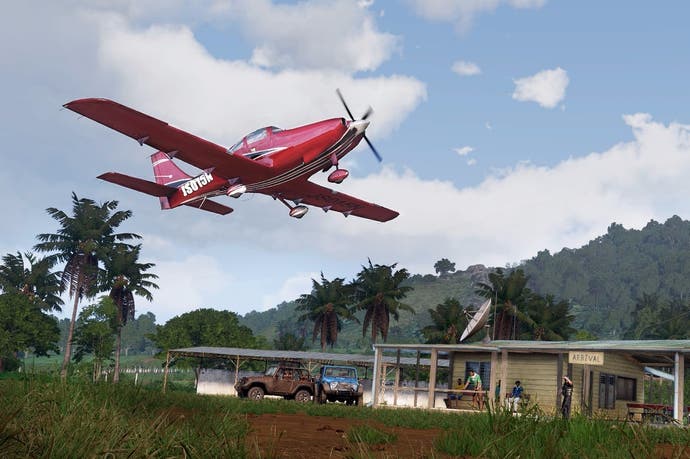 The huge Apex expansion has been released for Arma 3. It costs £25 alone or £45 bundled with the base game.
Apex brings an entire South Pacific area to the series for the first time - a massive archipelago some 100km2 in size. There are jungles, shanty towns, even a volcano for goodness sake.
There are new armed forces factions, there are 13 new weapons, 10 new vehicles - including a propeller plane! - and there's a whole new co-op campaign four people can play.
There's new content for mod makers - an all-important side to Arma's enduring popularity - and a new scenario for the multiplayer dungeon master-esque Zeus Game Master mode.
Arma 3 Apex is the culmination of two years' work for Bohemia, which has included several free updates. In other words Apex is the excuse you're looking for check out Arma 3 again.
Arma 3 came out in 2014 and was Recommended in our review. I visited Bohemia in the Czech Republic earlier that year to tell its long, and sometimes fraught, story.