Arma 3 expansion Laws of War is about defusing mines
Portion of proceeds go to the Red Cross.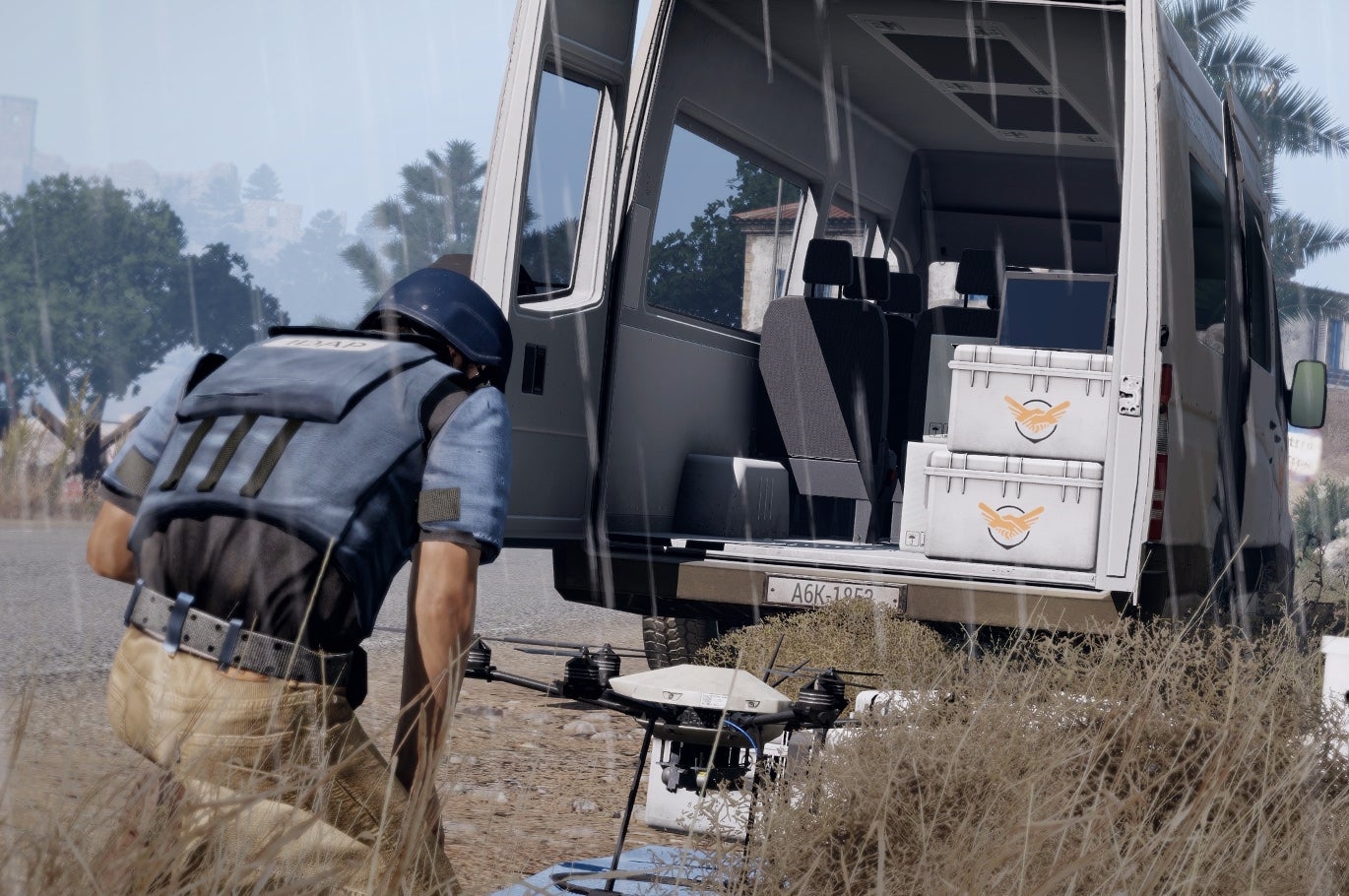 Arma 3 is getting a new campaign expansion about decommissioning landmines.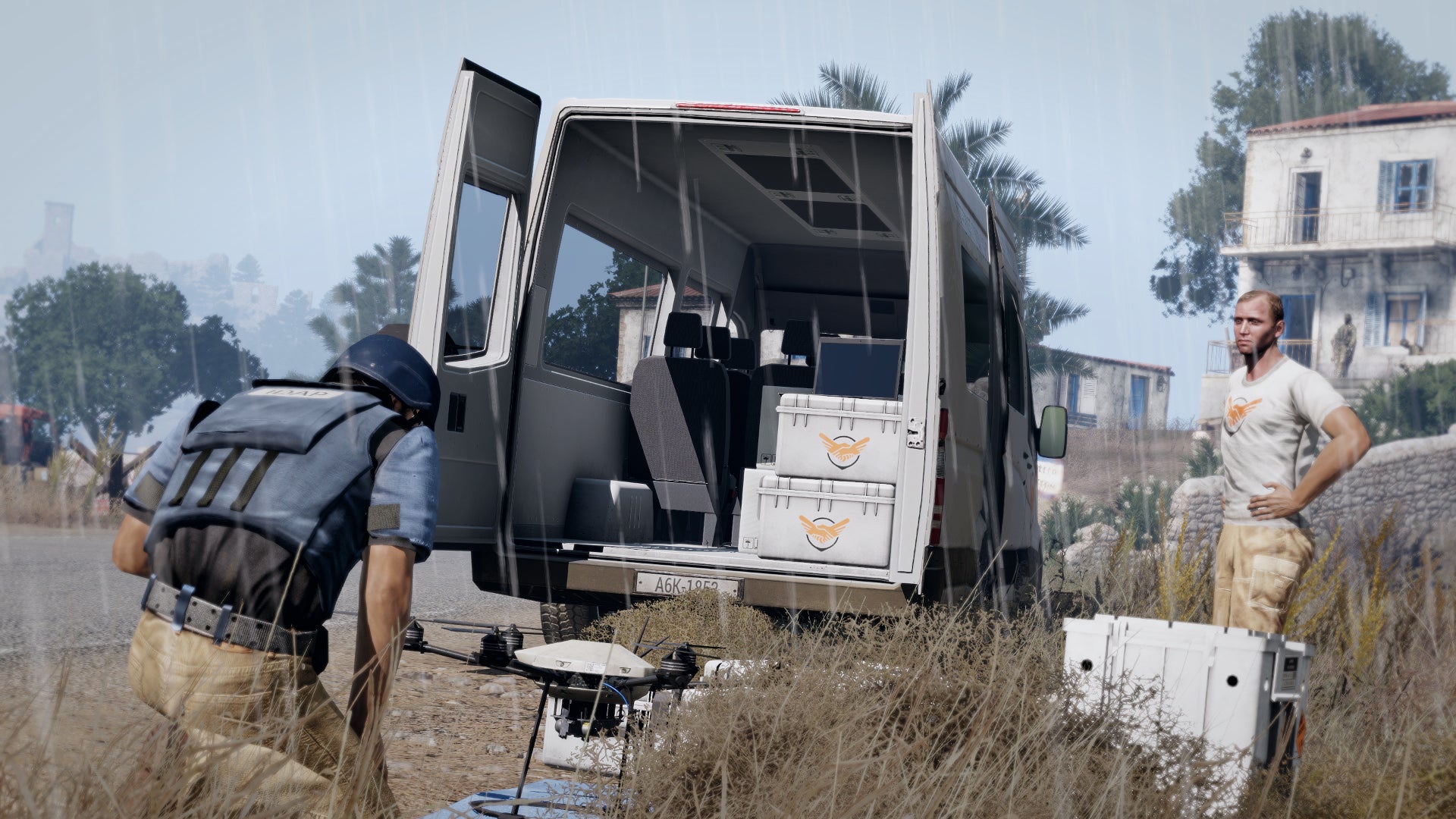 Dubbed Laws of War, this premium DLC will launch on 12th September and a portion of its proceeds will go to the International Committee of the Red Cross (ICRC). The actual amount given to charity will be announced next year.
The main course of this expansion is the Remnants of War mini-campaign wherein players are put in the role of IDAP (International Development & Aid Project) explosive specialist Nathan MacDade who's in charge of deactivating the remaining mines following the war in the Republic of Altis & Stratis. You'll also experience flashback sequences during the war from a variety of different perspectives as an investigative journalist interviews you.
Being a bomb expert, you'll be given such gear as a drone, van, an APERS Mine Dispenser, and various IDAP clothing and gear like safety vests and goggles.
Outside of the campaign, you'll have access to IDAP as a new faction.
Laws of War will also feature time trial challenges for the van and drone.
The Laws of War expansion is currently 10 per cent off for pre-orders on Steam, putting the price at £8.09 / $10.79.