DayZ creator Dean Hall feels "huge relief" as jailed ArmA 3 devs are finally given bail
"It's going to be very emotional for everyone when they are home."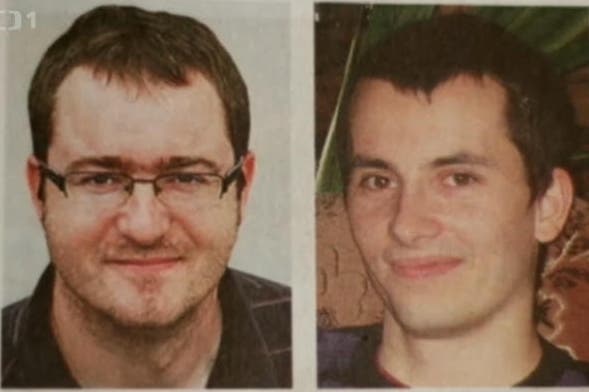 Imprisoned ArmA 3 developers Ivan Buchta and Martin Pezlar have finally been granted bail after 128 days behind bars in a Greek jail.
Czech media reports that the Greek prime minister telephoned his Czech counterpart this morning, informing the latter that the pair would be allowed back home (thanks, Eurogamer.cz).
Dean Hall, creator of popular ArmA 3 mod DayZ and colleague of Buchta and Pezlar, told Eurogamer of his relief at the news.
"It's really fantastic news, [I've] only just found out so I'm still in a little bit of shock. It is a huge relief, both personally and professionally.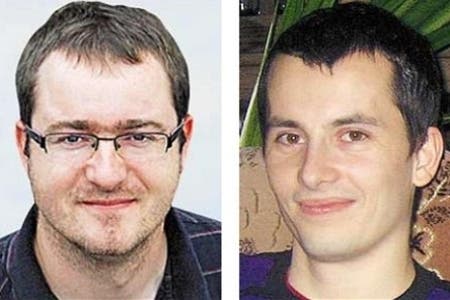 "Without Ivan, DayZ never would have come out; he was the guy that pushed for me to be bought over from New Zealand to work on ArmA 3, which is where I learned some of the engine interior I needed to make DayZ a success. He was the guy who was at the airport to meet me when I arrived, always smiling always cheerful. He was the guy who came to pick me up at the airport when the 'weight' of the success of DayZ had hit me while I was at E3.
"Not having him around, and knowing that he was in prison, has really left a big hole that has been impossible to fill emotionally. If you haven't met Ivan before, you really can't meet a more positive, strong and wonderful person to work with. Martin is also a really wonderful guy to work with, it's going to be very emotional for everyone when they are home."
Greek authorities set bail for the pair at €5000 each.
Both Buchta and Pezlar were arrested on charges of espionage last September and held in tough conditions. The pair will still have to return to face their charges in a trial to be held at a later, unspecified date.
Greek authorities claimed the duo, aged 28 and 33, were spotted filming military installations - a charge that Buchta and Pezlar both denied.
The case has continually been delayed in coming trial due to an ongoing strike affecting the Greek legal system.
Matters escalated last November when the president of the Czech Republic Václav Klaus announced he was following the affair with "special attention" and hoped the matter would not affect relations between the two counties.
Their detention also affected development of ArmA 3 and DayZ, which the pair were working on.
"On a professional standpoint, it has been very hard to redevelop the Chernarus map for DayZ's purposes," Hall continued. "Ivan was the architect on this and Martin was his right hand man, so with these two gone... It has been very difficult to revise this map when they were the heart and soul of it.
"It has been very hard trying to liaise with Ivan, who has been extremely keen to be involved with the map despite being in prison. But it is really hard for me to think about the professional positives at the moment, because we're all just so happy he can back with his family and friends.
"We're all just absolutely thrilled. It is a huge relief. It's hard to put into words, really."