You can swap Apex Legends' battle pass loot boxes for crafting metals by changing your region to Belgium
Ahead of the pack.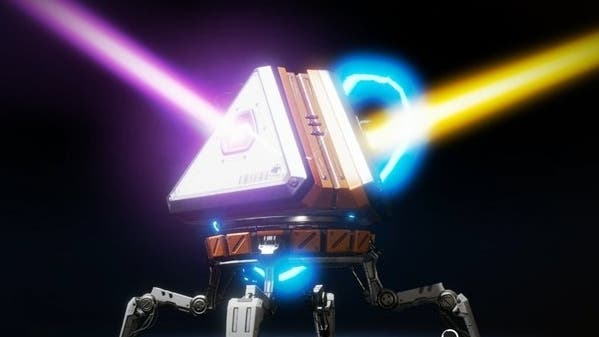 Have you bought the Apex Legends battle pass but dislike the loot boxes? Here's a crafty solution for you: quite literally, as players have figured out a way to swap their battle pass loot boxes for generous amounts of crafting metals.
Shortly after the battle pass went live, Belgian players started reporting their battle pass contains no Apex Packs - the game's loot boxes - and are instead being rewarded with crafting metals. The reason for this is because last year Belgium banned all paid loot boxes; classing them as gambling and eventually forcing EA to stop selling FIFA Points after a criminal investigation was opened against the company.
The current Apex Legends battle pass gives Belgian players a pretty fair deal: crafting metals can be used to create skins of your choice, making it a handy way to immediately get what you want rather than continually gamble until you strike gold. The additional earnings from the loot box replacements total 1350, which is enough to craft a legendary skin (1200).
Players have figured out, however, that's it's possible to easily swap your region to Belgium by visiting your account settings on the EA website, even if you're mid-way through the battle pass. This means the loot boxes provided on the free battle pass remain - but all the "paid" loot boxes on the premium battle pass are replaced with crafting metals. And you can still select your servers in the Apex Legends in-game data centre menu, so if you're a non-European player you don't get landed with obscene ping.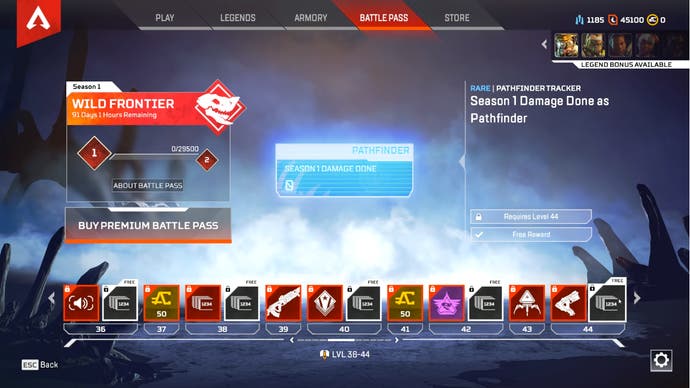 I tested this on PC, and can confirm the technique in the video below does work. Bliss.
While I was only able to replicate this on PC, players on Reddit claim changing the region settings on the EA website and then re-loading the game also works on both PS4 and Xbox One. Our own test on PS4 yielded an error message, but it seems like other people are having better luck.
---
Battle pass Apex Pack replacements in crafting metals
Level 26: 250
Level 43: 60
Level 53: 60
Level 73: 60
Level 83: 60
Level 86: 800
Level 93: 60
---
So, is this worth doing? You do lose a little in terms of metals: epic skins cost 400 metal to craft but the epic pack replacement gives you 250, while legendary skins cost 1200 in metals but the legendary pack replacement gives 800 (rare packs are traded for 60, which is the same as to craft a rare skin). To me it seems like a fair trade to be able to choose my skin, rather than end up with tat I don't want.
I expect it won't be long before EA introduces a patch or method to verify a player's location so this exploit will no longer function: but for now, it's a pretty fun work-around. Good luck earning all those crafting metals before that, though - the pass is quite the grind.