Apex Legends Season 10 release time: Everything coming in Emergence explained
Seer you on the other side.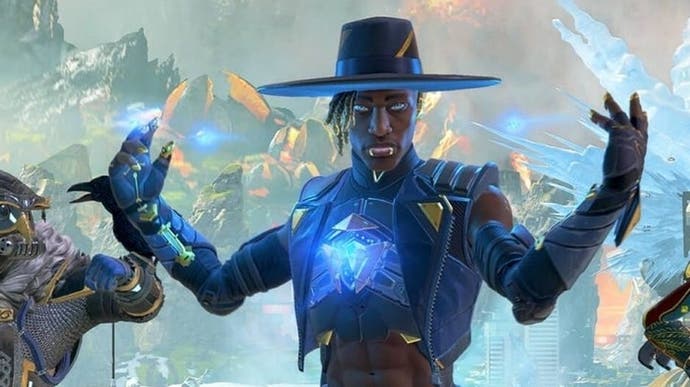 From Seer to an array of changes and new skins to unlock, here's everything you need to know about Apex Legends Season 10: Emergence.
Apex Legends Season 10 introduces itself under the Emergence title, and it's right around the corner - packed with a new legend and weapon, map changes, and more.
Seer is the latest character to join the Apex Legends roster. Elsewhere, the Emergence Battle Pass opens its doors, as well as incoming changes to Arenas and Ranked tiers across the game.
This page outlines the Apex Legends Season 10 release time and everything you have to look forward to during Emergence.
On this page:
Apex Legends Season 10 Emergence release time in BST, CEST, EDT and PDT explained
The Apex Legends Season 10 Emergence release date is Tuesday, August 3rd, with the update going live at the following release times:
UK: 6pm (BST)
Europe: 7pm (CEST)
East Coast US: 1pm (EDT)
West Coast US: 10am (PDT)
The patch download size is 6.4 GB on PC via Steam.
As per usual, be prepared for the above times to change in case there's any last minute changes or setbacks from the developer, as well as the servers being at capacity during launch!
---
Want to know the best Legend for this Season? Check out our Apex Legends Season 16 Legend Tier List that details who's the best for Revelry and why. Our other guides can show you how to make a Private Match and explain what Ring Consoles are. Also, take a look at our Veiled collection event page to learn about the latest limited-time event.
---
What's new in Apex Legends Season 10 Emergence?
After the release of Valkyrie in the previous season, we were wondering about what could the new legend bring to the game. Seer, the so-called 'ambush artist', joins the roster with a company of micro-drones that can reveal enemy locations and other players within reach.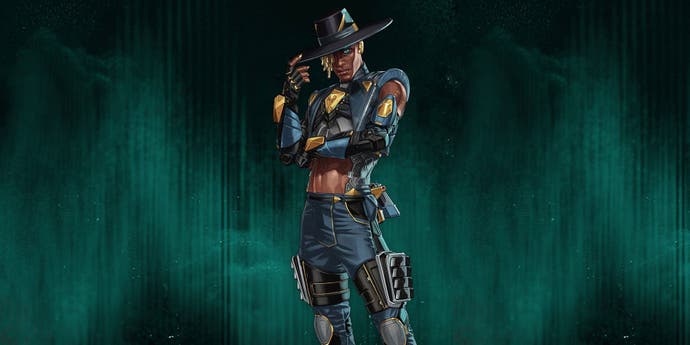 Apex Legends Season 10 also introduces big changes for the battle royale map, as well as additions to Arenas, the 3v3 mode that had its debut last season. And of course, you can expect a balance update to certain characters - both Caustic and Fuse are already on the list for some long-awaited tweaks.
At a glance, here's what you can expect as part of Apex Legends Season 10 Emergence:
New legend: Seer (Recon character)
New weapon: Rampage (LMG)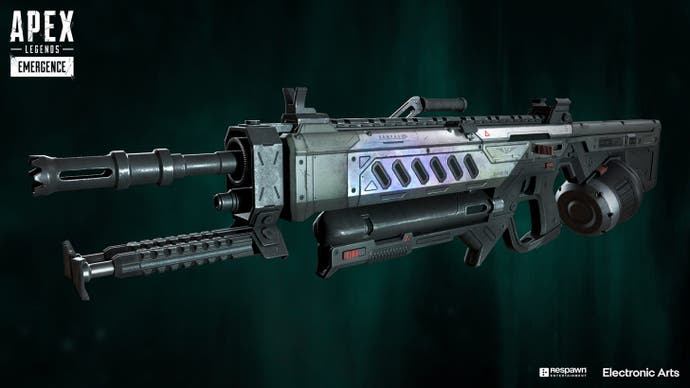 New rank system: Ranked Arenas
New areas and conditions in World's Edge: Climatizer, Fissure Extension, Gondolas, Lava Siphon, Landslide
New skybox changes and climate change in World's Edge
New rotations: These affect Overlook and the connecting rotation between Geyser and Overlook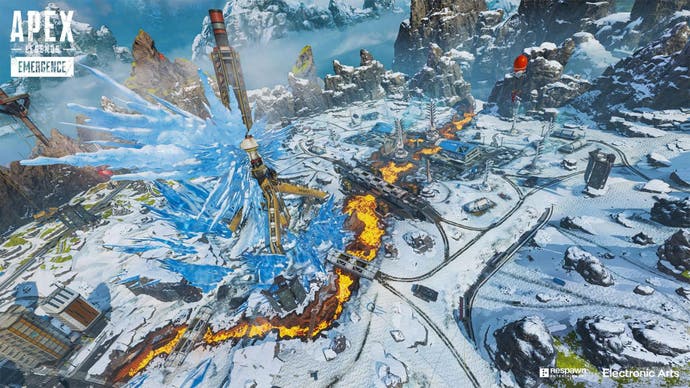 New character balance updates for Fuse, Horizon, Revenant and Caustic
New supply drop rotation: Prowler returns to floor loot and is replaced by the M600 Spitfire - the Alternator SMG also joins the supply drop
New hop up for Hemlok Burst AR and the Wingman: Boosted Loader (reloading near empty increases reload speed and overloads the next magazine with extra rounds)
New fully kitted rotation: Peacekeeper, Rampage, RE-45, Flatline, and Charge Rifle are added - Wingman, Bocek, R99, Hemlock, and Sentinel are removed
New attachment balance updates for Magazine and Stock attachments
New weapon balance updates for L-Star, Light Machine Guns, Pistols, Prowler Burst PDW, M600 Spitfire, Alternator, 30-30 Repeater and EVA-8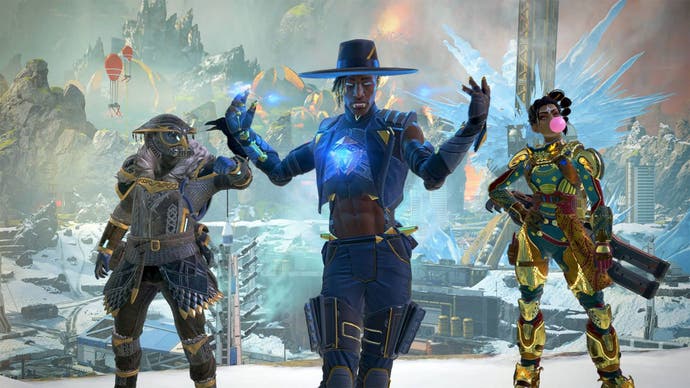 New badge: Win Streak
New ping: "Hold On" response to enemy pings
Update to the Heirloom store: Better visibility to all items related to each Heirloom Set
Have fun during Season 10 Emergence!