Any Final Fantasy 7 remake "might delete things, add elements"
Kitase not interested in a straight "repeat".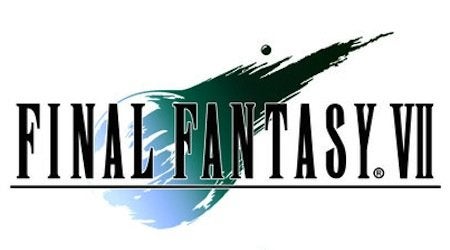 If Square Enix was to remake RPG classic Final Fantasy 7 it might not be able to resist the temptation to make significant changes to the original game, according to veteran franchise producer Yoshinori Kitase.
Speaking in an interview with OXM, Kitase explained that it wouldn't be very interesting to just do a straight remake.
"If I may speak as a game creator, if we were to produce a remake of 7, for example, I would be really tempted to delete things and add new elements, new systems or whatever because if we were to make exactly the same thing now, it'd be like a repeat," he said.
"It'd be an issue of repetition and not as much fun to make such a game. So I'd be really interested in rearranging games or reshaping games into something slightly different even though it's supposed to be the same game."
However, he conceded that such an approach might not be too popular with certain sections of the franchise's fanbase.
"If we did that, the fans might be disappointed or [say] 'this is not what I was expecting' so in that sense maybe some might say that it's better to let memory be memory.
"When we play the games we made years ago, sometimes we think 'oh, that is not really cool' or 'that probably should have been a bit better than that' and that sort of thing," he continued.
"But on the other hand, those slightly negative features and bits, for some of the really enthusiastic fans of these titles, that gives the game extra flavour or personality or whatever. So maybe they would rather we didn't do anything about it and we just leave it in as it is. It's very difficult to decide what we should we keep in and what we should take out."
Square hasn't confirmed any plans for a fresh take on the 1997 PS1 classic. However, a new version of Final Fantasy 10 is in the works for PlayStation 3 and Vita.