Here's a look at some of this week's best game deals
Final Fantasy! Crash! Spyro! Football Manager! More!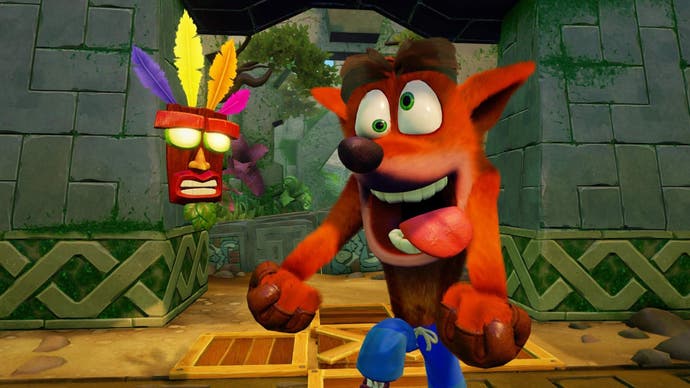 The weekend's here and the diary is clear so what better way to spend it than tucking into a game? But what if you fancy something new to play to tide you over until Doom Eternal or Animal Crossing New Horizons? Well, perhaps one of this week's best game deals will tempt you.
First up, many remasters of PS1 era classics are down to some of their lowest ever prices right now. Crash Bandicoot is there. Spyro is in too. I'm still disappointed that Croc hasn't been given the same treatment. One day, maybe. Anyway, you can pick up any of these for £20 on PS4 or Xbox One. Switch versions are also reduced for £24.99.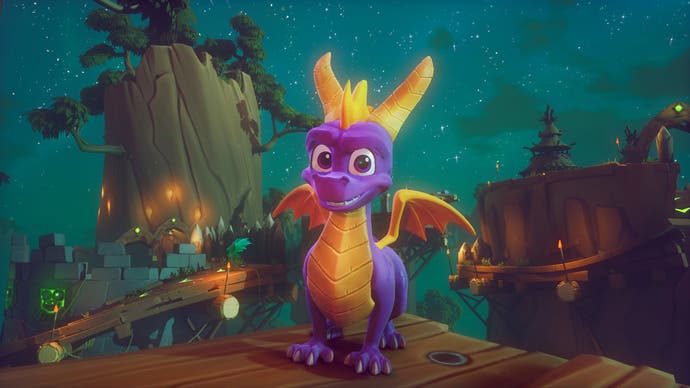 Meanwhile, Amazon has also brought back its lowest price on Call of Duty: Modern Warfare. If you missed the deal last month, you can pick it up for £37 again. Wes has been enjoying it a lot recently following the return of multiplayer map Rust.
Also, if the weekend ahead doesn't bring you the result you were after on the pitch you can show them all how it's done in Football Manager 2020 on PC for £22.99.
---
After more top gaming offers? You can find loads over at Jelly Deals. Join us to find the best SD card for Nintendo Switch, our picks for the best PS4 external hard drive or where to find the best Xbox Game Pass Ultimate deal.
---
Looking ahead, The Game Collection has spent the week reducing the price of many of this year's most anticipated releases. On Monday, it was Cyberpunk 2077. On Tuesday, they went for Doom Eternal. Today, it's the turn of Final Fantasy 7 for £39.95 - the cheapest its been so far.
Those are just a few ideas for you. Not to mention the EA Publisher Sale that has the likes of Titanfall 2, Battlefield 1 and the Dragon Age series for under £5.
There's also an offer on Star Wars Jedi: Fallen Order. And if that gets you in the mood for more from a galaxy far, far away, remember that Disney+ is scheduled to launch with The Mandalorian on 24th March. You can sign up for a Disney+ Annual Subscription right now for £49.99 and save £10 off the usual cost for a year's membership.
Or, there's the PSN Essentials Sale that has Days Gone for £20 and Bloodborne for £10. That should be more than enough bargains to keep you going for now!