Angry Birds Star Wars confirmed for PS4 and Xbox One
With DualShock 4 touchpad, Kinect 2.0 support.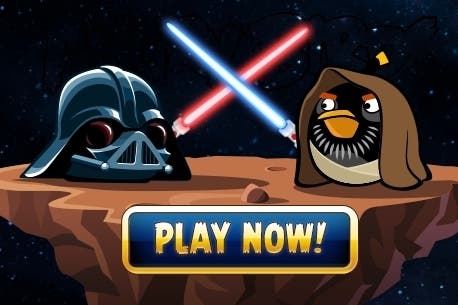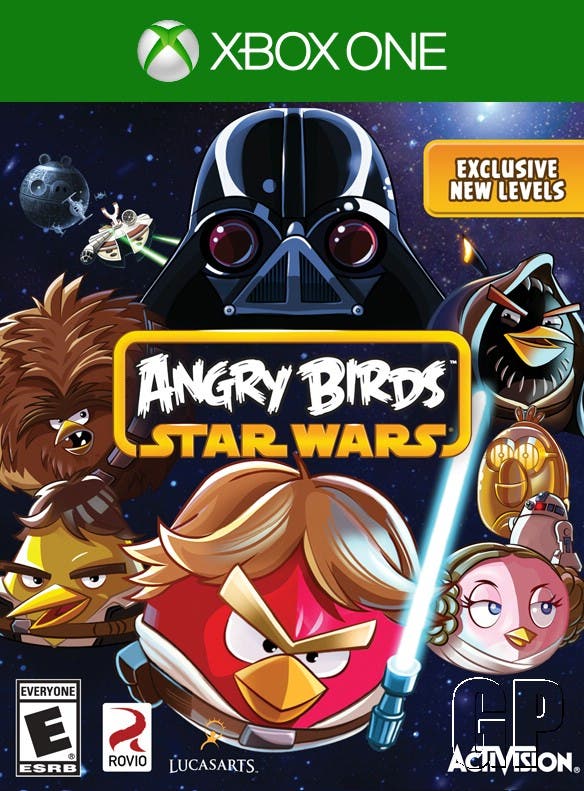 Angry Birds Star Wars is coming to next-gen consoles.
Angry Birds developer Rovio Entertainment, Star Wars maker Lucasfilm and video game publisher Activision jointly announced today that Angry Birds Star Wars will be a next-gen launch title.
The mobile game launches today on Xbox 360, PlayStation 3, Vita, Wii, Wii U and the 3DS. It will also launch on PlayStation 4 and Xbox One in November 2013 alongside those consoles.
The console versions add 20 exclusive levels to the 200 that feature in the mobile version. Also added are cooperative and competitive multiplayer modes, in which you can fight over high scores.
Rovio said to expect HD visuals, achievements and trophies, leaderboards, voice command through Kinect for Xbox 360, and touchscreen controls on Wii U, 3DS and Vita.
And what of next-gen? The PS4 version uses the DualShock 4 controller's touchpad "to offer precision, touch-screen handling", according to the official blurb. There's also full support for PlayStation Move in both single-player and local multiplayer modes.
The Xbox One version makes use of Kinect 2.0 with gesture and motion controls as well as voice command support. The Xbox One version includes exclusive "unique, timed challenges that deliver fresh trials for players well after the game's launch".
"As a company we want to be where-ever the fans are," Jami Laes, executive vice president of games at Rovio Entertainment, said, "so we are thrilled to be partnering with Activision to bring this one-of-a-kind experience to console and handheld gaming fans."