After five years, Apple reveals the all-time best-selling iOS games
Angry Birds rules the roost.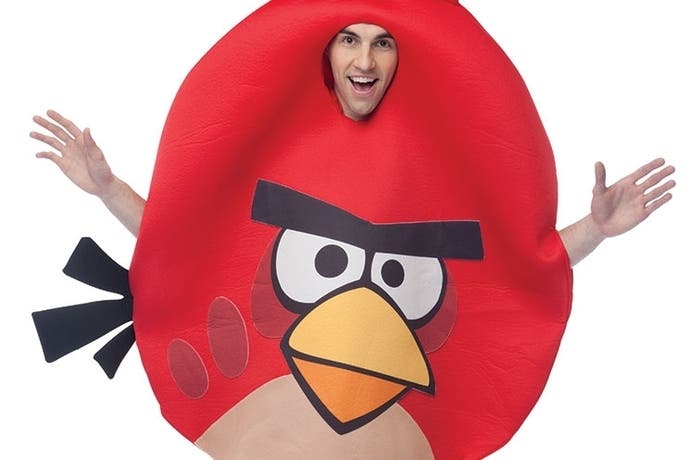 Apple has marked the five year anniversary of its iOS App Store by revealing the best-selling downloads across all of its platforms. And, unsurprisingly, Angry Birds features pretty heavily.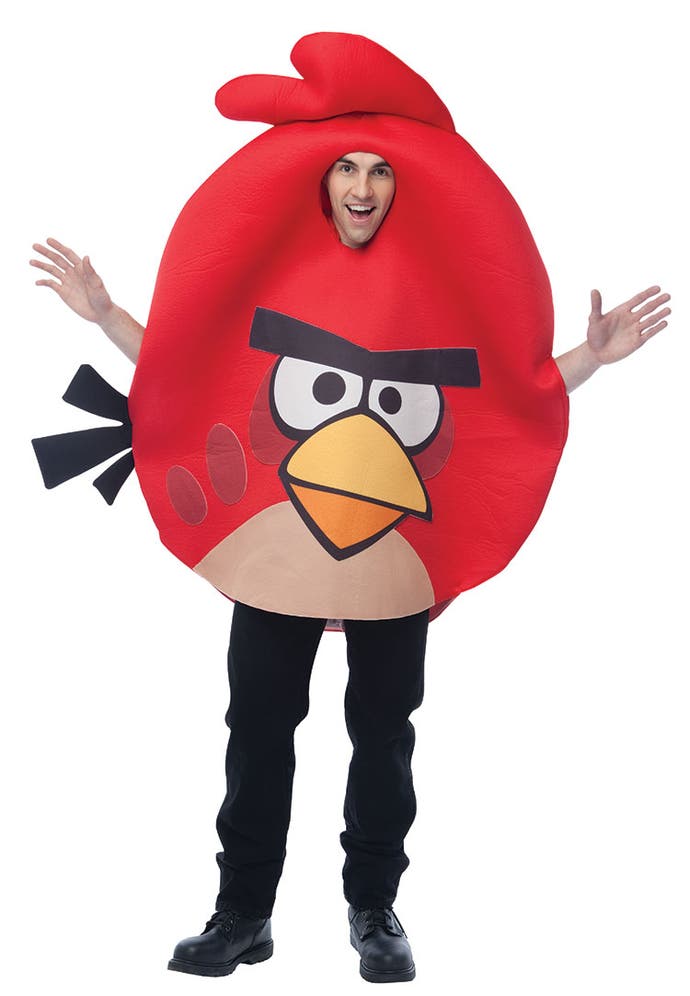 The original avian puzzler took top spot in the paid-for iPhone chart and came second on iPad. Altogether, different versions accounted for three of the top 10 downloads on both devices.
Games in general accounted for almost all of the iPhone chart and the majority of the iPad chart, with non-game applications more prevalent on the free app listings.
Halfbrick's Fruit Ninja and other App Store regulars such as Cut the Rope and Doodle Jump are also unsurprisingly present.
The full lists lie below.
Best Selling Paid iPhone apps
Angry Birds
Fruit Ninja
Doodle Jump
Cut the Rope
Angry Birds Seasons
WhatsApp Messenger
Camera+
Words with Friends
Tiny Wings
Angry Birds Space
Best Selling Paid iPad apps
Pages
Angry Birds HD
Angry Birds Seasons HD
Where's My Water
Fruit Ninja HD
Angry Birds Space HD
GarageBand
Words With Friends HD
Cut the Rope HD
Keynote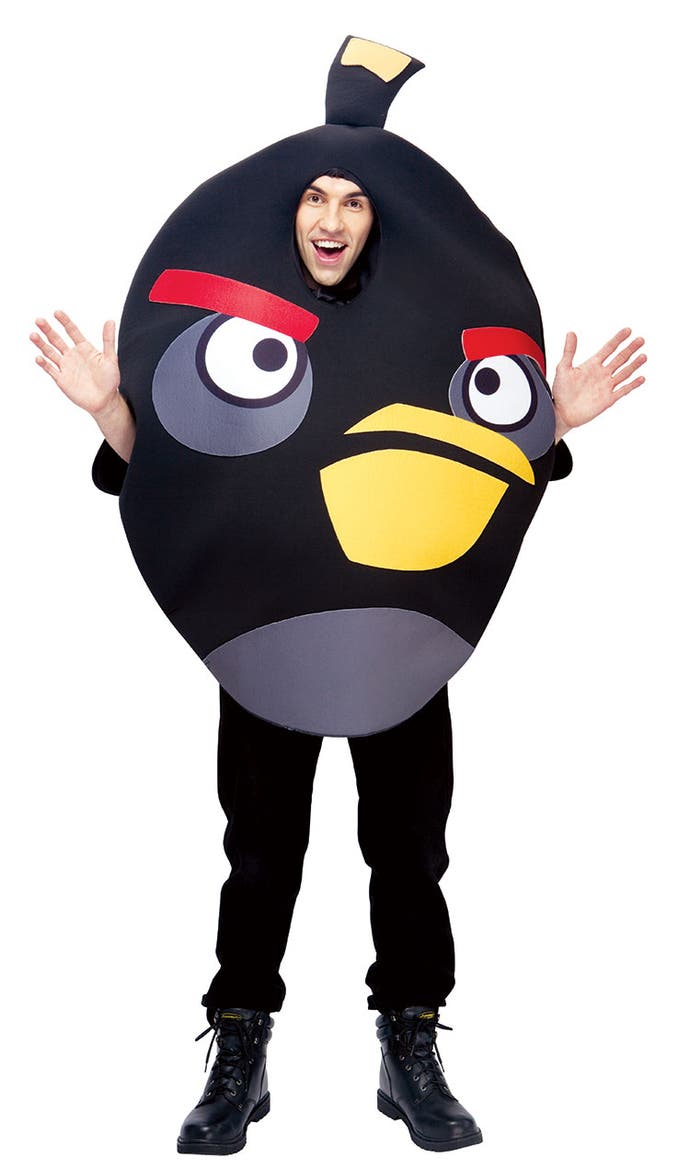 Most popular free iPhone apps
Facebook
Pandora Radio
Instagram
YouTube
Skype
Words With Friends Free
The Weather Channel
Twitter
Temple Run
Google Search
Most popular free iPad apps
Skype for iPad
The Weather Channel for iPad
Netflix
Angry Birds HD Free
Kindle
Facebook
Pandora Radio
Calculator for iPad Free
Fruit Ninja HD Free
Words With Friends HD Free