Angry Birds maker Rovio profits halved during "foundation-building year"
Looks to the future.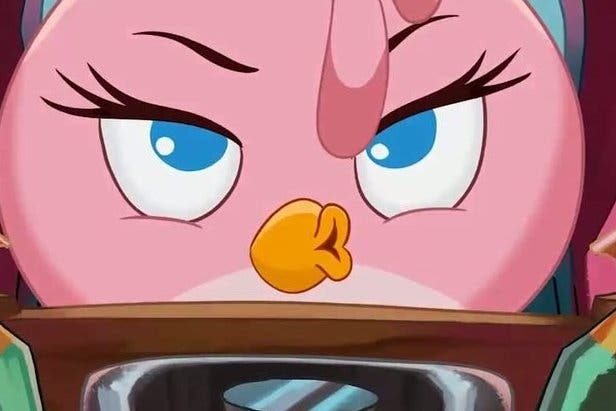 Profits at Angry Birds maker Rovio halved during what it called a "foundation-building year".
The Finnish company made a profit of €26.9m during the 2013 financial year. During the 2012 financial year it made a profit of €55.5m.
Revenue remained largely static at €156m.
Rovio chief financial officer Herkko Soininen said the company had made investments during 2013 that were designed to pave the way for future growth.
"After three years of very strong growth, 2013 was a foundation-building year," he said.
"We invested in new business areas, such as animation and video distribution, ventured into new business models in games, and consolidated our strong market position in consumer products licensing. With these investments we have been gearing up for the future growing markets."
Rovio CEO Mikael Hed pointed out that the company had invested in the creation of a movie animation production team in Los Angeles, which is working on the first Angry Birds feature film, due out in July 2016. There's also a studio in the Nordics which is producing an animated TV show called Angry Birds Toons via its own distribution channel ToonsTV.
On the games side of things, Rovio published Angry Birds Star Wars 2 and free-to-play kart racer Angry Birds Go! (its first non-slingshot Angry Birds game) during the financial year. There's also a turn-based role-playing spin-off called Angry Birds Epic. Rovio said its gaming revenues "remained strong".
As well as games there was the opening of Angry Birds attractions, including six Activity Parks, Rovio Books and the Angry Birds Playground.
800 people currently work for Rovio - that's up from 500. Angry Birds has been downloaded over two billion times, making it the most downloaded game brand ever.