Angry Birds movie set for 1st July 2016
Here's hoping Mickey Rourke is involved.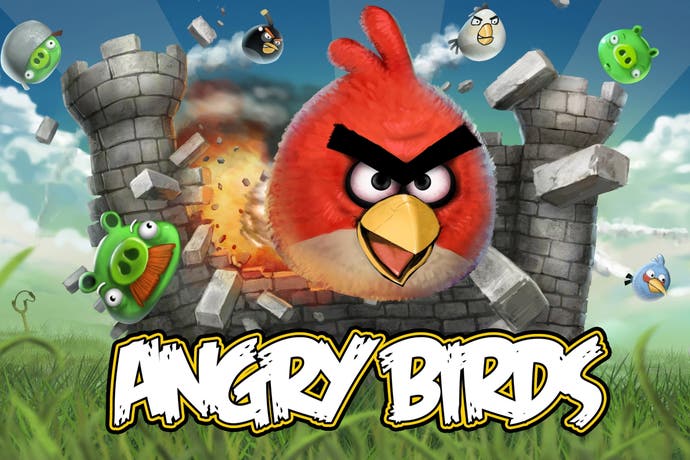 The long discussed Angry Birds movie has officially fallen into the hands of Sony Pictures Entertainment, where the game's developer Rovio announced it's set to come out 1st July 2016. That's a Friday, so clear your calenders now.
The movie will be in 3D and is being developed, produced and financed by Rovio. Additionally, Iron Man and Despicable Me producers, David Maisel and John Cohen respectively, will be on board as well.
Sony chairpeople Michael Lynton and Amy Pascal said, "Every studio in town would love to add Angry Birds to their slate. There are few titles out there that bring this kind of excitement, brand awareness and built-in audience to the table."
After all, games in the Angry Birds franchise have been downloaded more than 1.7 billion times to date across various platforms. So of course that translates to those who want to see these fowl star in a movie.
No director or actors have been announced for the project, but here's hoping Mickey Rourke is available. As for director, well, John Woo likes filming birds in slow-motion, right?