Angry Birds developer lays off 110 staff, closes studio
What next for Rovio?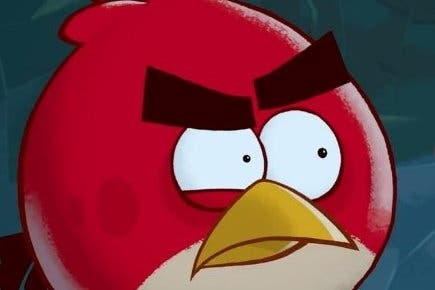 Rovio, the developer of Angry Birds, has today confirmed plans to lay off 110 staff and close one of its studios.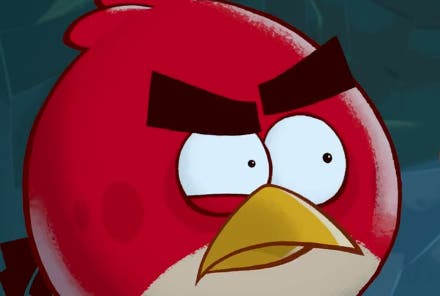 The affected office - located in Tampere, in southern Finland - is being shut to consolidate the company's Finnish operations in a single city.
Rovio previously estimated that around 130 employees would lose their jobs, although was able to reduce this number slightly by opening up a few new positions.
The job cuts amount to around 16 per cent of its total workforce.
Rovio is synonymous with its Angry Birds series, which has since spawned more than a dozen sequels and spin-offs.
Recent entries have begun including licensed characters, such as those from Star Wars and Transformers.
But attempts at branching out to other franchises have fallen flat, and public interest in Angry Birds itself seems to be waning.
"We have been building our team on assumptions of faster growth than have materialised," Rovio CEO Mikael Hed admitted back in October.
"It is never easy to consider changes like this, but it is better to do them sooner rather than later, when we are in a good place to reignite growth."
The Angry Birds franchise still has 200m active players each month, as of September 2014 - but that figure is down almost a quarter from its peak of 263m back in 2012.
300 new staff were hired in 2013, while the company has also invested in an Angry Birds cartoon and an upcoming Angry Birds movie - due to hit cinemas in 2016.