Amplitude's Humankind delayed to 2021, but gets three playable "open dev" scenarios this summer
People power.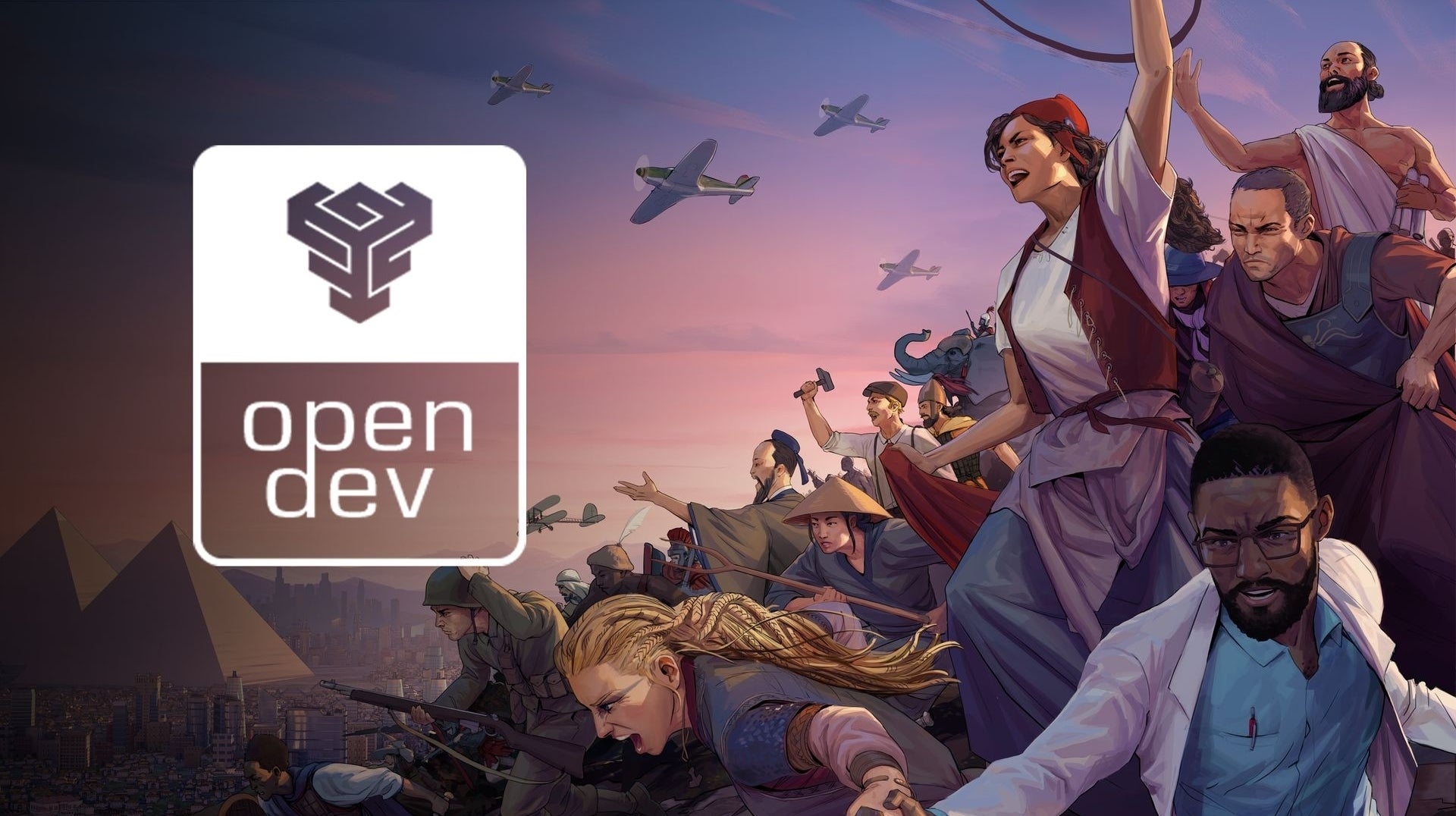 Humankind, Amplitude's Civilization-like 4X game, has been delayed to 2021 from its original 2020 billing, but you'll be able to play it much sooner thanks to its new "open dev" programme.
Coming this summer - no specific dates just yet - open dev sounds like a bit of a mix between a closed beta and early access. Amplitude's making three scenarios available, one at a time, which you can sign up to play for free and then give feedback on through some surveys afterwards.
The first scenario, about "discovery, small steps, growth" sees you take the reigns with a Babylonian civilisation in the early phases of the game, and equates to about 45 minutes of playtime. The second, "armies, battles, deployment, tactics" is split into four smaller parts, ranging from 15 to 30 minutes each, while the final one - "resist assault, worldwide" - sees you take on what looks like a kind of defensive test with an under-siege England.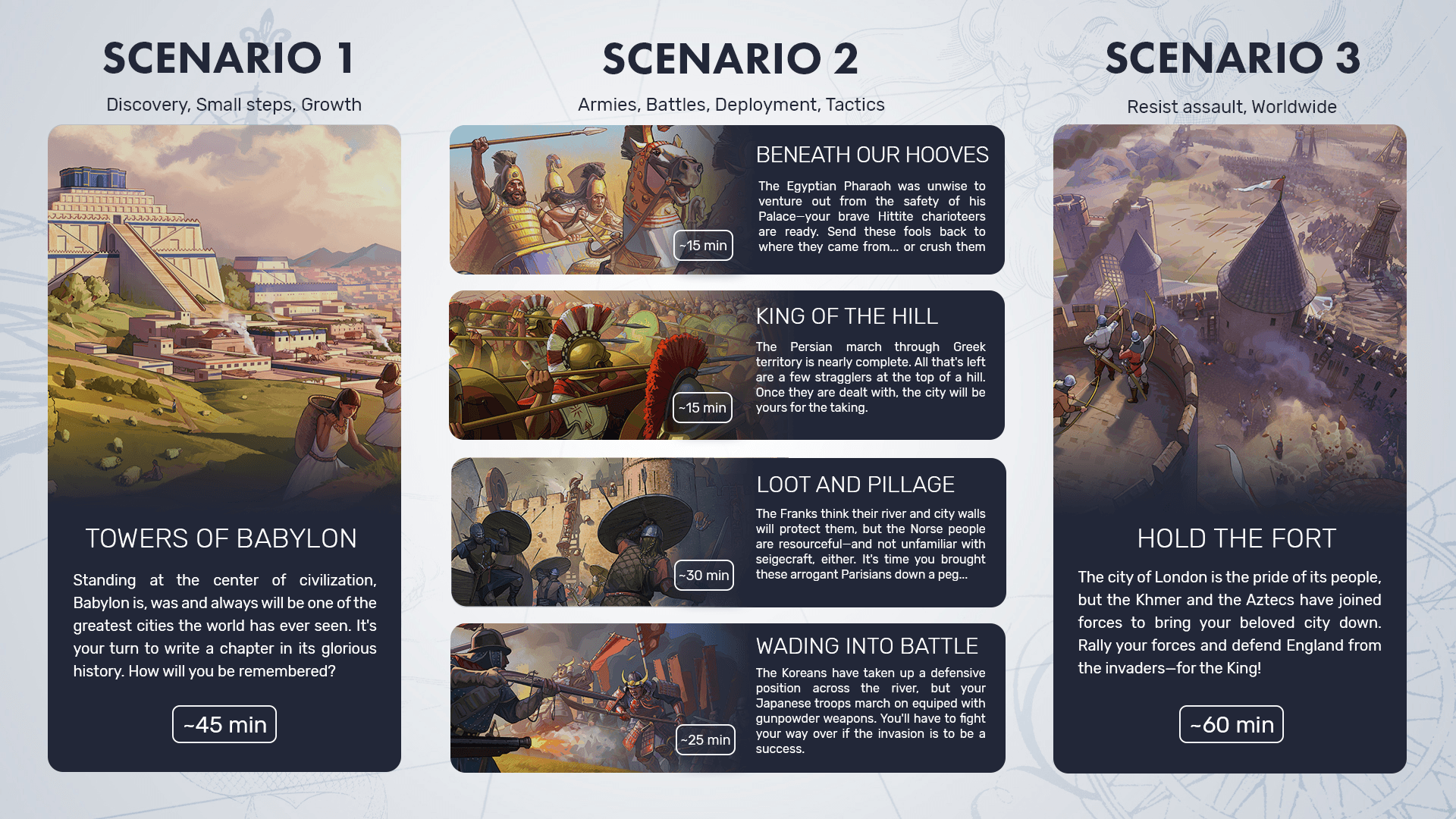 You can sign up to open dev through Amplitude's games2gether platform here, but note there are a couple of caveats to bear in mind. You'll only get access to each scenario for four days at a time (although the previous ones will become available again for four hours when a new one's released), you have to be 18 or older, and while open dev's available worldwide, it'll only be localised in English for the time being.