Among Us unveils new map The Airship, arriving early 2021
Don't hover near me...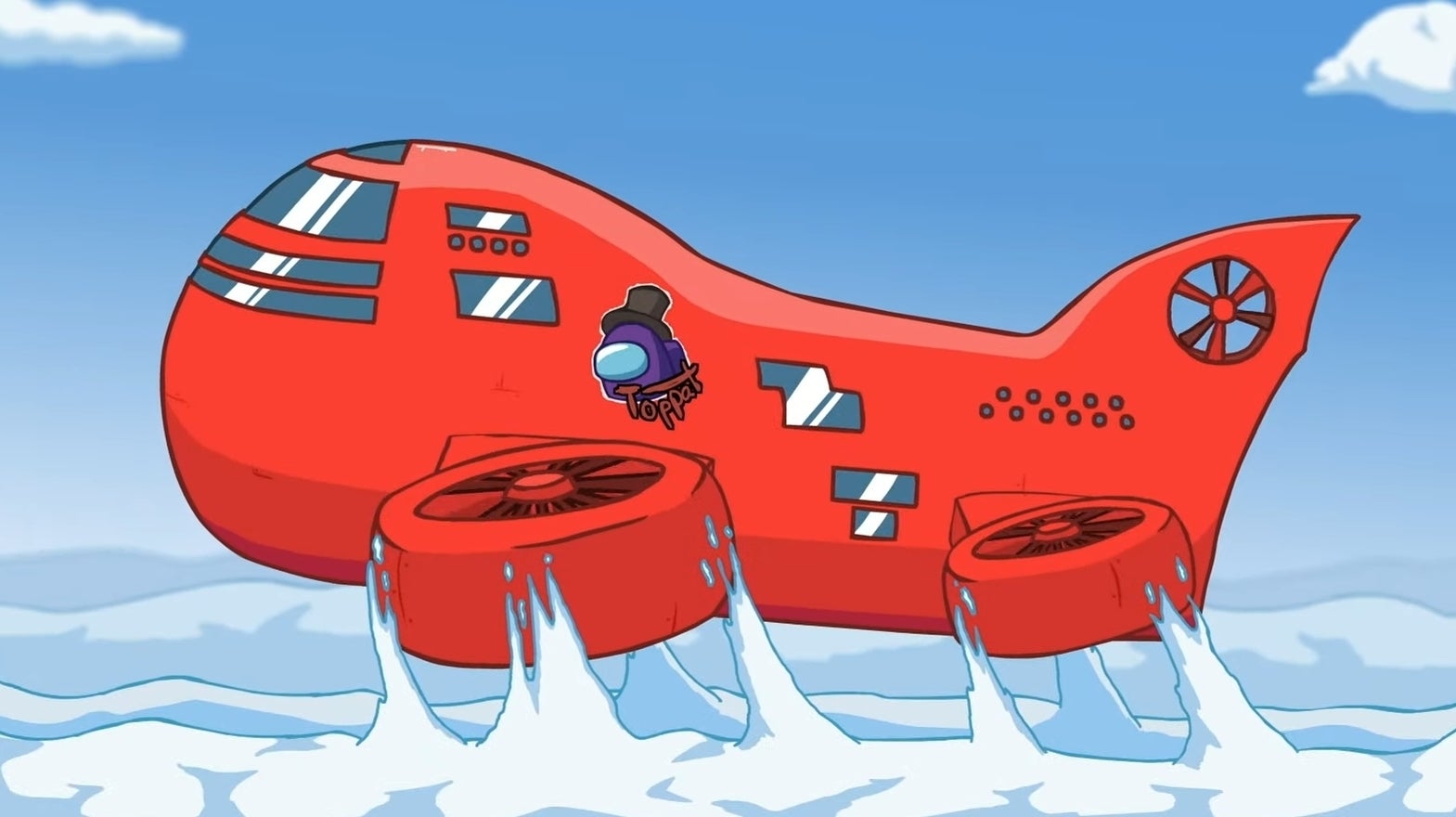 After previously giving us a cheeky glimpse of its new free map, developer InnerSloth has finally peeled back the curtain on its fourth map for Among Us, The Airship.
Based on another game series published by InnerSloth called the Henry Stickmin Collection, this map boasts new tasks, rooms and ways to move around. The trailer shown at the Game Awards appears to show a gem-polishing task in a room called vault, and another task which involves taking out trash bags - not quite so glamorous.
The map also promises ladders and floating platforms, which should add some variety to how you move between rooms. Players will also be able to pick their starting room, selecting between the engine room, records or main hall, rather than starting all clumped together. Oh, and some new skins are also on their way. Might as well look nice while you get murdered by your friends.
The Among Us Twitter account suggests there could be some extra surprises in store on this map, so keep your eyes peeled when it launches in early 2021. Not that you wouldn't be doing that in a game of Among Us, anyway.