Among Us is the latest Epic Games Store freebie
Scooby-dooby-crew.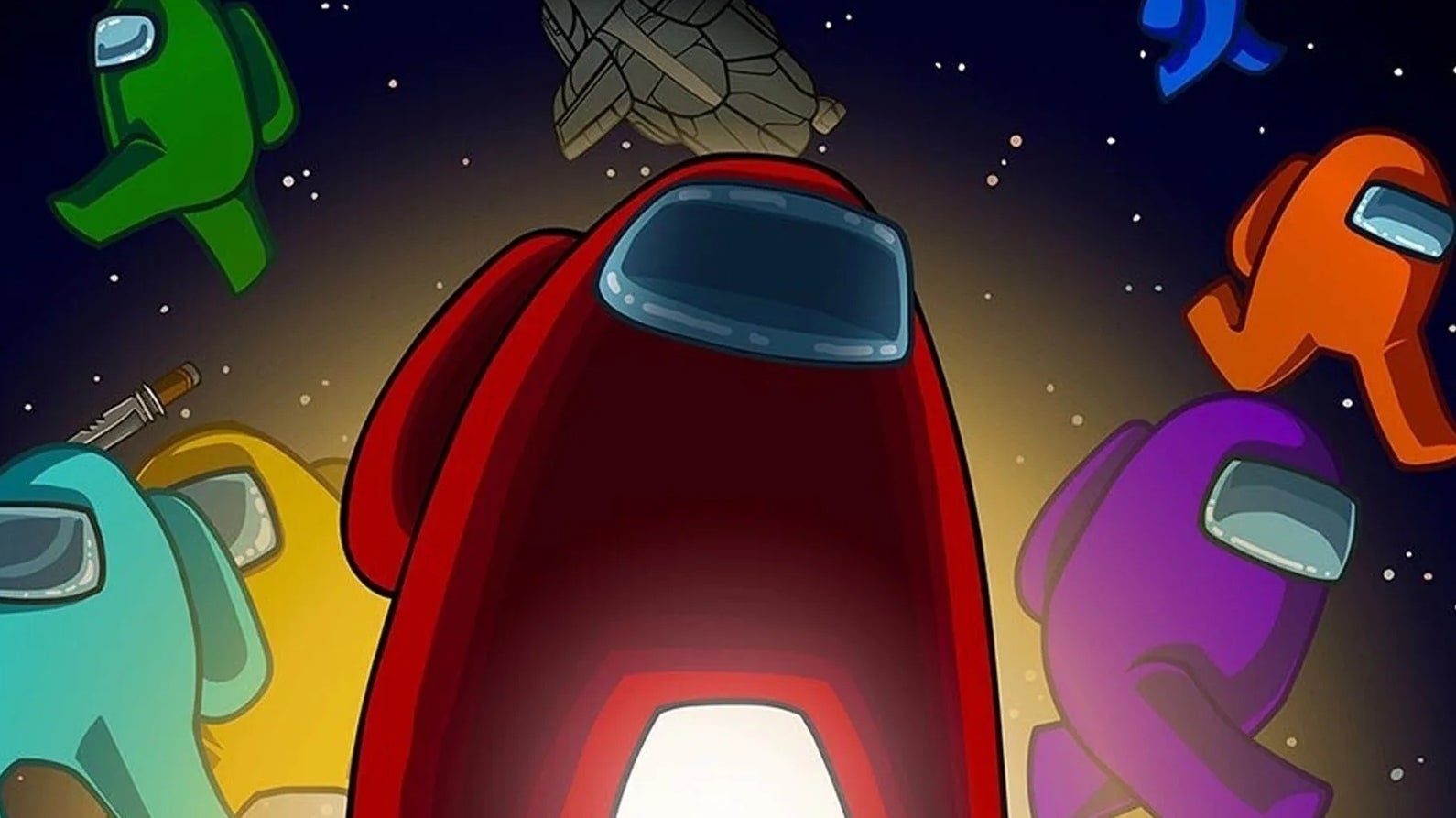 It's hardly the biggest discount of all time - Among Us is currently £3.99 on Steam and completely free on iOS and Android - but if you've been thinking about dipping a toe into Among Us on PC, you can now do so for free via the Epic Games Store.
The social deduction game, which originally released in 2018 but became enormously popular during the lockdowns of 2020, is free as part of Epic's ongoing Mega Sale (which lasts until 17th June). Those who have an Epic Games Store account can grab Among Us for free until 3rd June.
Once you've claimed the free game, you'll have access to new map The Airship, and be able to play with friends on other platforms like Switch, Android and iOS. The game is due to arrive on PlayStation later this year, too, so hopefully there won't be any problems with cross-play there.
Epic is currently offering up one free game per week as part of the sale, with NBA 2K21 being the previous game given the spotlight. The game due to follow Among Us on 3rd June remains a mystery, so we'll have to wait for this one's identity to be revealed.