Among Us hit by Red Cross ban after 2020 popularity spike
Sounds e-vent-ful!.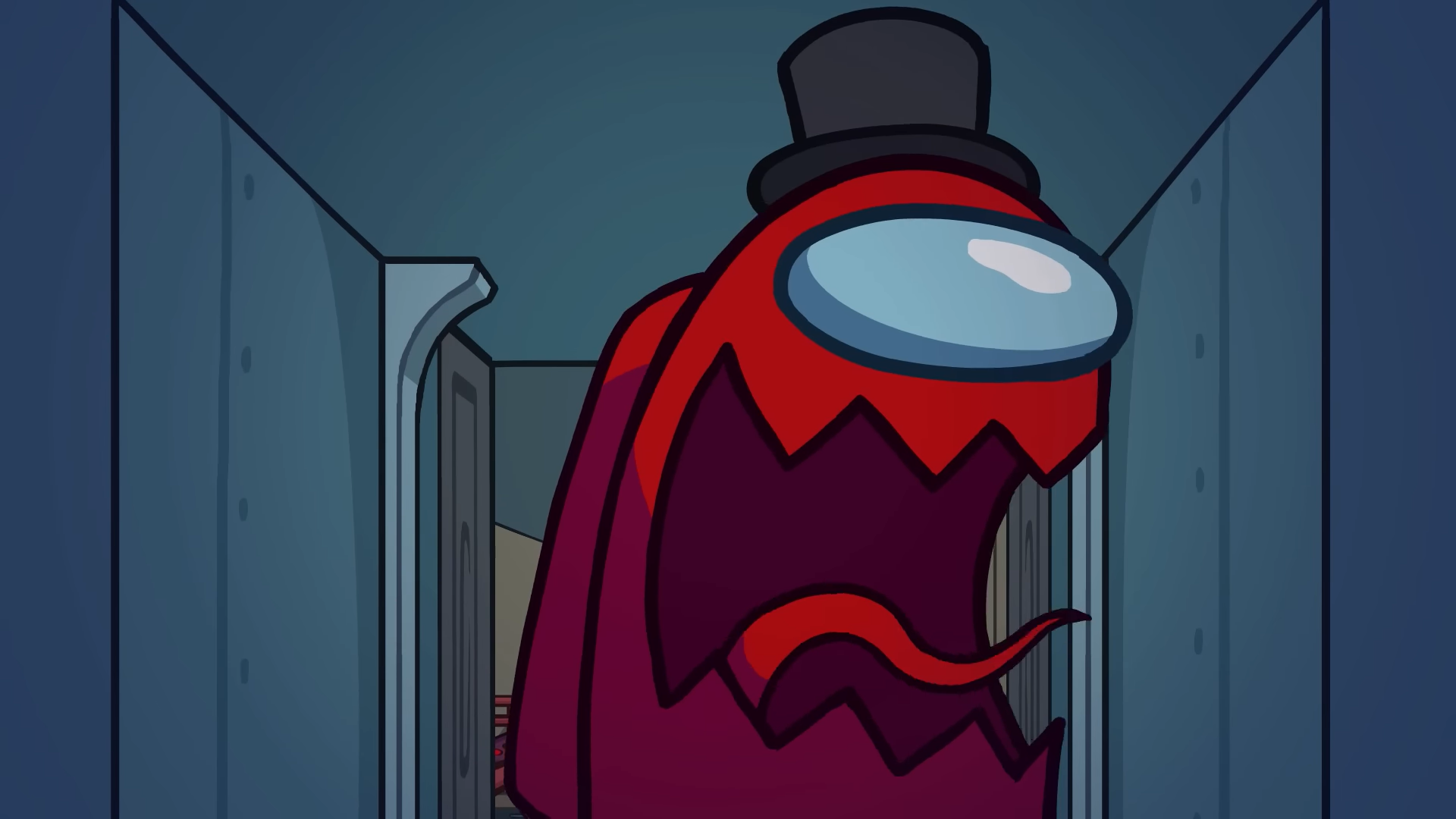 Among Us fans will be familiar with the game's MedBays, which pop up on various maps. Here, players can complete tasks like scanning themselves (although, you don't do this on the Airship, if I recall correctly).
MedBays are all fairly simply designed, with beds and other items you might expect to see. Nothing out of the ordinary, unless you count the little beans running around here and there, trying not to get got.
However, it turns out these simple room designs were unintentionally controversial, thanks to the inclusion of a red cross on the wall of The Skeld's MedBay.
A red cross symbol is associated with medical personnel. So associated, in fact, its inclusion actually violated the Geneva Conventions Act.
This legislation states that "it shall not be lawful for any person, without the authority of the [Secretary of State], to use for any purpose whatsoever any of the following; that is to say:
"The emblem of a red cross with vertical and horizontal arms of the same length on, and completely surrounded by, a white ground, or the designation 'Red Cross' or 'Geneva Cross'."
Clearly, Among Us developer InnerSloth was not aware of this when designing its MedBays. And, perhaps, Among Us would still have that little red cross adorning its MedBay wall to this day if it hadn't seen such a spike in popularity in 2020.
However, thanks to Among Us' meteoric rise in popularity during 2020's various lockdowns, the game garnered a lot of chatter and attention - which eventually caught the eye of those keeping tabs on anyone violating the Geneva Conventions Act.
As such, the developers at InnerSloth were made to change the colour of their MedBay cross. Sharing this story last night, the team had the following to say: "Oops". You can see how the MedBay cross looked before and after in the image below.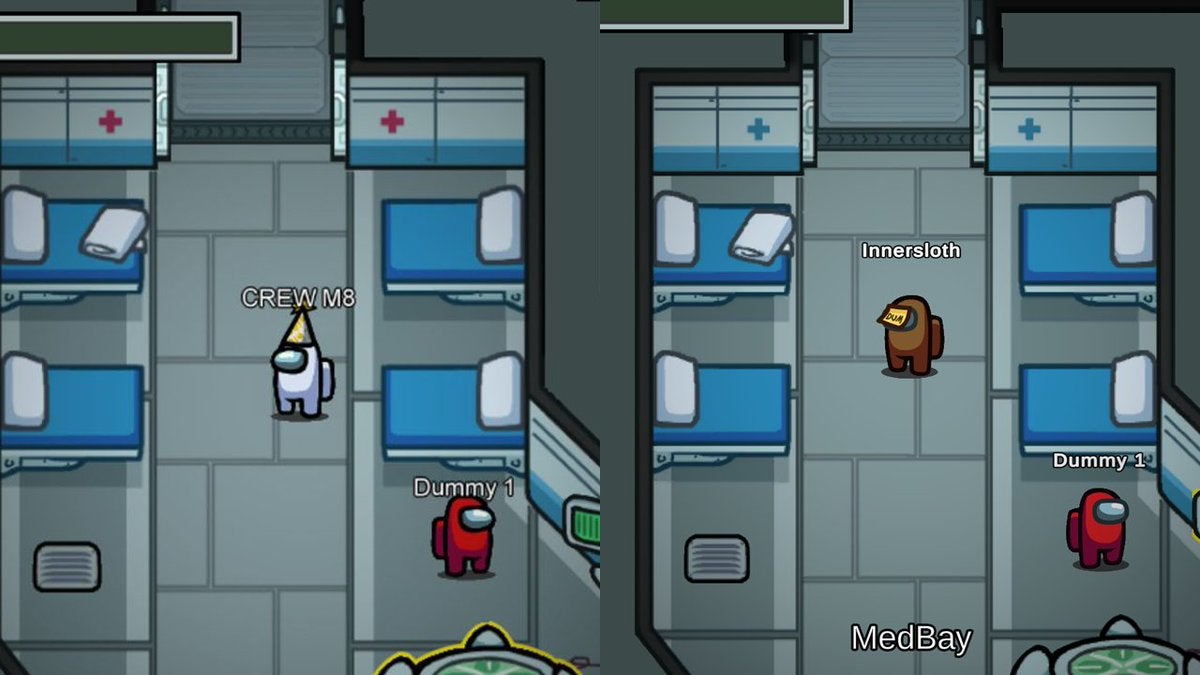 Other than this little blip, however, Among Us seems to be doing very well for itself. An update at the end of last year added a new Hide and Seek mode and the ability to pet the pets. All in all, not bad for a game that nearly got sunsetted in 2019!