Amazon US opens its own indie games digital storefront
All bundle proceeds go directly to the developer.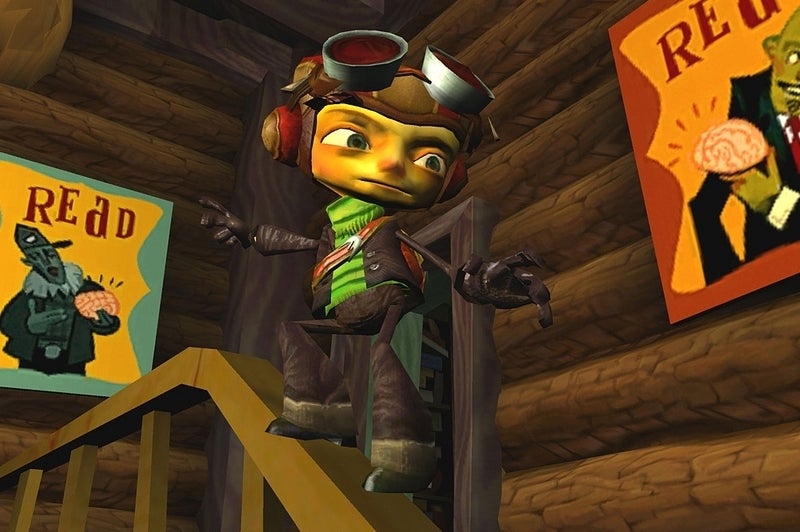 The US branch of online mega-retailer Amazon has opened a department entirely dedicated to selling digital downloads of indie games for PC and Mac.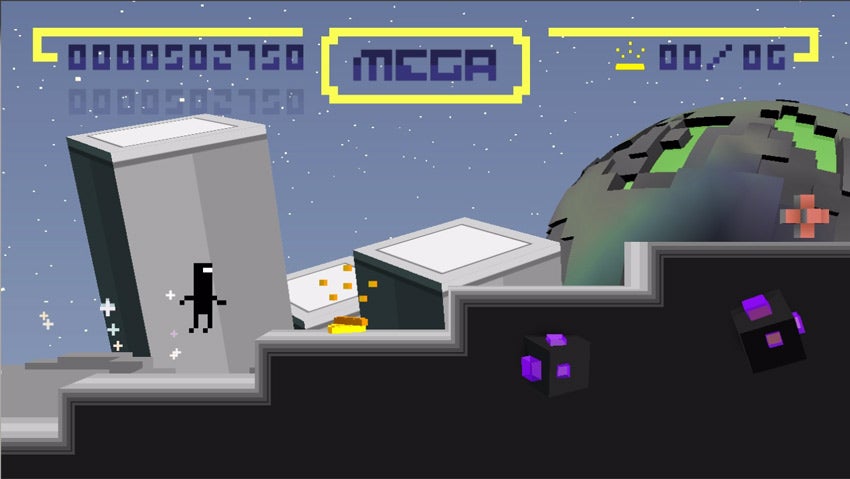 According to its description, "The Amazon Indie Games Store helps independent game developers reach more customers, and helps customers learn about more creative games and the people and processes behind building those games."
One of the ways the newly launched storefront achieves this goal is through its weekly feature, Indie Spotlight, where it interviews indie developers about their affairs. This week's debut spotlight is dedicated to Bit.Trip creator Gaijin Games.
Furthermore, sales of the Amazon-exclusive indie game bundles go entirely to the developer. An Amazon rep confirmed to Eurogamer that when it comes to individual game sales, developers "receive the traditional 70 per cent revenue share that we provide in the Amazon Appstore."
To kick off the distributor's grand opening, loads of the site's over 200 games are on sale for up to 75 per cent off until 23rd June. Additionally, all games purchased between now and the 10th come with free copies of Huntsman: The Orphanage, Dynasty of Dusk, and The Curse of Nordic Cove. A new batch of freebie bonus games will be added on the 11th.
There are some pretty great deals on the new site, including Double Fine's "Oh So Fine and Dandy Bundle" which comes with Psychonauts, Brutal Legend, Costume Quest, Stacking, Iron Brigade, and The Cave for a mere $9.99 - marked down from $89.94.
Other good deals include Hotline Miami for $4.99, Papo & Yo for $7.49, and Tiny & Big in: Grandpa's Leftovers for $2.50.
Unfortunately, it's not clear if this storefront will launch in other territories. We've contact Amazon about this and will update as we find out more.