This year's BAFTA Fellowship award goes to...
La La Land! No, wait, it's Tim Schafer.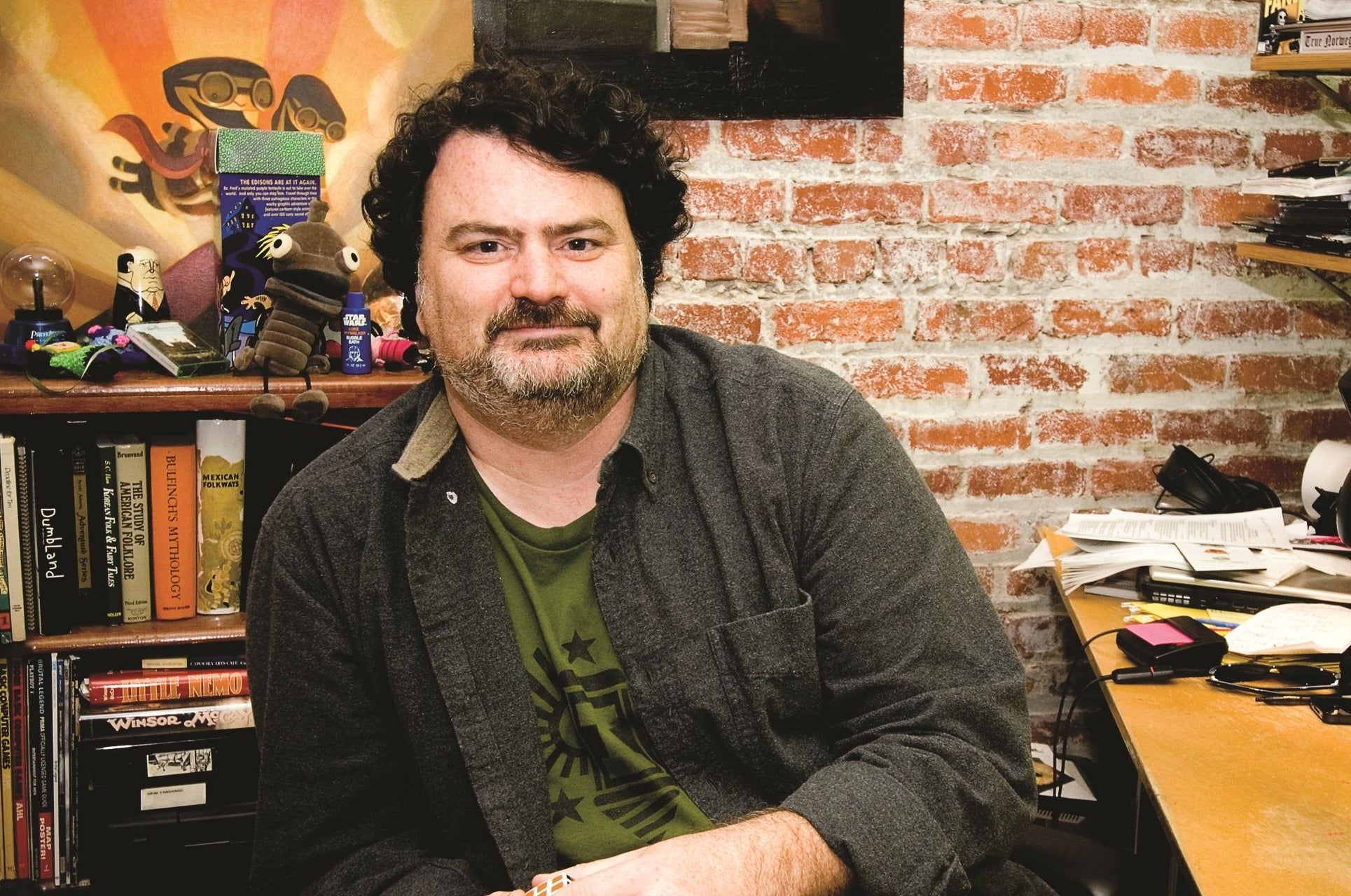 Tim Schafer will receive this year's prestigious BAFTA Fellowship prize, following in the footsteps of John Carmack, Gabe Newell and Shigeru Miyamoto.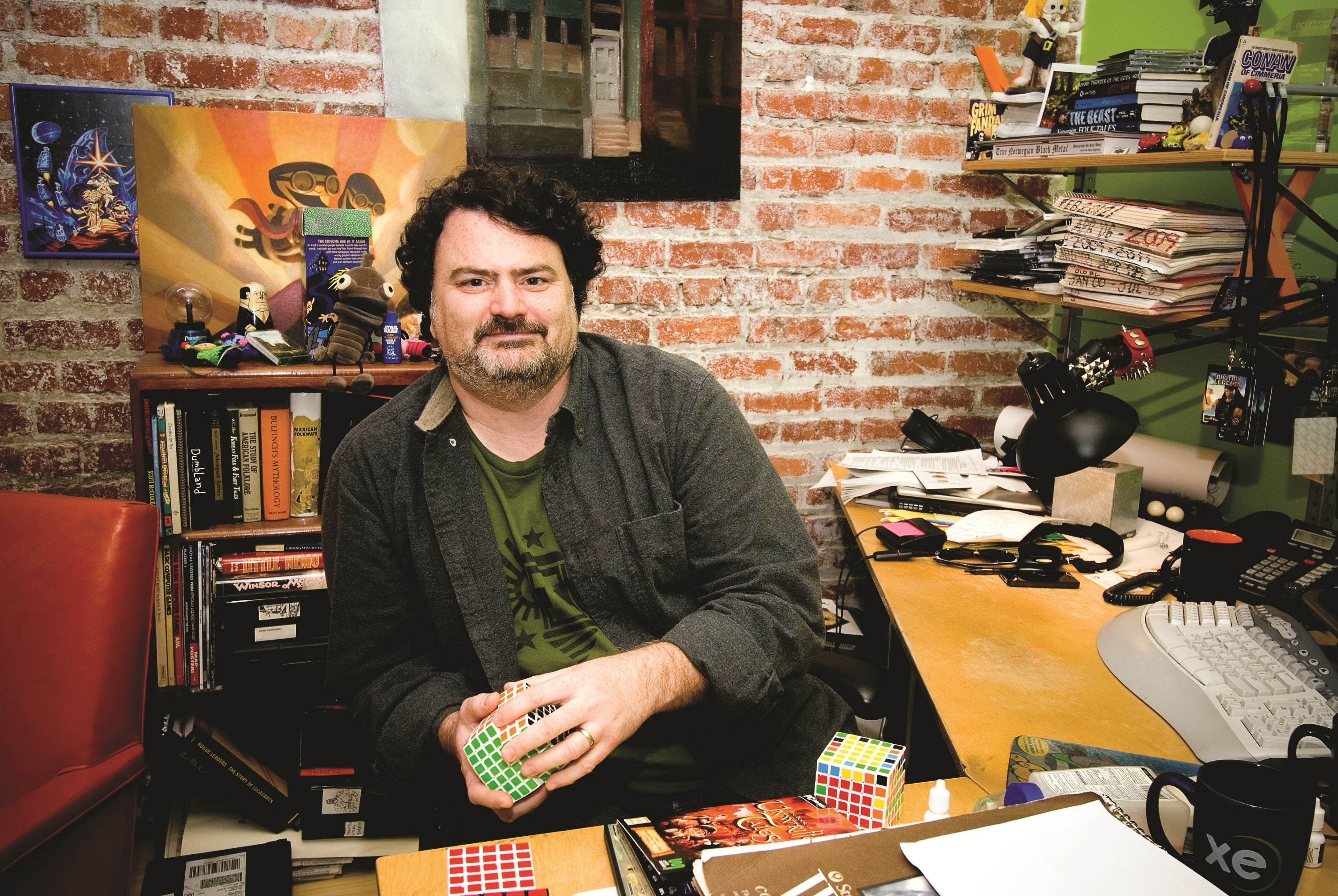 The Monkey Island writer/programmer and Double Fine founder will pick up his gong at 2018's British Academy Games Awards, held this year on Thursday, 12th April.
"I am surprised, humbled, and honored to be receiving the BAFTA Fellowship this year," Schafer said. "BAFTA's long-standing support of video games and championing of creativity and strong storytelling in that medium have had an extremely positive impact and I'm very grateful to be recognised."
Schafer is also known for creating Psychonauts, Brütal Legend, Full Throttle, Grim Fandango and leading the studio behind Broken Age, Costume Quest, as well as the upcoming Psychonauts 2.
BAFTA has bestowed a Fellowship award for contributions to video games just eight times in the last decade. The first prize went to Maxis co-founder Will Wright, with subsequent awards going to Atari founder Nolan Bushnell, Mario creator Shigeru Miyamoto, former Lionhead boss Peter Molyneux, Valve chief Gabe Newell, Grand Theft Auto maker Rockstar Games, Frontier brain David Braben and id Software co-founder John Carmack.
Schafer will also be dropping by EGX Rezzed - the PC and indie games show run by Eurogamer parent company Gamer Network - and being interviewed live on stage at the event by our editor Oli Welsh. You'll be able to meet and greet Schafer (and us, if you really want) there too.