Here's what the Psychonauts VR game looks like
In the Rhombus of Ruin gets in your head.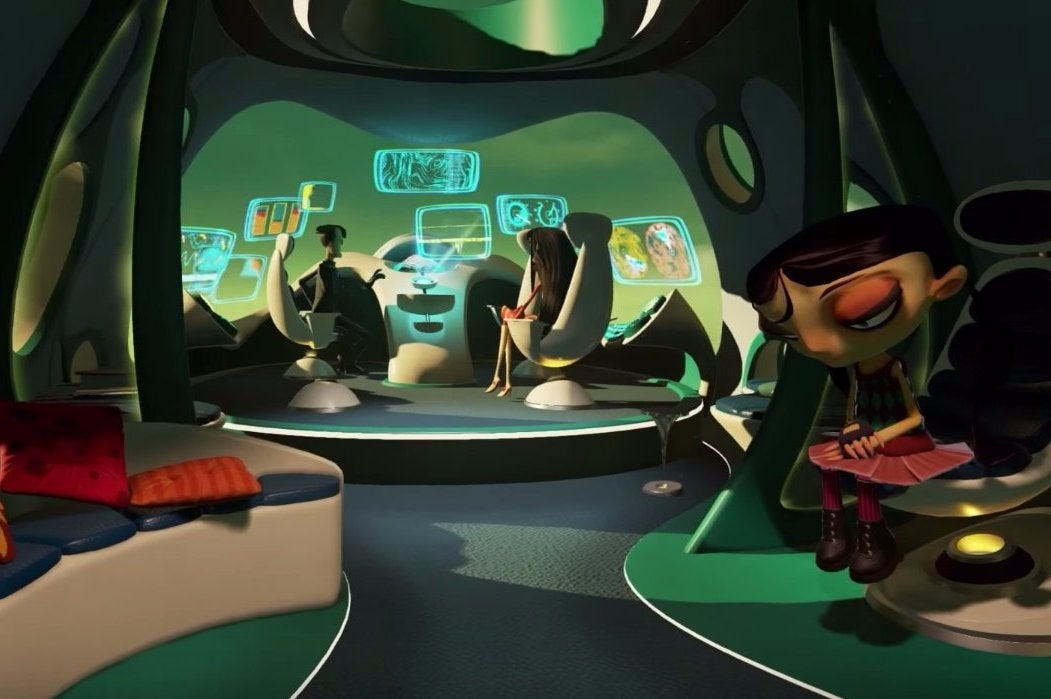 Double Fine Production has debuted the first pre-alpha footage of Psychonauts in the Rhombus of Ruin, the PlayStation VR spin-off to its cult classic puzzle platformer.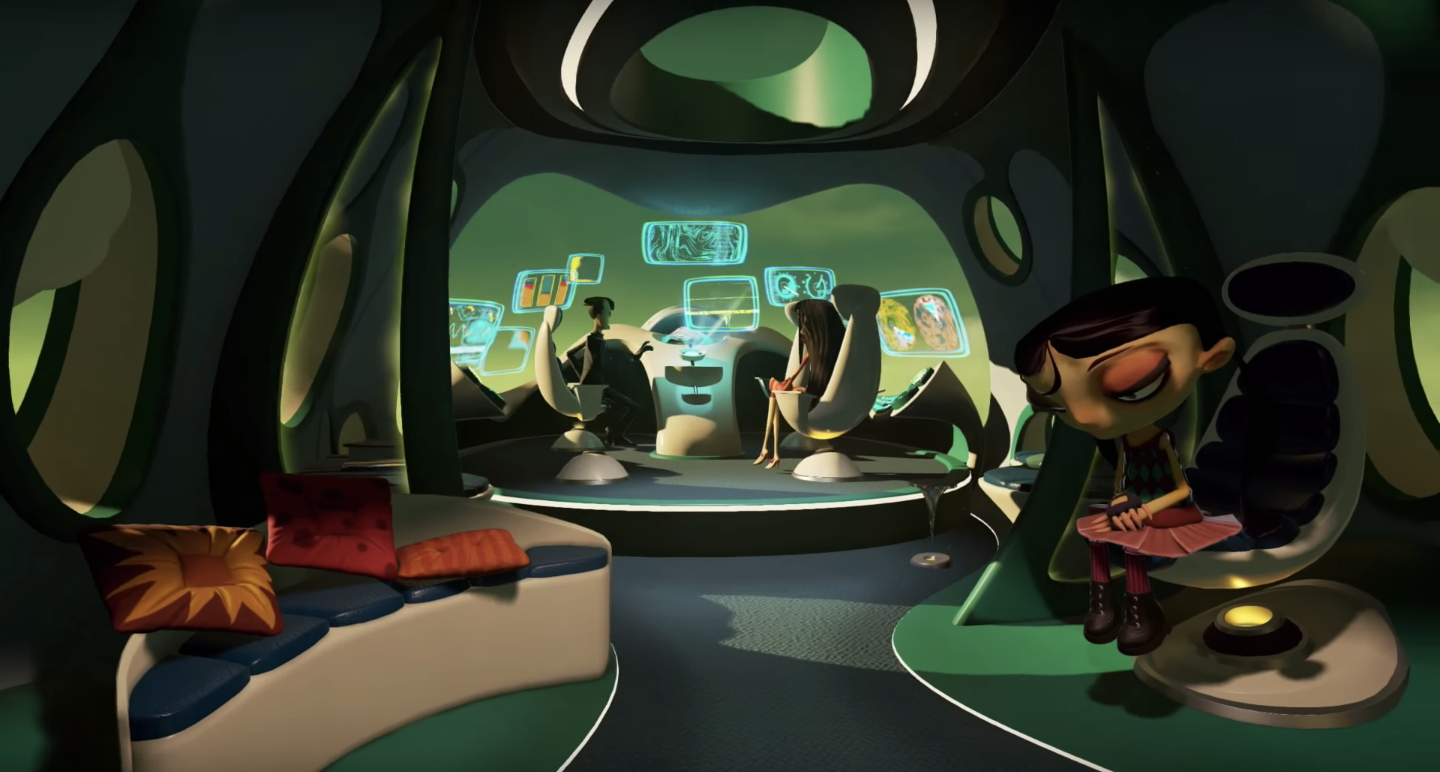 Set immediately after the ending of Psychonauts, In the Rhombus of Ruin picks up in a jet where series stalwart Raz is en route to rescue Truman Zannotto, the Grand Head of the Psychonauts.
He's joined by camp counselors/Psychonaut agents Milla Vodello and Sasha Nein, Coach Oleander, and his girl-who-is-a-friend-but-may-or-may-not-be-his-girlfriend, Lili.
Since Raz and company are strapped to their chairs, players move around by using Clairvoyance to hop into the minds of other characters. They also have familiar Psychonauts powers like Telekinesis and Pyrokinesis, allowing further ways to interact with the environment.
Psychonauts in the Rhombus of Ruin is set to launch later this year on PlayStation VR. The crowdfunded Psychonauts 2 is slated for a 2018 release on PC and consoles.