Psychonauts comes out on PS4 this spring
Double time.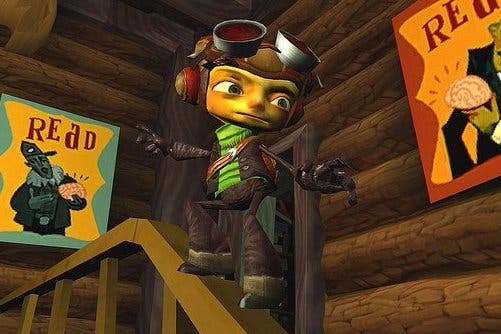 Cult classic PS2 platformer Psychonauts launches on PlayStation 4 this spring.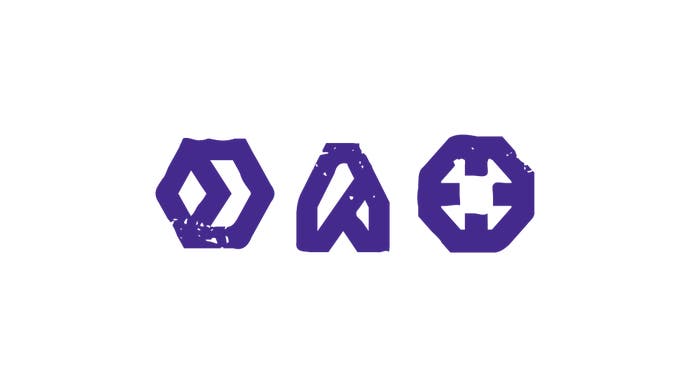 Developer Double Fine's announcement comes hot on the heels of the successful crowdfunding of Psychonauts 2. Psychonauts 2, Double Fine confirmed, is also coming to PS4 "in a few years time".
There's a lot going on in the world of Psychonauts. Psychonauts in the Rhombus of Ruin is due out exclusively on PlayStation VR in 2016.
Eurogamer reviewed the first Psychonauts game way back in 2006, awarding it 8/10. Here's Kristan Reed's conclusion: