Amazon, Asda drop Titanfall Xbox One bundle to £349
By George!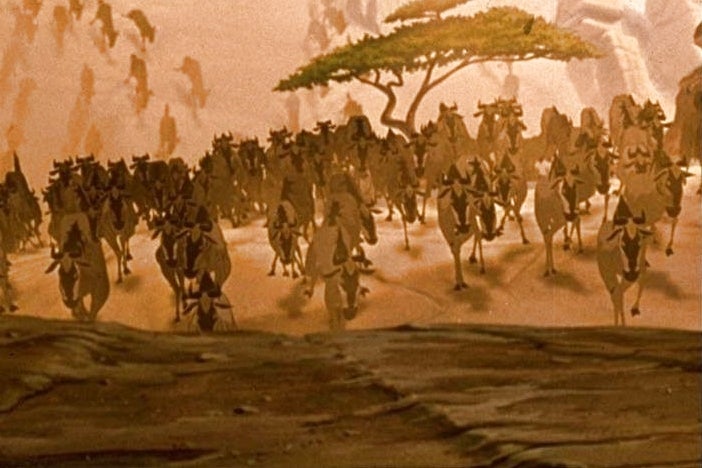 Popular green UK supermarket Asda, and hulking online retailer Amazon, have both dropped the price of the Titanfall Xbox One bundle down to £349.99.
This is the bundle that contains both an Xbox One console and a code to download the game, which was an already enticing deal at £399.99.
Specifically, it's the online Asda Direct arm of the company offering the deal.
Other retailers have slashed the price of the bundle to £349.99 before, temporarily - presumably to drive internet traffic their way. So get in there quick.