After five years of Xbox exclusivity, Call of Duty switches to PlayStation
Advanced Warfare Reckoning DLC signals end of an era.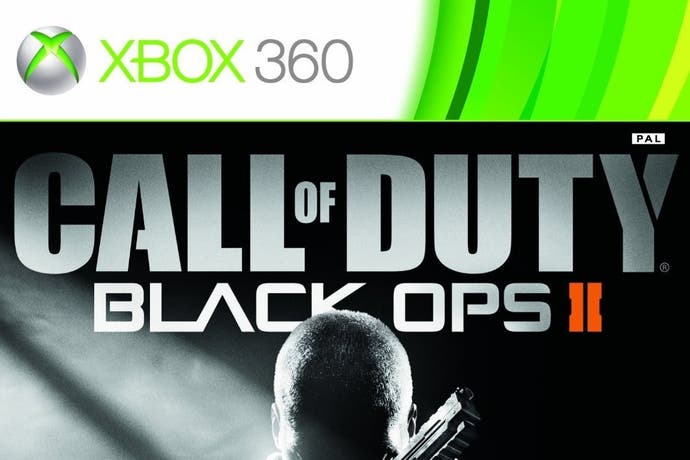 It is the end of an era: on 3rd September, five years of Xbox timed exclusivity for Call of Duty comes to an end.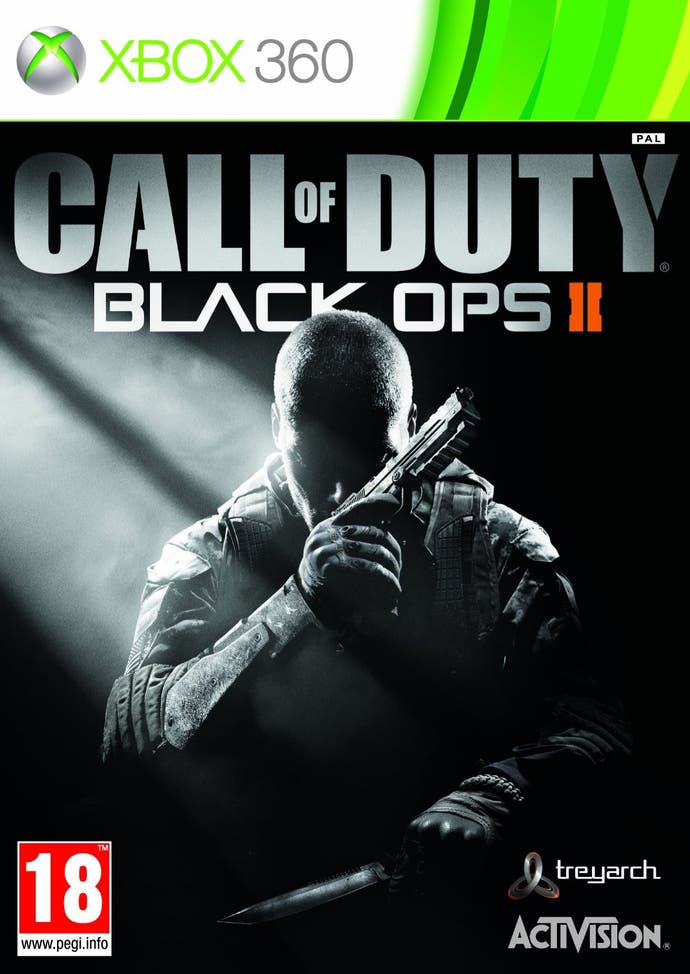 In 2010 Microsoft and Activision signed a multi-year agreement to bring Call of Duty game add-ons and map packs first to Xbox Live.
The deal meant all add-ons and map packs for Call of Duty: Black Ops and future Call of Duty games would release first on Xbox, but in fact it was an extension of an agreement that began with the release of Call of Duty: Modern Warfare 2 map pack Resurgence in June 2010.
"With 25 million members, Xbox Live is the industry's premier online gaming service that establishes the best in cooperative and multiplayer online play for blockbuster franchises like Call of Duty," said Marc Whitten, Microsoft's corporate vice president of Xbox Live, at the time.
"With the release of game add ons and map packs coming first to Xbox 360, Xbox Live is the place to play Call of Duty for years to come."
Microsoft's timed exclusivity for Call of Duty DLC on Xbox 360 was one of the defining features of the last generation of consoles, and secured Microsoft's console as "the Call of Duty player" for many shooter fans for the release of Black Ops, Modern Warfare 3 and Black Ops 2.
While the DLC deal extended through the launch of the PlayStation 4 and Xbox One and Call of Duty: Ghosts in 2013, then Advanced Warfare in 2014, Sony's huge sales success fuelled the company's successful nab of exclusivity for the most popular shooter series on console from the release of Black Ops 3 onwards.
It emerged at E3 that Activision had signed a deal with Sony for 30 days of PlayStation platform timed exclusivity for Black Ops 3 DLC. The deal is such that the multiplayer beta for the game launches on PlayStation 4 before any other platform. On stage, Sony Computer Entertainment boss Andrew House proclaimed PlayStation "the new home of Call of Duty".
And with Call of Duty: Advanced Warfare's Reckoning DLC pack - the fourth and final DLC pack for the game - coming to PlayStation and PC on 3rd September, Xbox's timed-exclusivity comes to an end.
"The partnership with Sony was the right decision at this time," Activision Publishing boss Eric Hirshberg told Gamespot at E3.
"They've been a great partner on Destiny, and they have a ton of momentum with the PS4 and really got behind this thing. They wanted to see that deal on their platform. We're going to make it work."
At E3 Eurogamer asked Microsoft exec Kudo Tsunoda for his company's view on the shift:
"It doesn't change anything," Tsunoda said. "Call of Duty is still coming out on Xbox One this year."