Activision removes Tiananmen Square footage in Call of Duty: Black Ops Cold War trailer
Following China ban.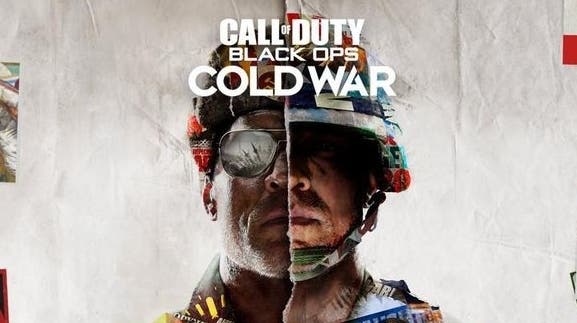 It lasted less than a second, but a brief snippet of Tiananmen Square footage in the Call of Duty: Black Ops Cold War trailer has given Activision a considerable headache. After the teaser trailer was banned in China, Activision decided to remove the Tiananmen Square footage from the video - and has now replaced the old trailer with the edited version worldwide.
The brief clip of Tiananmen Square, which was included as part of a montage of world events, prompted online criticism in mainland China and caused the trailer to be blocked by the authorities (via SCMP and Apple Daily). The original trailer, which ran for 2:02 minutes, was then replaced by a much shorter 1:00 version on 21st August. You can still watch the first trailer in our original article where the Tiananmen Square footage appears at 01:05, but sure enough, following the link to the old trailer on YouTube will land you with a "video is private" message.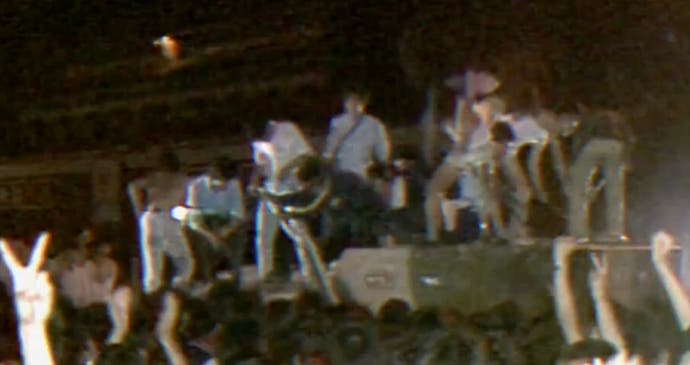 The Chinese government has always kept a tight lock on information about the Tiananmen Square Protests of 1989, in which hundreds of demonstrators were killed by the People's Liberation Army in order to suppress the pro-democracy movement. The Chinese government has never acknowledged the massacre nor issued an official death count, while public discussion is banned and all mention of the event is censored (via Amnesty International).
Last year, Activision Blizzard came under an enormous amount of public pressure for punishing pro-Hong Kong player Blitzchung when he spoke out at a competitive Hearthstone tournament (along with the two Taiwanese casters who happened to be on air at the time). Many criticised the company for enforcing censorship as a way to avoid potential repercussions from China, which would have damaged Blizzard's business interests in the country. Blizzard had to face angry crowds at its 2019 BlizzCon convention, Overwatch's Mei was adopted as a protest symbol, and the fiasco even caught the attention of several high-ranking US politicians including Alexandria Ocasio-Cortez and Marco Rubio.
It's unlikely we'll see significant backlash for the removal of Tiananmen Square from the trailer, but it does seem like a heavy-handed approach to apply this to the entire world rather than just the Chinese version. It's not the first time Call of Duty has faced censorship from Chinese censors, too, as Call of Duty: Black Ops 2 was singled out in 2018 for depicting a fictional WW2 bombing at Tiananmen Square.