1989 Batman movie skins coming to Arkham Knight
Keaton up appearances.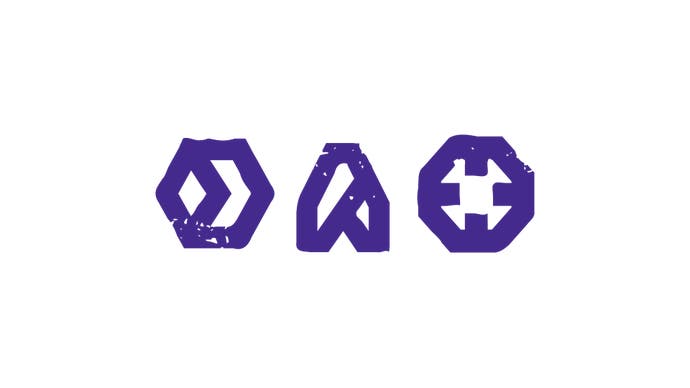 Remember Tim Burton's Batman films? They're making a comeback in Batman: Arkham Knight.
In August Arkham Knight season pass owners get the 1989 Movie Batmobile Pack, which includes the Batman skin and Batmobile from the 1989 Batman film, as well as two tracks inspired by the film's sequel.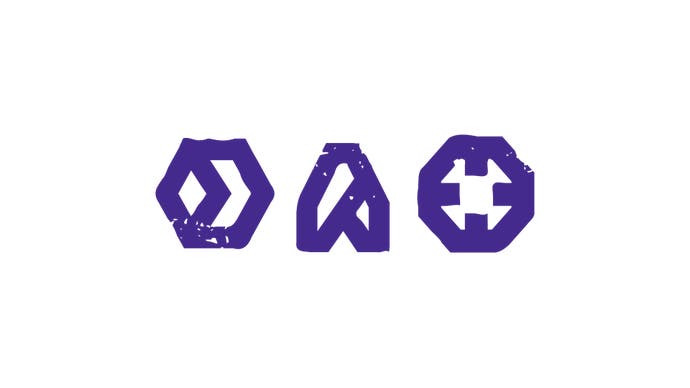 So, you can play the game looking like Michael Keaton's Batman, who, whisper it, was the best Batman, and drive around Rocksteady's Gotham in the Batmobile famous for its COOL SHIELDS.
Also for Season Pass owners in August is the Bat-family Skins pack, which includes six character skins based on alternate timelines: 1990s Catwoman, One Year Later Robin, Arkham Oranges Batman, Iconic Grey and Black Batman, 1970s Batman and the Original Arkham Nightwing.