Zelda: Skyward Sword - Heart Pieces: Every Pieces of Heart location and Life Medals explained
How to find every Piece of Heart in Skyward Sword.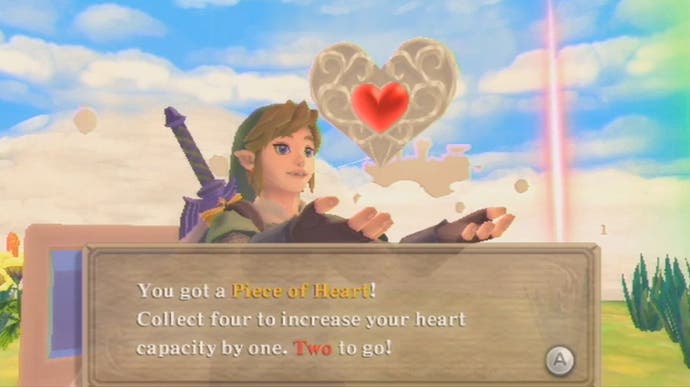 Collecting Heart Pieces in The Legend of Zelda: Skyward Sword will increase Link's health and help you survive the dangerous world of Hyrule.
You can also increase the health metre by earning Heart Containers and finding the two Life Medals.
Below we've outlined every Pieces of Heart location in Skyward Sword, along with where to find the Life Medals.
On this page:
Heart Piece locations:
If you'd like to learn more, visit our Skyward Sword walkthrough.