Zelda: Breath of the Wild update lets you play with Japanese VO, English subtitles
And lots of other languages.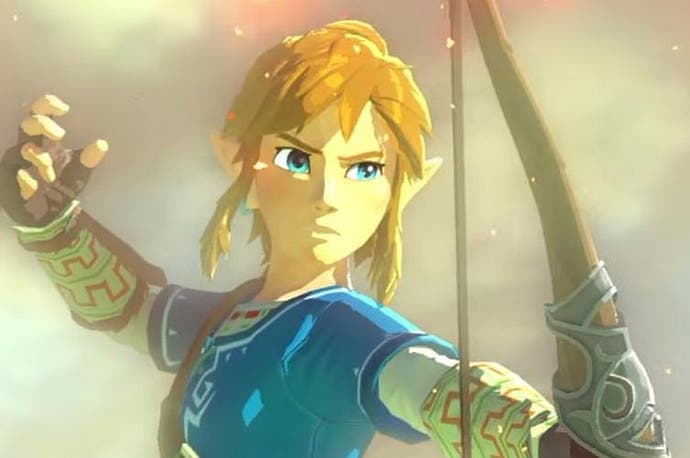 Zelda: Breath of the Wild has been updated to let you choose a separate voice-over language to the on-screen text.
This means you can now play with English text and subtitles, but Japanese voice-over.
An option to switch the English voice acting to Japanese has been a common request among fans - many of whom have said they prefer the Japanese voice-over.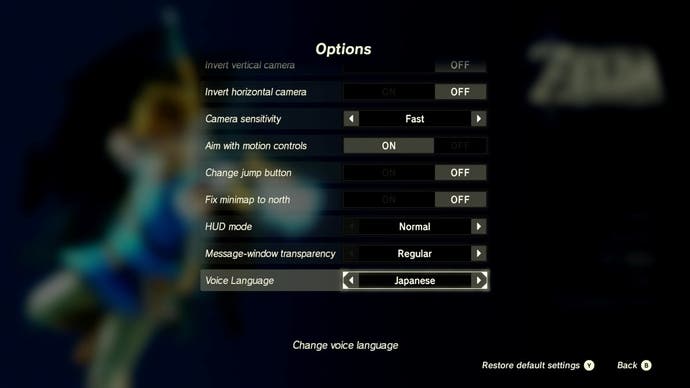 Before today, you could only hear the Japanese (or any other language) voice acting by setting your Switch console to Japanese and dealing with Japanese text in Zelda as well.
Nine languages are available in the game for you to listen to, including Japanese, English, French, Canadian French, German, Spanish, Latin American Spanish, Italian and Russian.
For a sample of the differences, here's Zelda crying in a variety of languages:
On Switch, this option will become available simply via the latest update to the game. On Wii U, you'll need to download a separate language pack from the console's eShop.