Zelda - Qukah Nata and A Song of Storms quest solution in Breath of the Wild
How to solve the Faron region trial.
Where to find Qukah Nata
The Qukah Nata shrine is located within the Faron region, specifically hidden within an odd-looking mound on the south side of a lake, to the east of Lakeside Stable. To get there, you'll need to traverse some very tricky cliffs in thunderstorm conditions.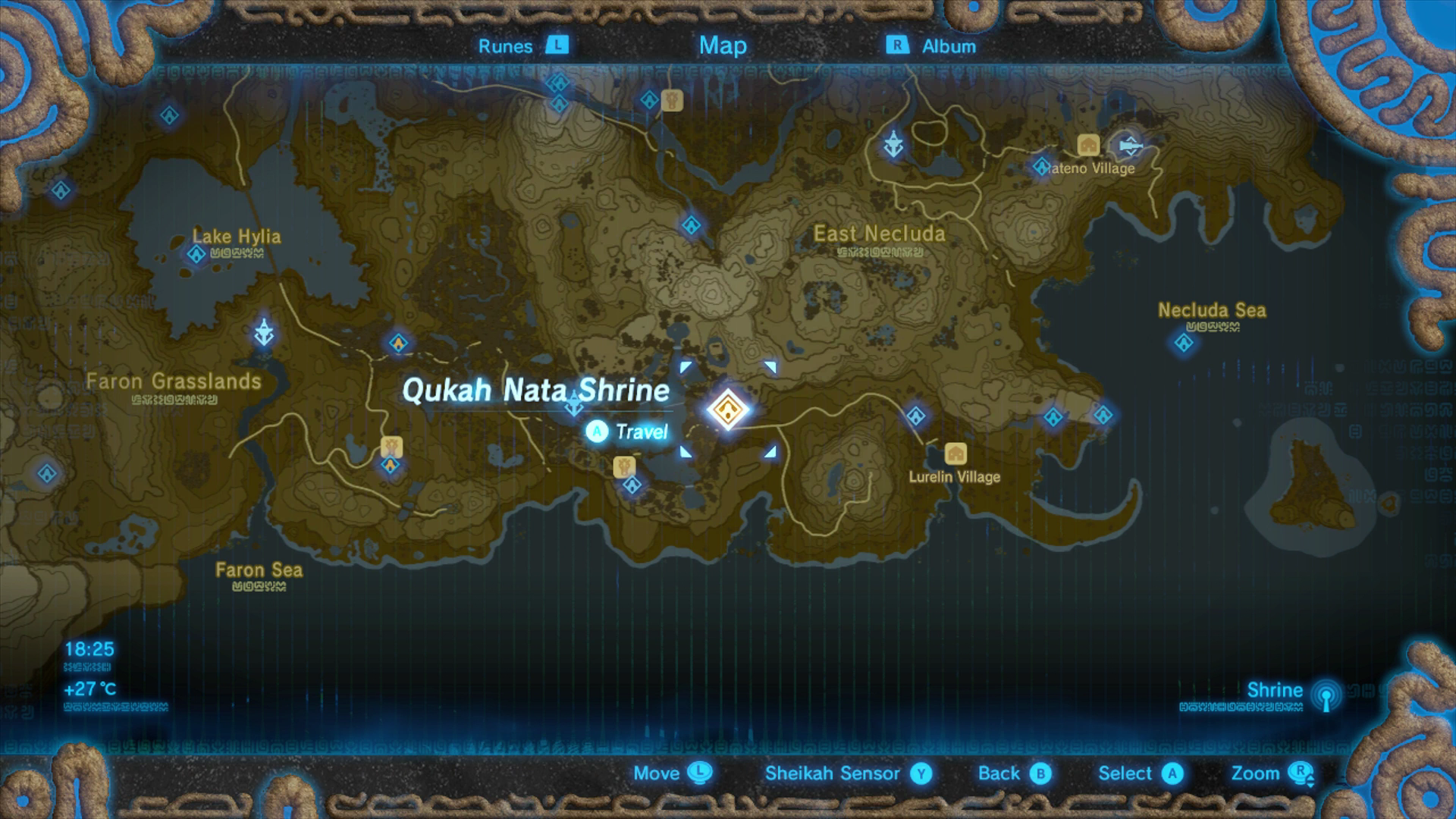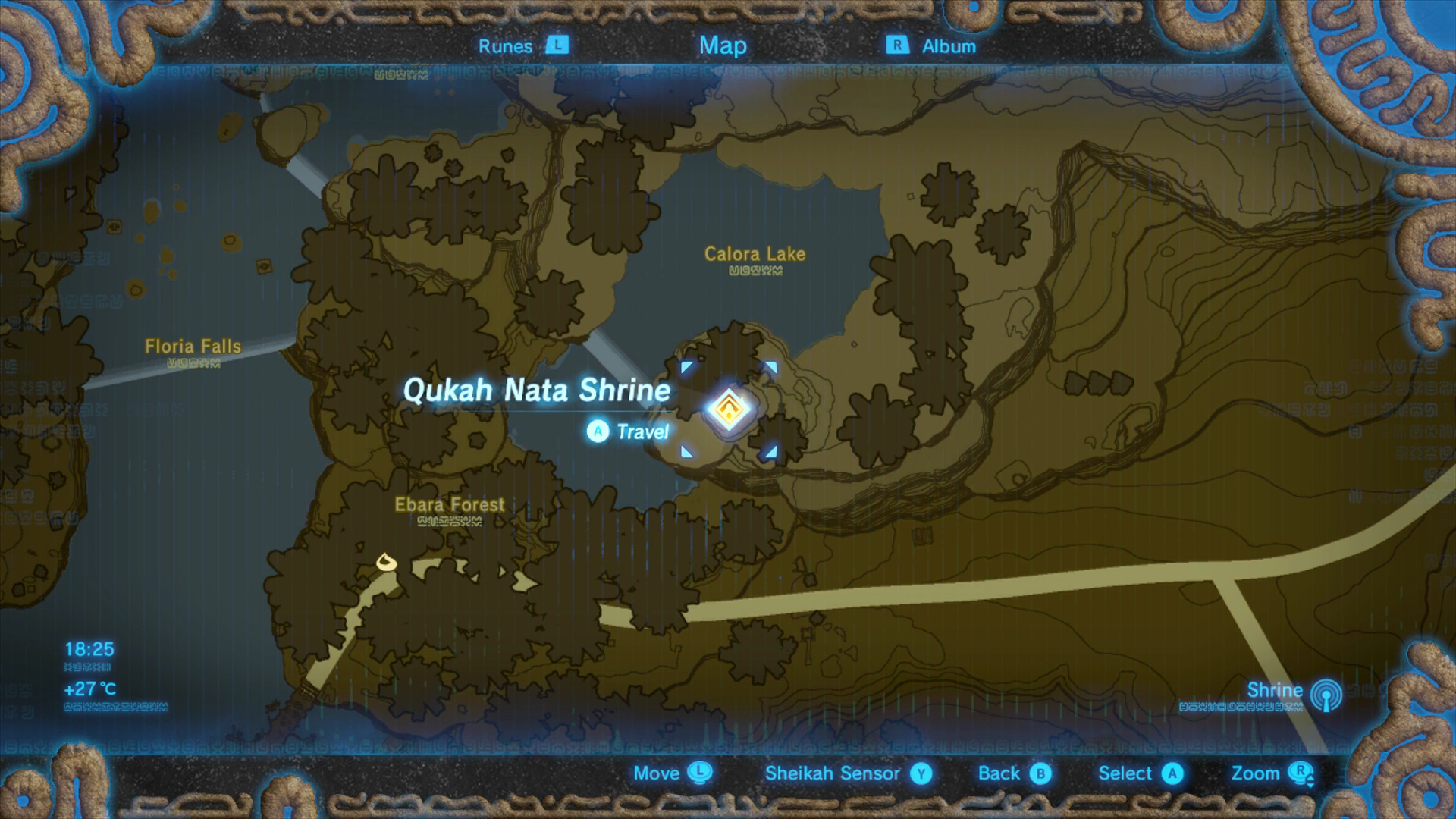 We found the easiest way was to head to the west of the shrine location, across the waterfalls and lagoons, until the rainy weather subsided and we were able to scale the cliffs - the Climbing Gear and meals increasing stamina will be a big help!.
Once you're high enough, it's fairly simple to then head back around the north side of the small lakes until you can see the mound and hear Kass' signature music nearby.
Qukah Nata and A Song of Storms Quest solution
A Song of Storms requires you to do something fairly simple, but a little dangerous. First, talk to Kass nearby, who's just to the east of the odd mound where the Shrine's hidden.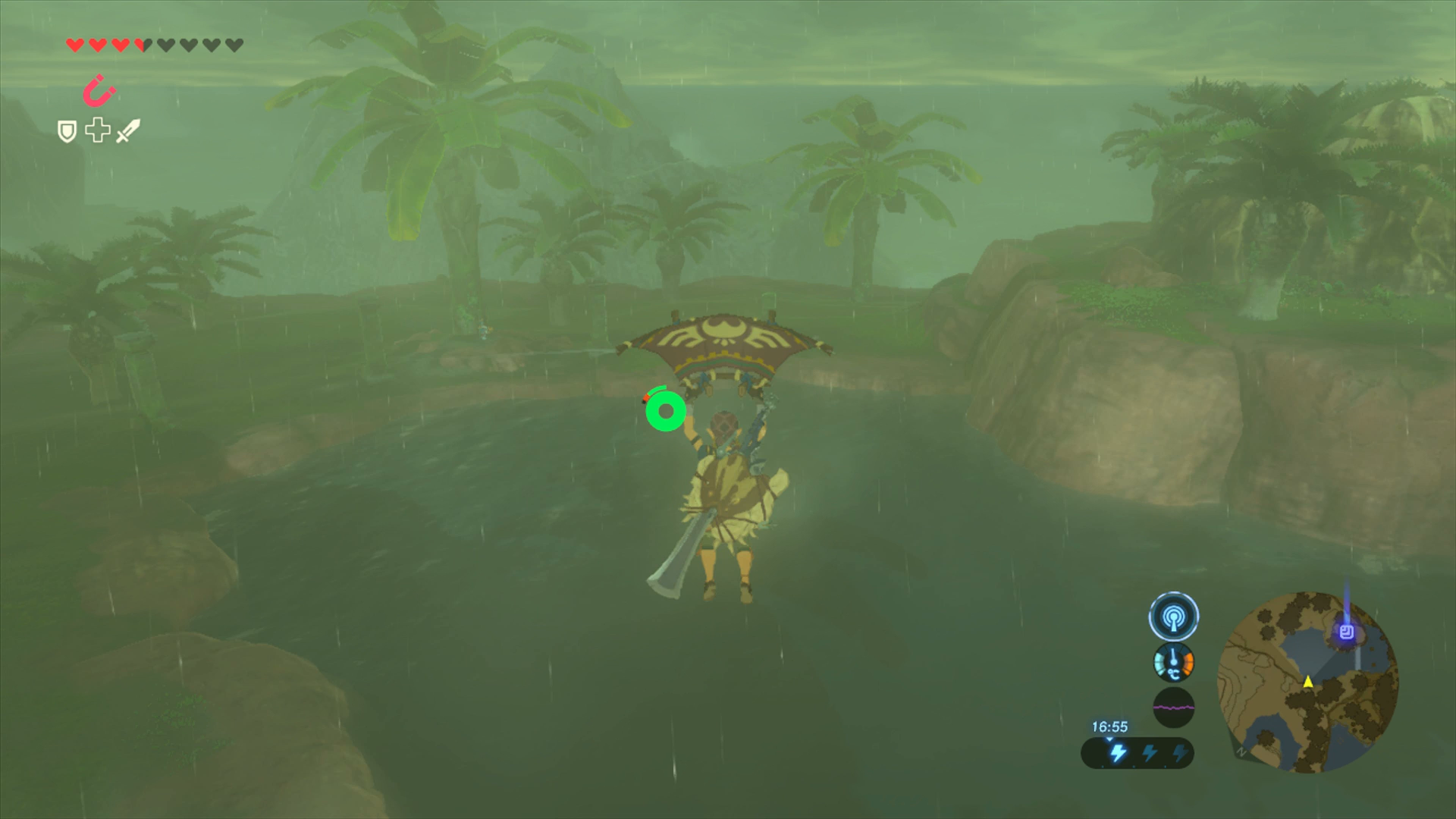 He'll give you the quest, along with a riddle. The solution is to place anything that conduct's lightning (so anything metal) on the top of the mound in the centre 9if you're unsure, looking at your inventory will show items sparking a little if they're conductive.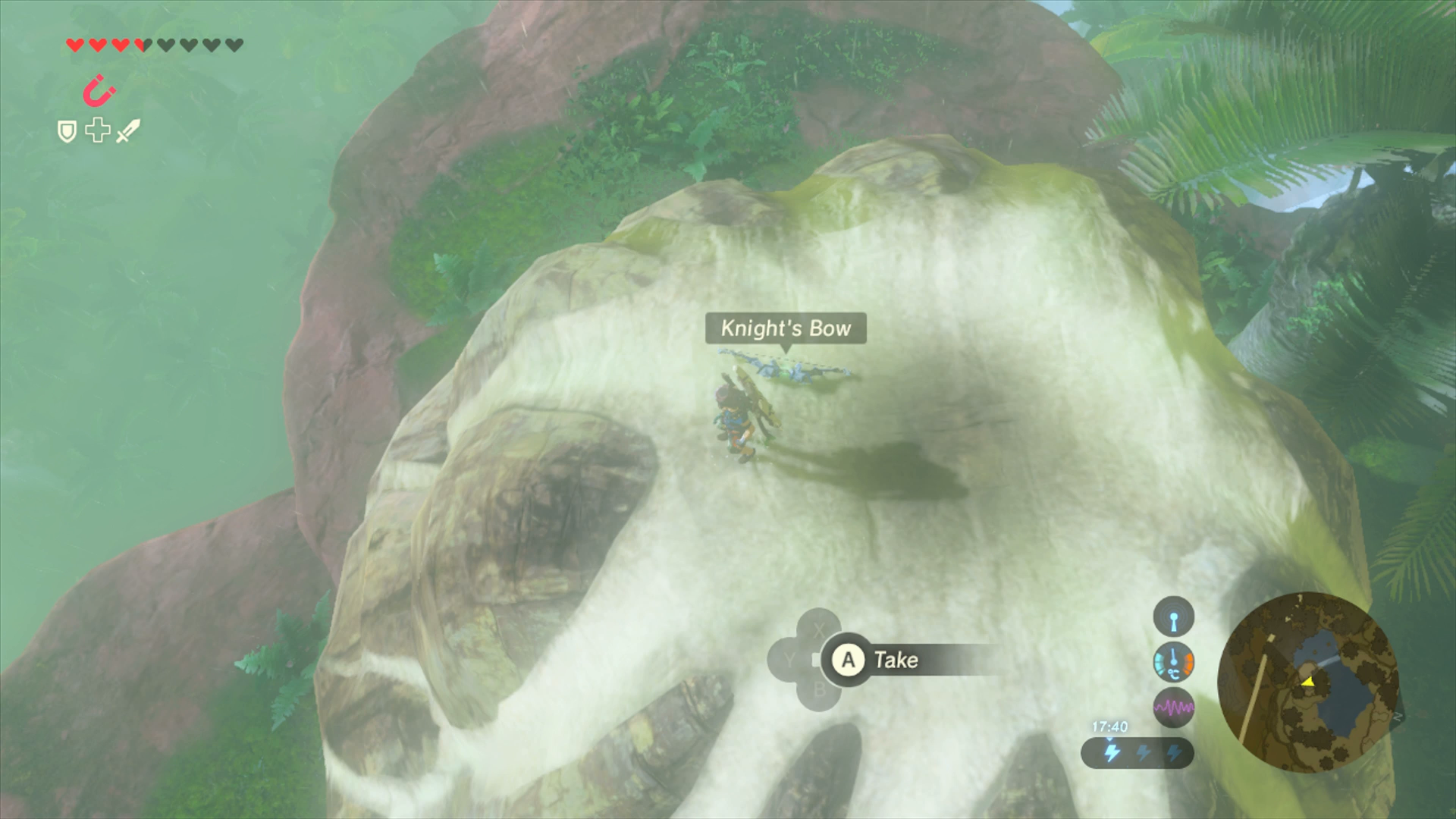 Stand clear (or equip it and take the hit yourself if you're feeling a little masochistic…) and the mound will be blown up by the lightning strike. You'll then have access to the Shrine.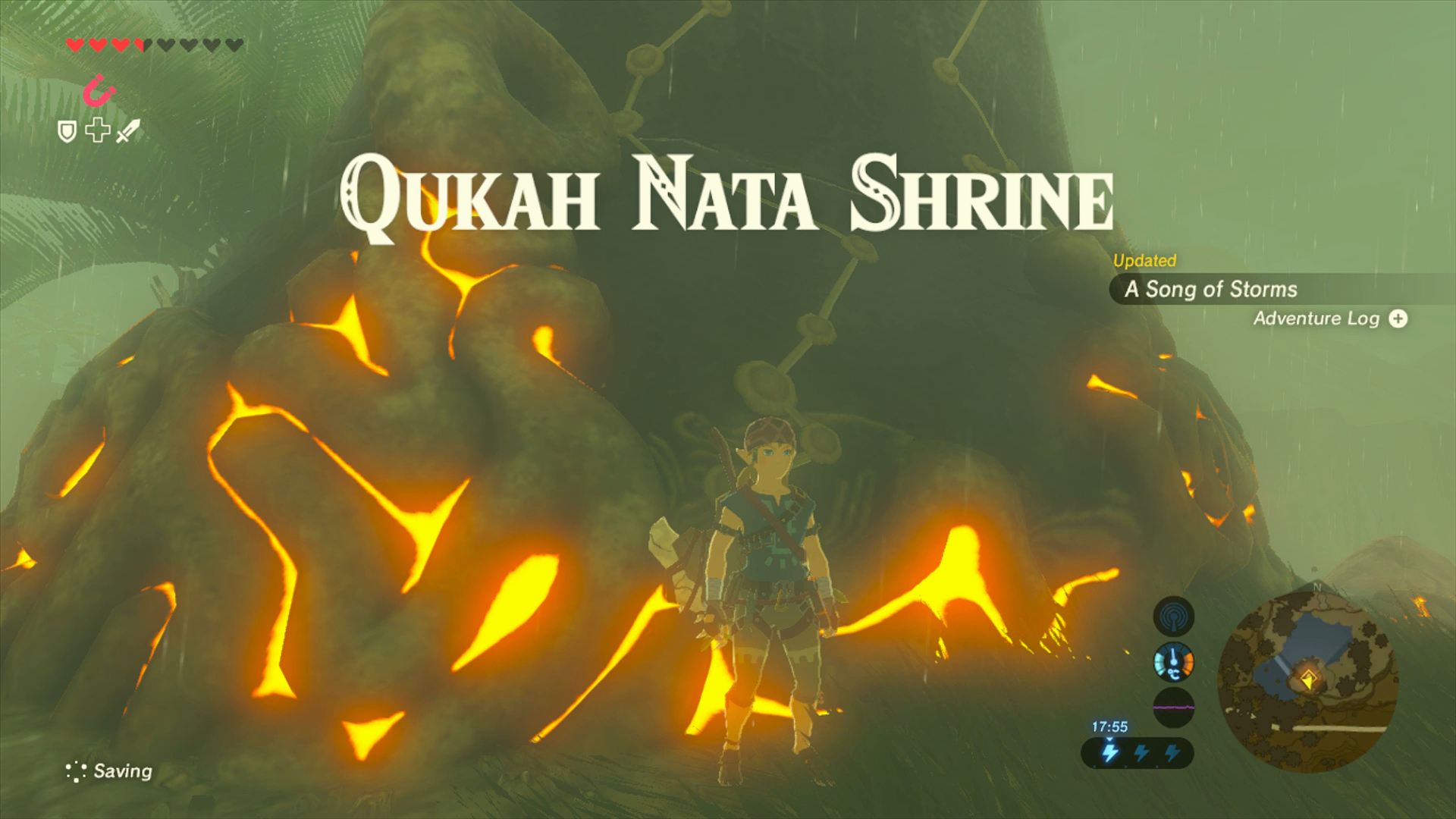 ---
Thanks to a new update, it's now possible to play Zelda Breath of the Wild in VR. Want help with the main game? Our Zelda: Breath of the Wild walkthrough can help complete Divine Beasts Vah Ruta, Vah Rudiana, Vah Medoh and Vah Naboris and more. There's also how to get the Master Sword, Hylian Shield and all Zelda Captured Memories and Great Fairy Fountain locations, while our Shrines locations and Shrine maps hub explains where to find and solve every puzzle room, including dragon locations and Labyrinth solutions. We also have a DLC 1 guide and DLC 2 guide, including all Tingle, Majora's Mask, Phantom, Midna outfit locations.
---
Inside, simply open the chest to find a set of Rubber Tights - ironically resistant to Shock damage.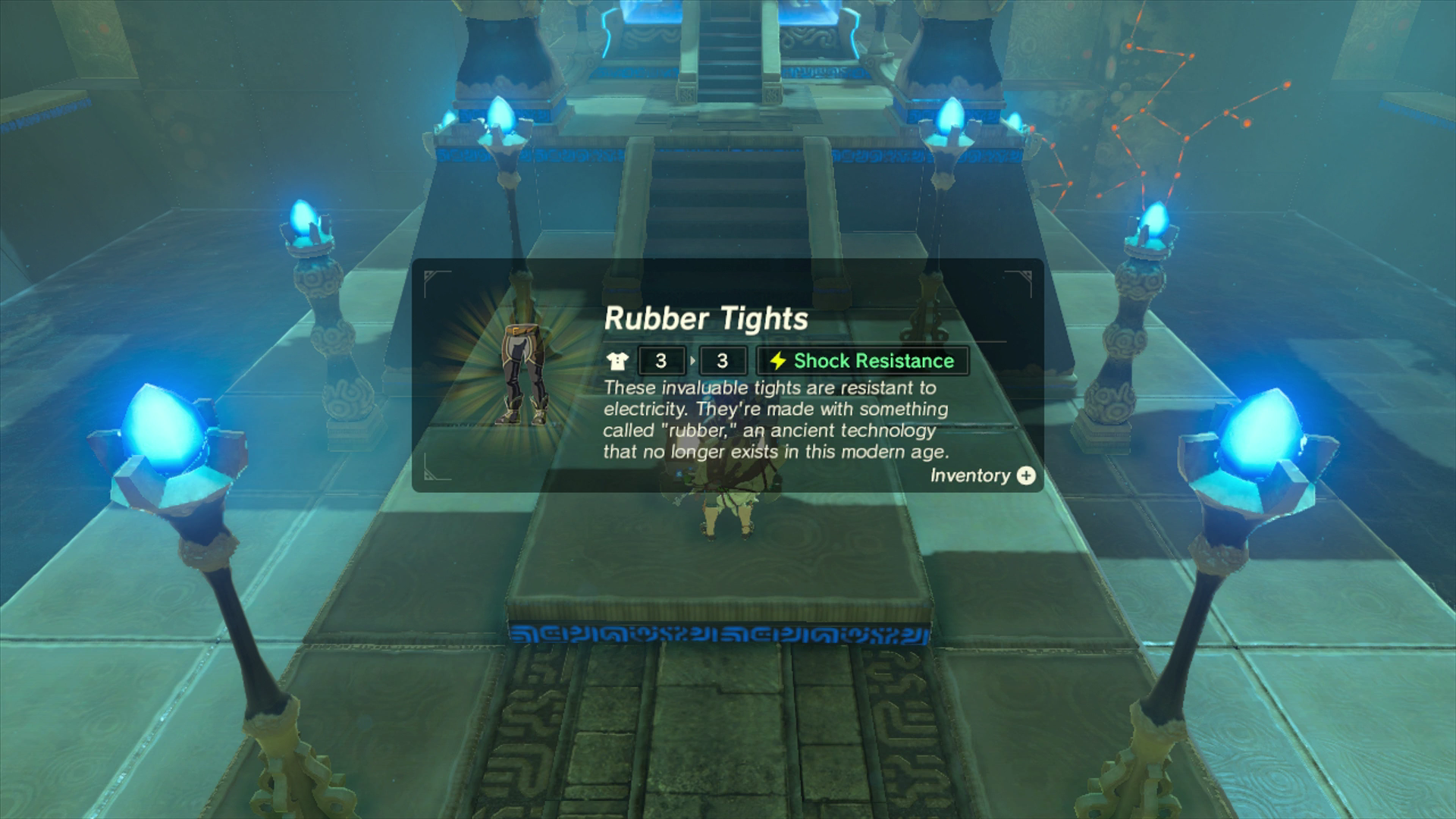 And you're all done!
While you're here, here are other Shrines within this region:
Faron region (8 Shrines)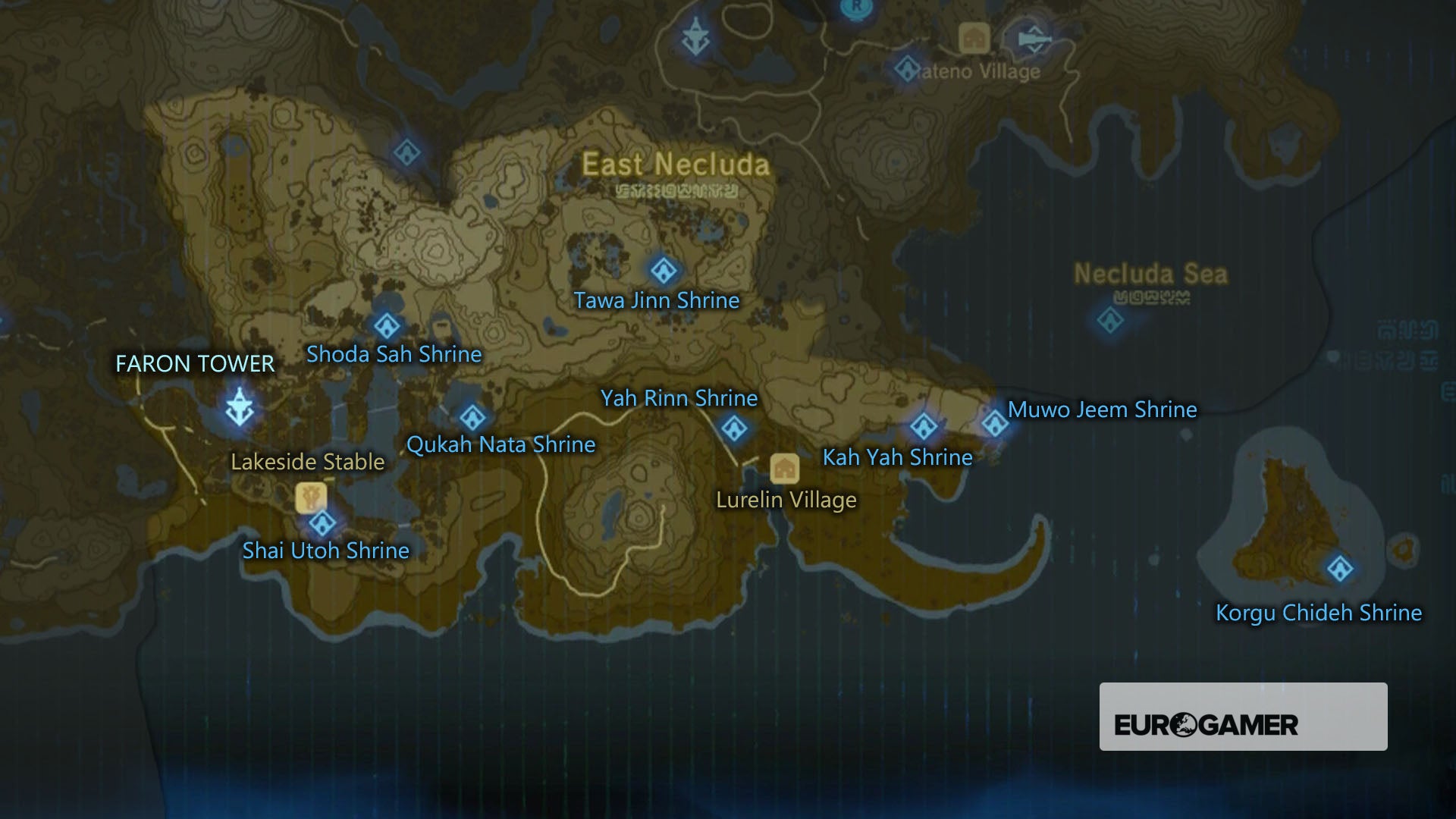 If you're after other trials, then our Zelda: Breath of the Wild Shrine locations and maps hub page can help with other regions.