Zelda - Tawa Jinn and Three Giant Brothers quest solution in Breath of the Wild
How to solve the Faron region trial.
Where to find Tawa Jinn
The Tawa Jinn shrine is located within the Faron region, specifically a fair way north and slightly west of Lurelin Village, or even further north-east of Faron Tower. To get there, follow the road north out of Lurelin Village, and then break away from the road to keep heading north around the various cliffs and hills.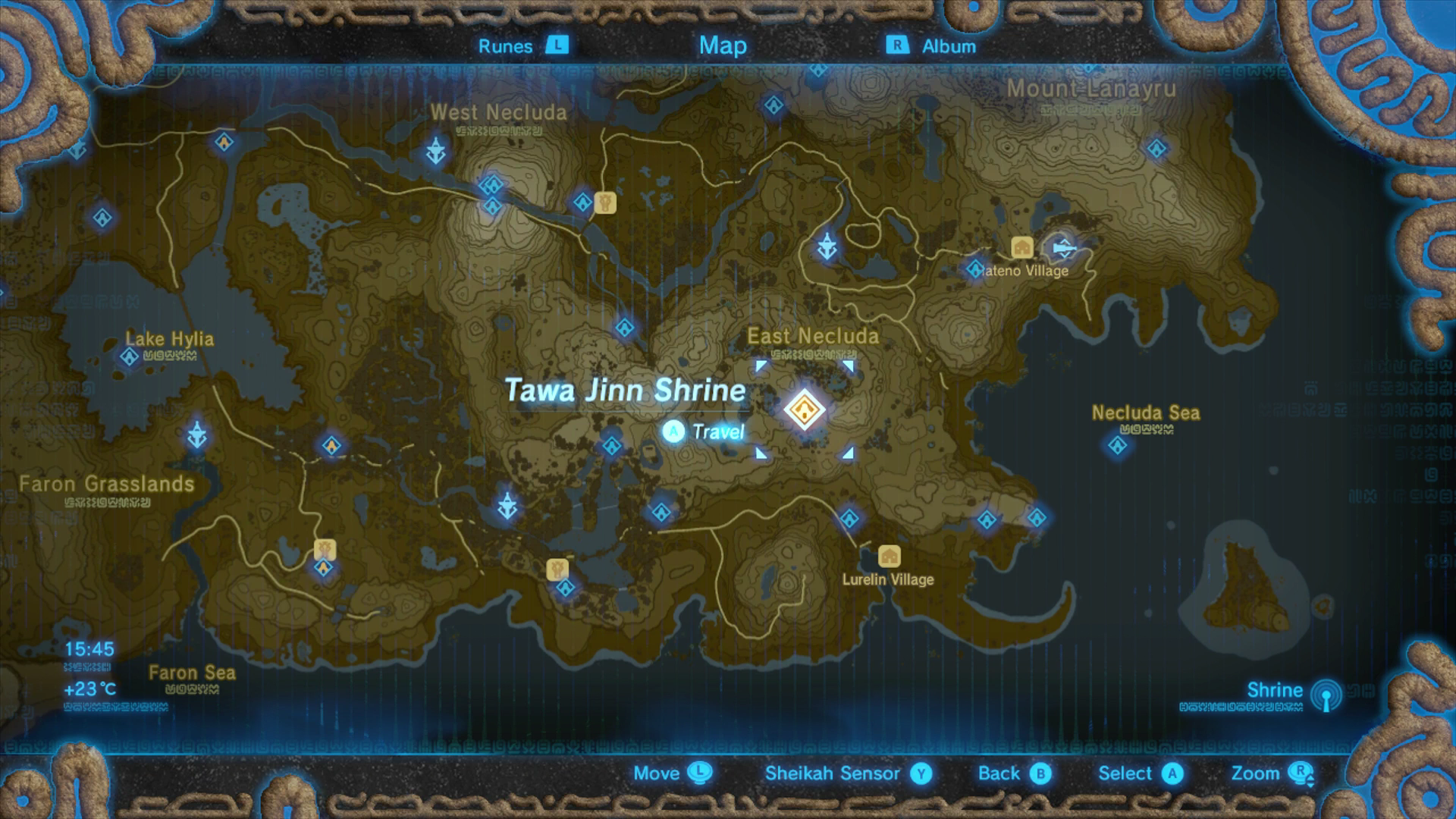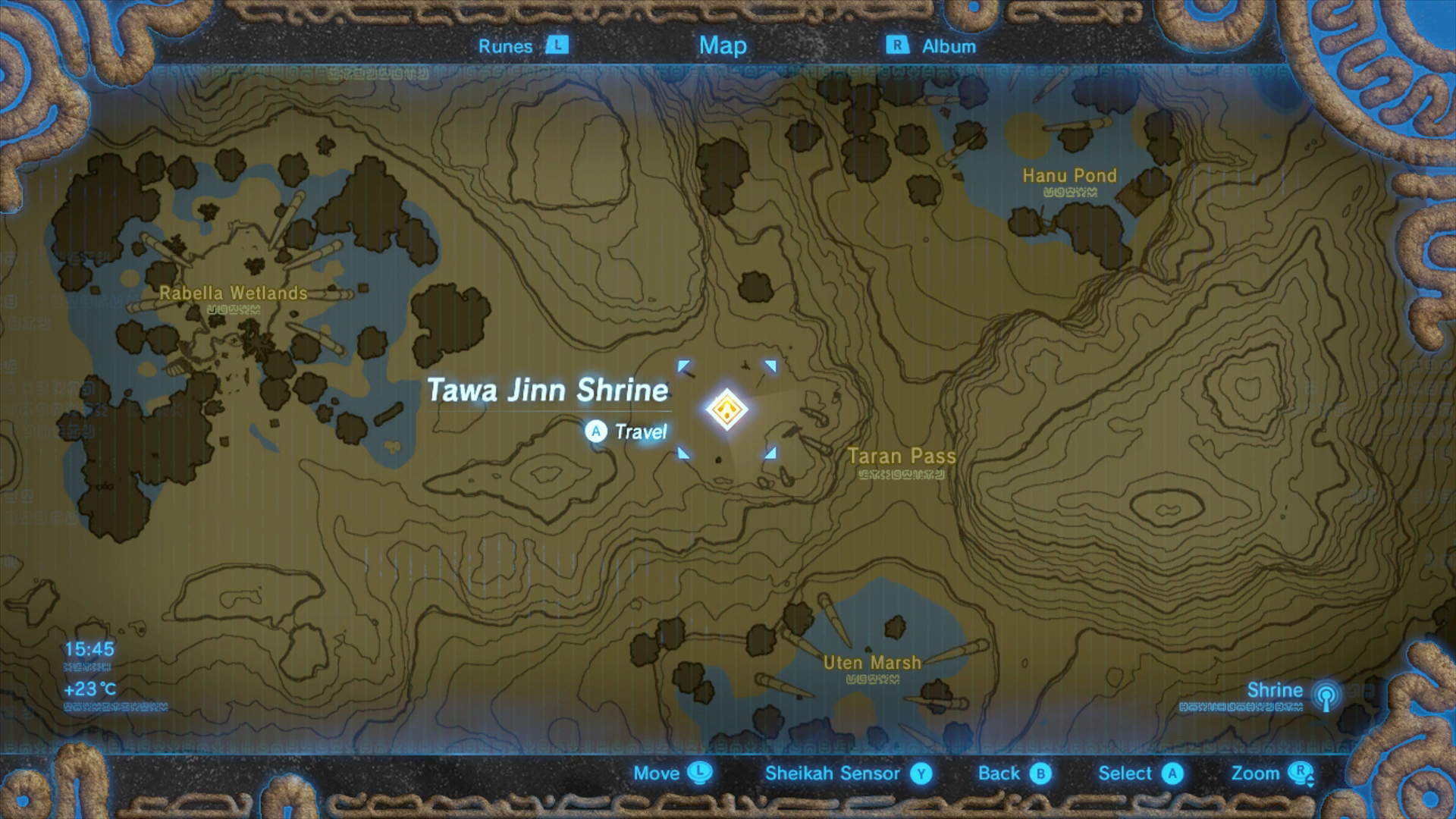 The Quest is started from a hilltop that's surrounded by giant bones, with three glowing holes for spheres in the ground, by a small altar.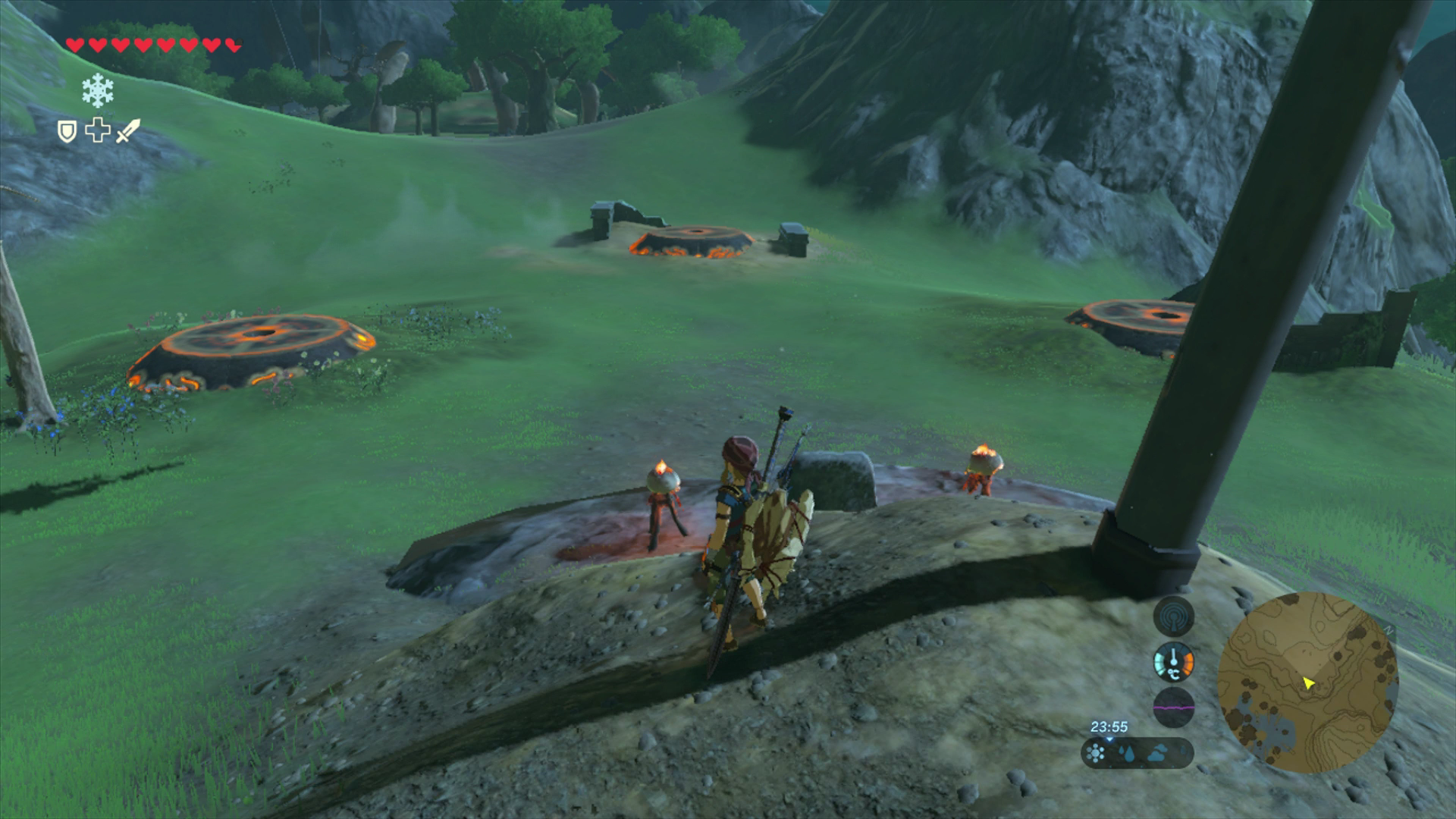 Tawa Jinn and Three Giant Brothers quest solution
First, go and take a look at the stone tablet by the kind of altar on that bony hilltop, in order to start the Quest.
You need to place three spheres into the holes on that hill, but that's easier than it sounds - each sphere is located on the body of a corresponding Hinox nearby.
The Hinox are each located in their own field of giant bones, roughly in the directions of the three sphere holes on the hill - one to the south, one west, and one north-east.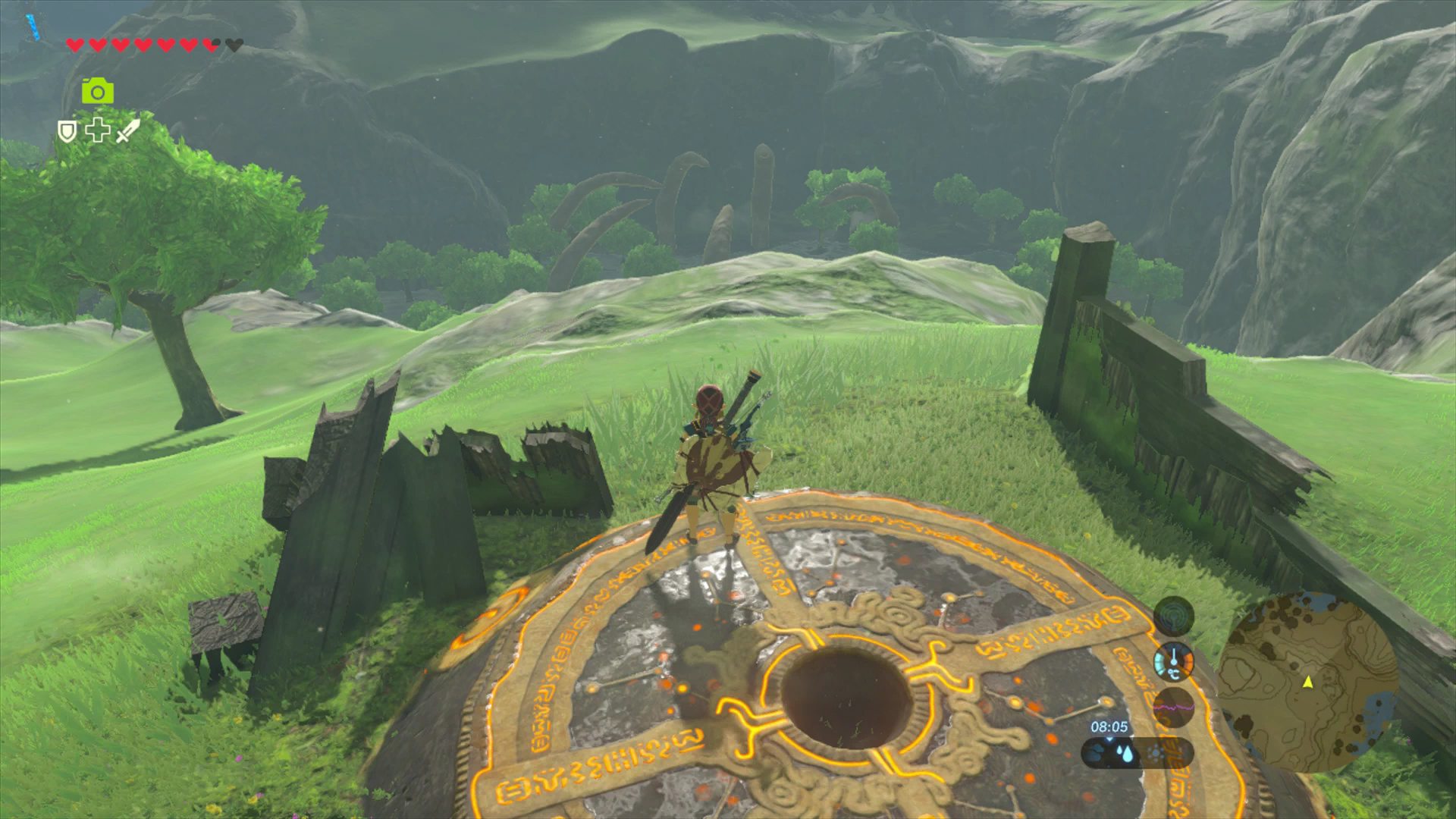 ---
Thanks to a new update, it's now possible to play Zelda Breath of the Wild in VR. Want help with the main game? Our Zelda: Breath of the Wild walkthrough can help complete Divine Beasts Vah Ruta, Vah Rudiana, Vah Medoh and Vah Naboris and more. There's also how to get the Master Sword, Hylian Shield and all Zelda Captured Memories and Great Fairy Fountain locations, while our Shrines locations and Shrine maps hub explains where to find and solve every puzzle room, including dragon locations and Labyrinth solutions. We also have a DLC 1 guide and DLC 2 guide, including all Tingle, Majora's Mask, Phantom, Midna outfit locations.
---
There are roughly three ways to tackle each Hinox. First, you can paraglide to - or climb up - the giant bones nearby, and pick them off with your bow from range (remember Hinox's weaknesses are their big orange eyes!). When defeated, you can take the sphere from their corpes.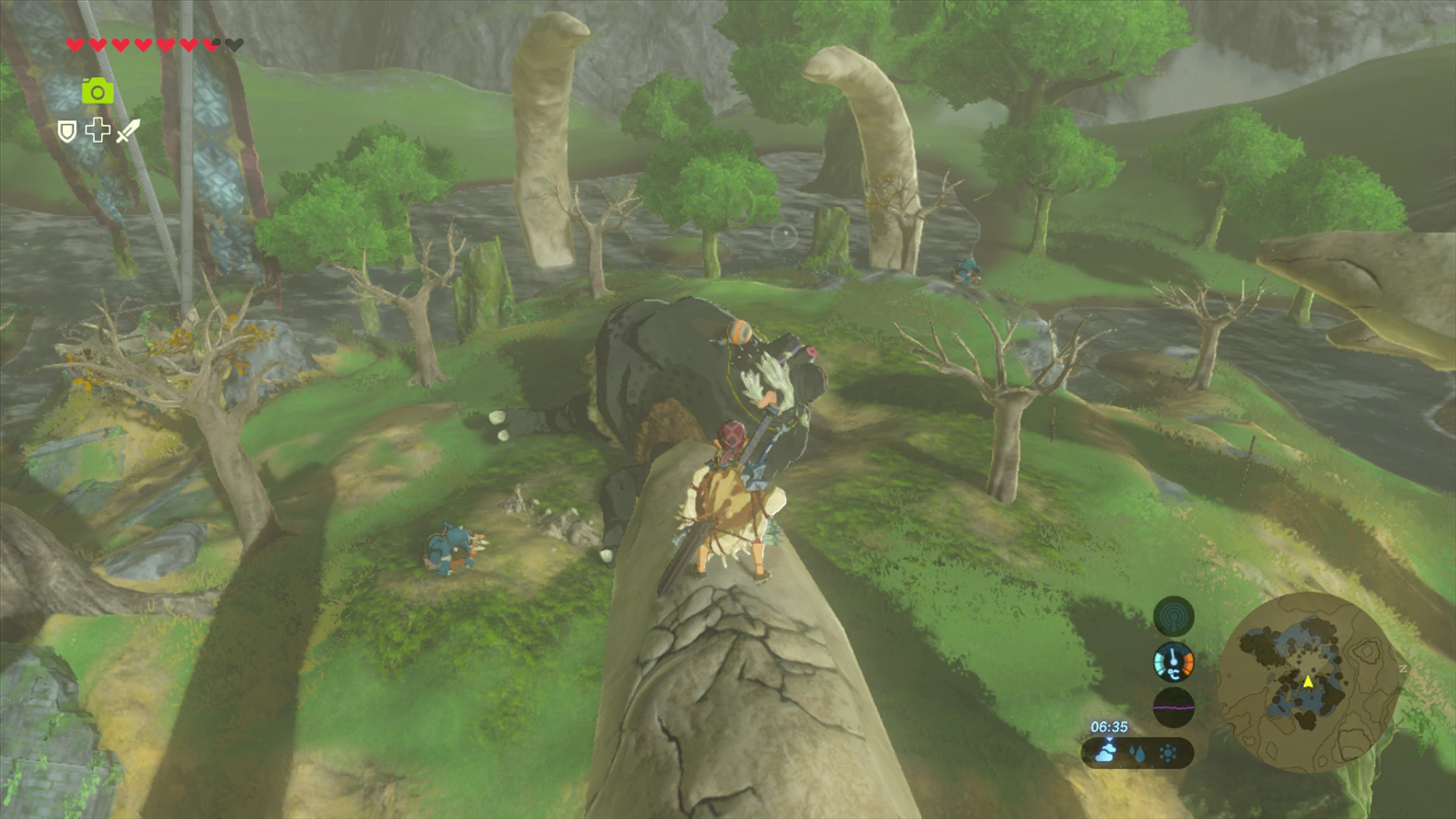 The second way is to paraglide onto - or sneak onto - their bellies and pinch the sphere from them, making a hasty exit before they catch you!
The third is straight-up ground combat. You'll still have to go for the eye where possible, and be sure to make use of good timing and dodge their attacks, rather than trying to block them!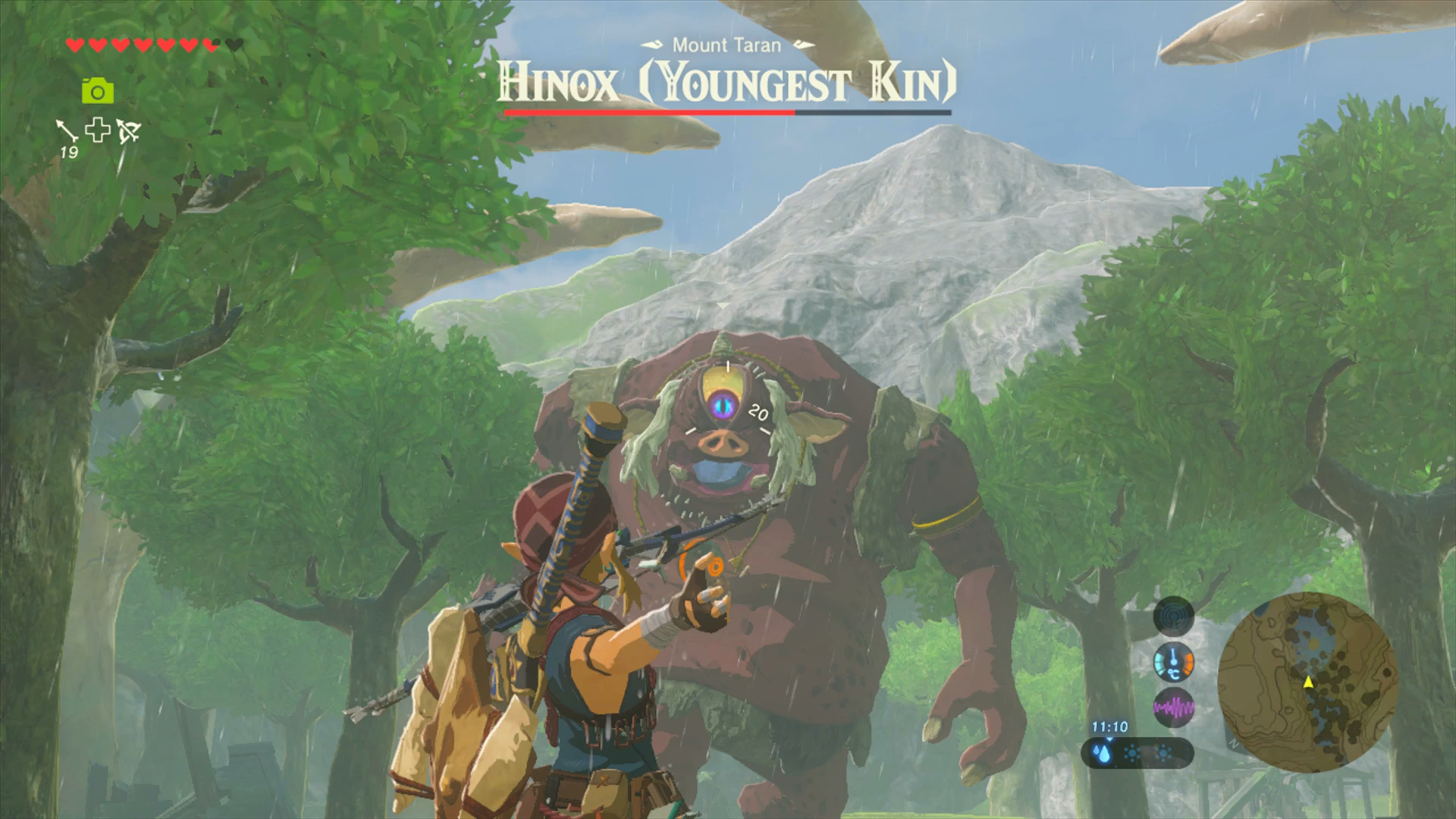 However you choose to deal with them, when you're done place the three spheres in the holes back on the hilltop, and the Tawa Jinn shrine will appear.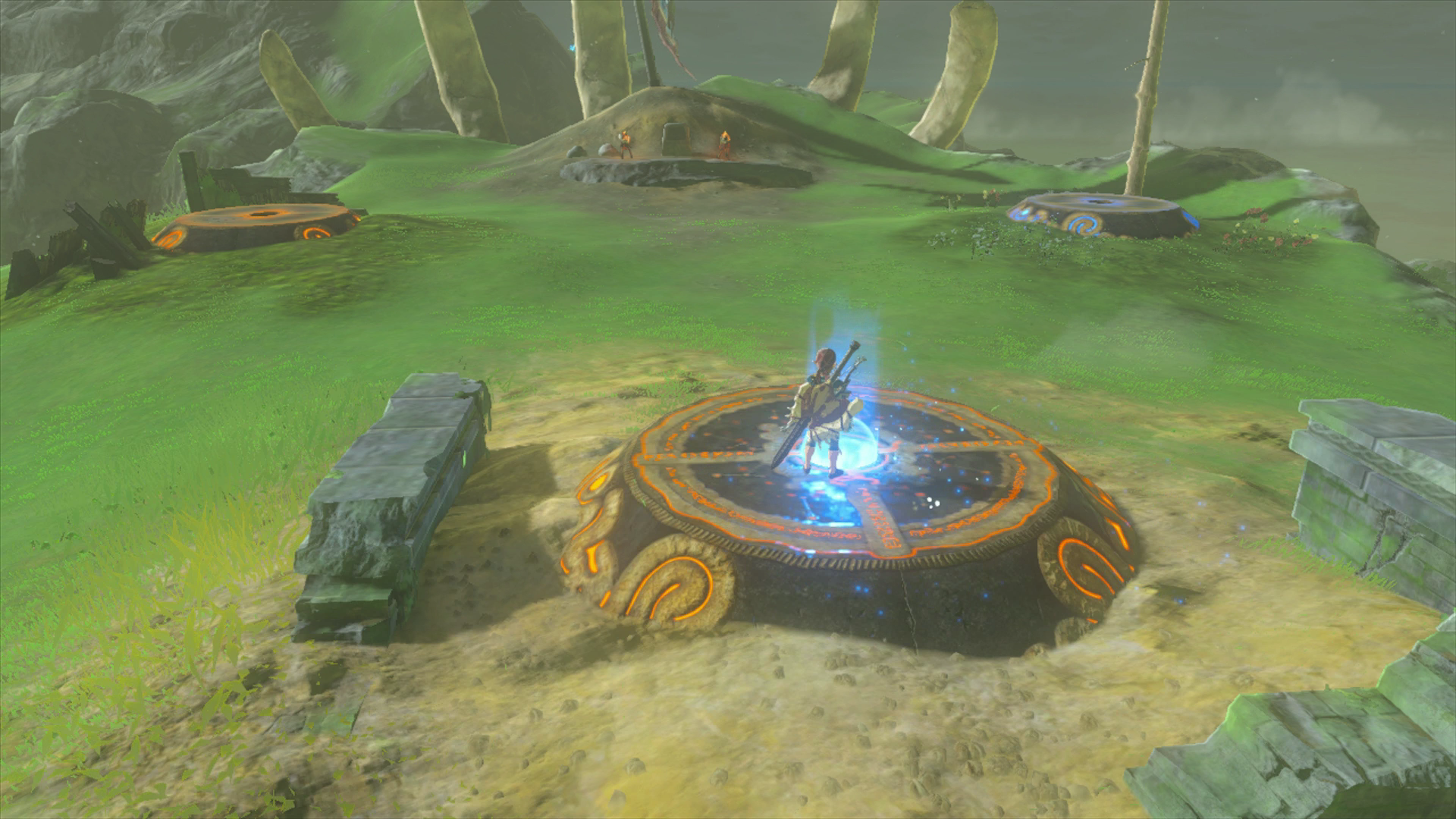 Inside, it's just a matter of collecting your reward, a Great Thunderblade.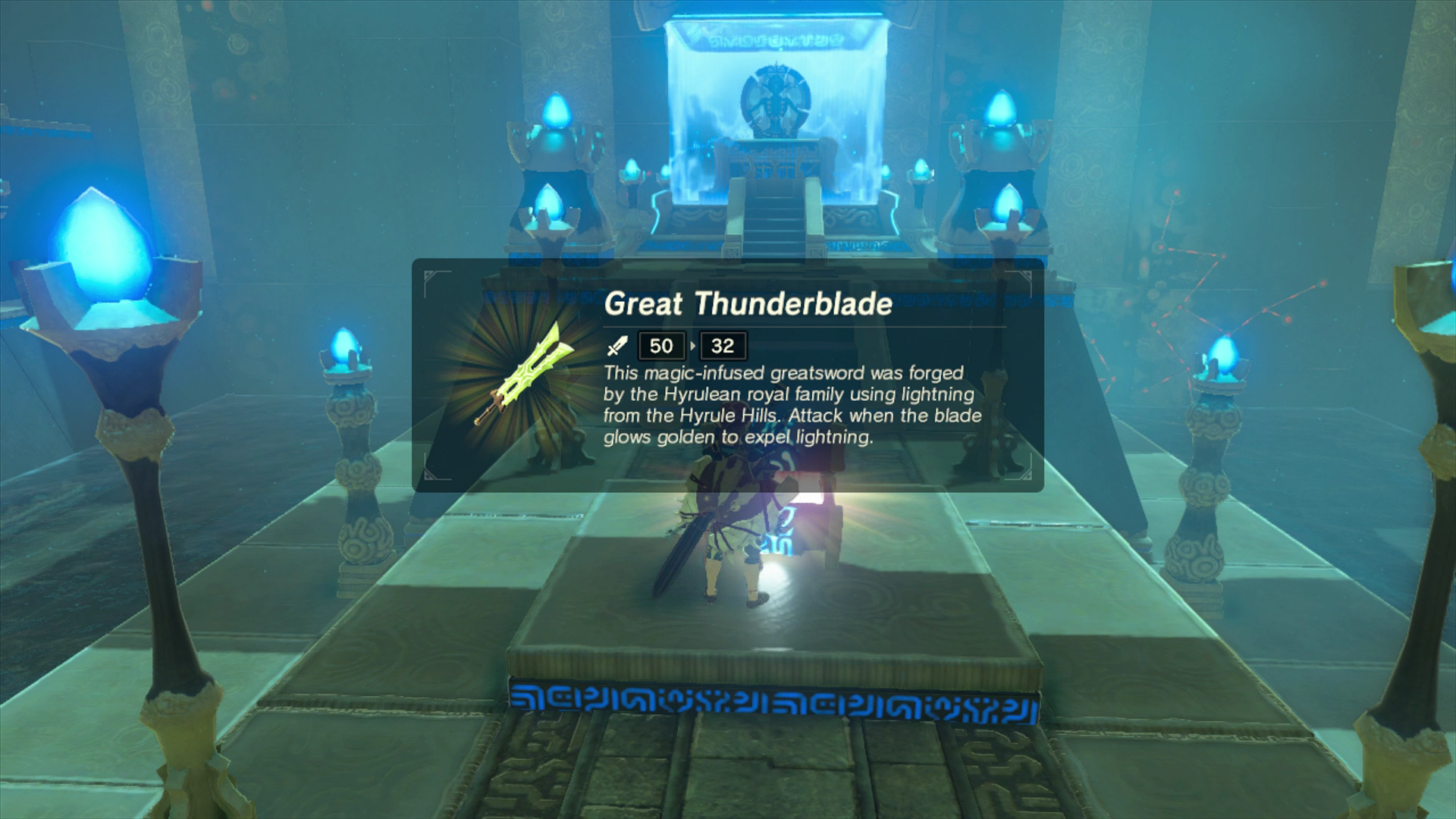 After that, you're all done!
While you're here, here are other Shrines within this region:
Faron region (8 Shrines)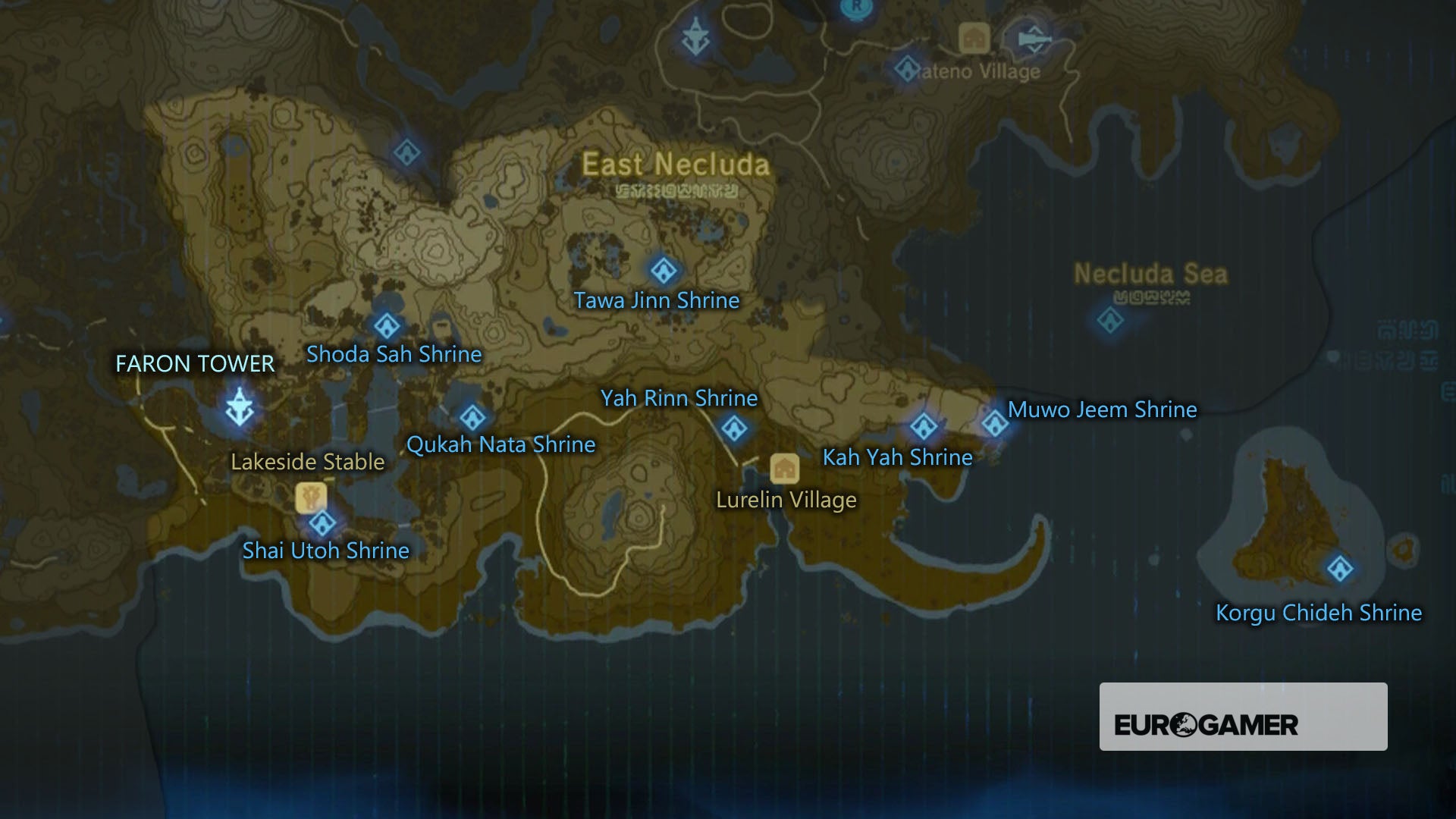 If you're after other trials, then our Zelda: Breath of the Wild Shrine locations and maps hub page can help with other regions.