Zelda: Breath of the Wild download fills almost half Nintendo Switch internal storage
13.4GB of 32GB used.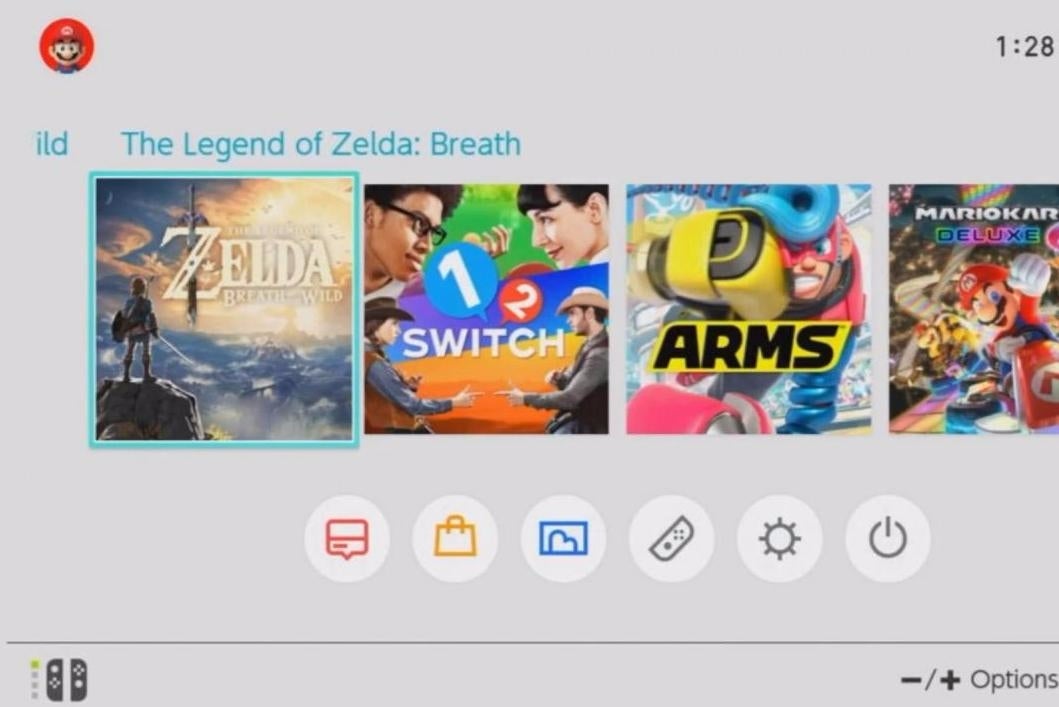 A download of The Legend of Zelda: Breath of the Wild will fill nearly half of Nintendo Switch's internal storage.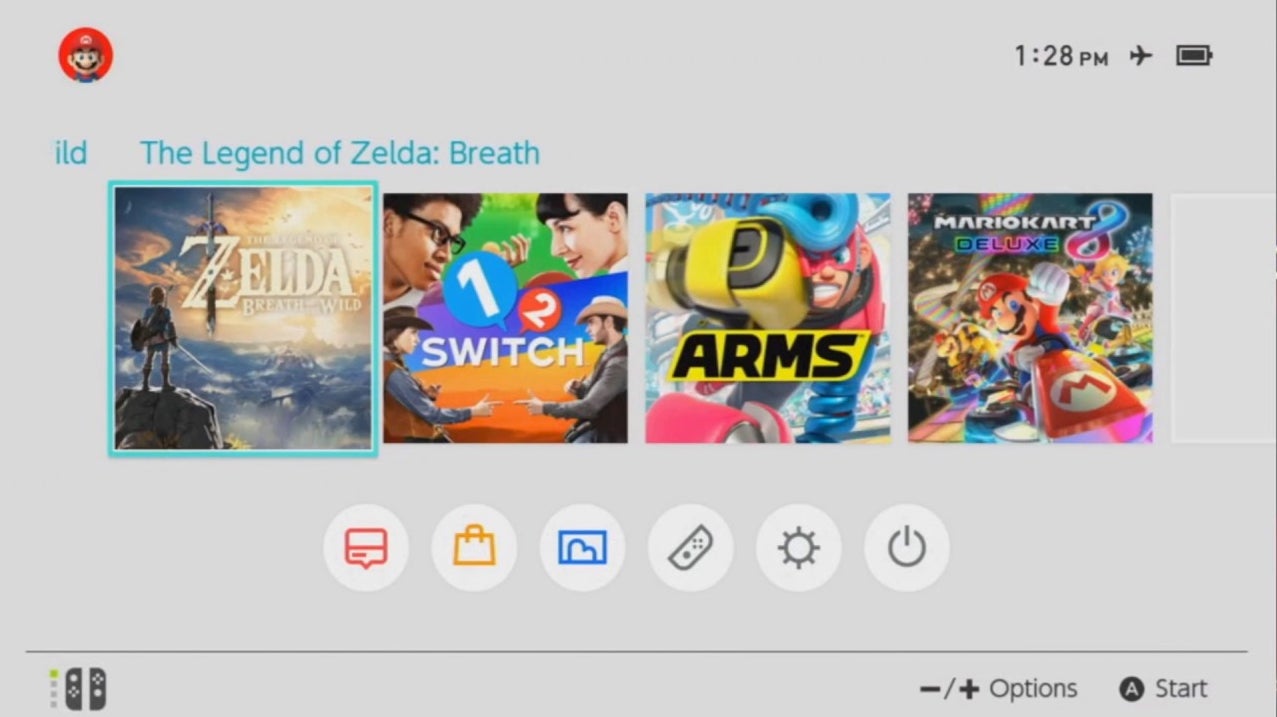 Zelda's file size weighs in at 13.4GB on Switch (or 13GB on Wii U), Nintendo's official Japanese site has confirmed.
Switch launches with a scant 32GB or internal storage.
The console's storage can be expanded by SDXC card, although this is something you'll need to purchase separately.
A 64GB SDXC currently costs around £20, or you can pay around £40 for a 128GB version. 256GB costs around £70, or you can pay considerably more for 512GB.
The format is eventually expected to reach the 2TB mark, although 1TB cards and above are yet to become commercially available.
Zelda fills a huge chunk of storage on day one, especially for a game which will likely last players a long time - and which would be convenient to always have available.
But perhaps this isn't too surprising - Breath of the Wild looks enormous, and is the first Zelda to feature extensive voice acting for key characters. Perhaps a physical copy - on a cartridge which presumably doesn't have an install - is best.