Yoshi Woolly World gets release date, wooly Amiibo
Wii U platformer coming in June.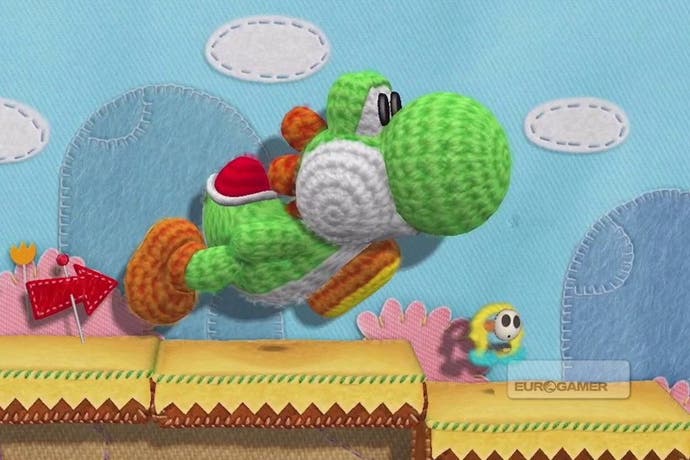 Yoshi's Woolly World has finally got a release date - and it's going to be accompanied by a knitted amiibo, a departure from the plastic figurines seen to date.
Announced at the start of 2013 under the title Yoshi's Yarn, Yoshi's Woolly World is coming from the same development team as 2010's Kirby's Epic Yarn. The Wii U exclusive will now release on June 26th - and it's being accompanied by a new amiibo that's made of wool.
The news comes as part of Nintendo's April 1st Direct, which has been highlighting 3DS and Wii U releases throughout 2015.