Super-sized Mega Yarn Yoshi Amiibo revealed, but it's not cheap
Falco, ROB, Duck Hunt Dog dated.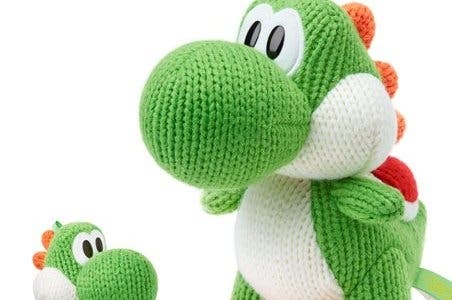 Nintendo has shown off a super-sized version of its Yarn Yoshi Amiibo, which goes on sale in the UK on 27th November.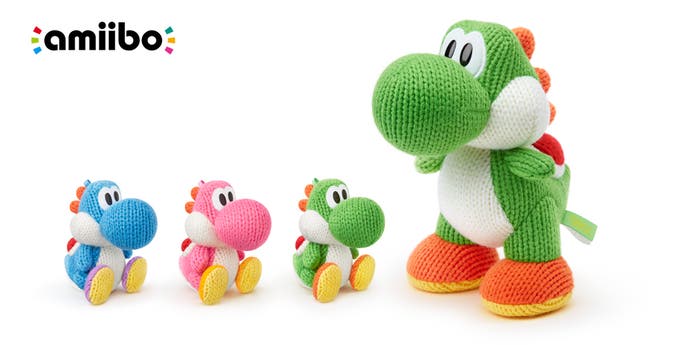 The knitted green creation is a larger version of the Yarn Yoshi Amiibo that launched alongside Yoshi's Woolly World earlier this year.
But Yoshi is now standing, and of course, a whole lot larger.
However, the toy won't be cheap. We've yet to spot a UK price (as Nintendo does not set prices here) but elsewhere in Europe he will cost €40 (around £30). Normal Amiibo go for £10.99.
Nintendo has also inked release dates for some of its final Super Smash Bros. figurines.
Retro robot ROB, Duck Hunt Dog, Mr. Game & Watch plus the Mii Swordfighter, Gunner and Brawler will all arrive on 25th September.
Star Fox sidekick Falco will arrive on 20th November - which is, unsurprisingly, the same date as upcoming Wii U game Star Fox Zero.
Finally, a range of Animal Crossing Amiibo will launch at some point before the end of 2015, too.
Isabelle, Digby, Tom Nook, Mabel, Lottie, Reese, Cyrus and K.K. Slider will all be available this year.